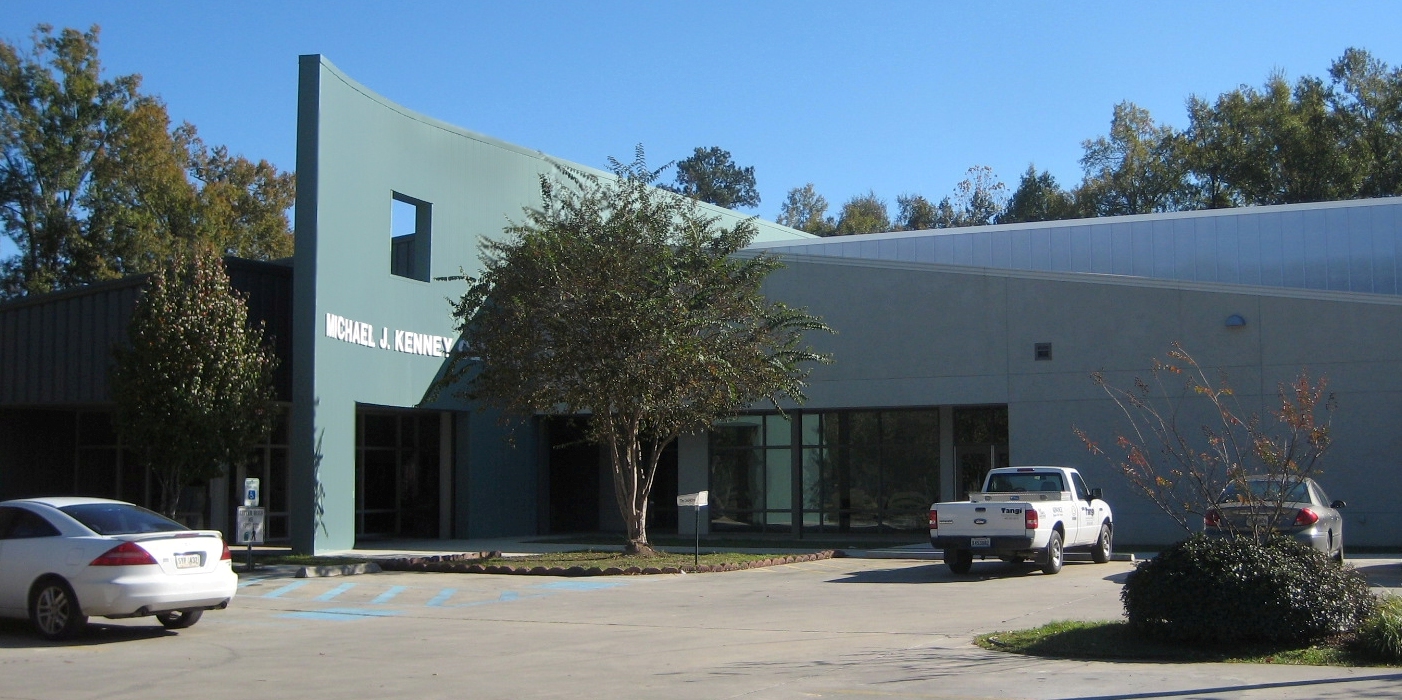 Hammond Community Center
The building is a structural steel building of approximately 10,00 sq. ft. and is comprised of a large multipurpose room computer reading room and kitchen, restrooms, lobby area, and storage area. The large multipurpose room can be divided by a "soft wall" to accommodate various groups simultaneously.
The site is an irregular shaped parcel of property located on the north side of I-12 and east of I-55. Zemurray City Park and residential structure surround large portions of the site. Oak, Tallow, and pecan trees are scattered throughout the site. The surrounding area includes residential subdivisions with single-family detached houses and a city park.