40 years and counting…Today is our birthday!
It is with great pleasure that Holly & Smith Architects, APAC announces our 40th anniversary as a design firm! We appreciate having the opportunity to contribute to the built environment during this time, starting from humble beginnings to the vibrant and energetic organization that we are today. Our business longevity is due, in large part, to the loyalty and success of our clients, our talented staff, and the people with whom we have had the pleasure to know and work. We plan to celebrate throughout the entire next year, sharing the history of our firm and our people, spotlighting some of our most significant projects, endeavors, and as a means to say thank you, contributing to service organizations that we find meaningful to our organization. We are grateful for the relationships and the opportunities we have had over these years.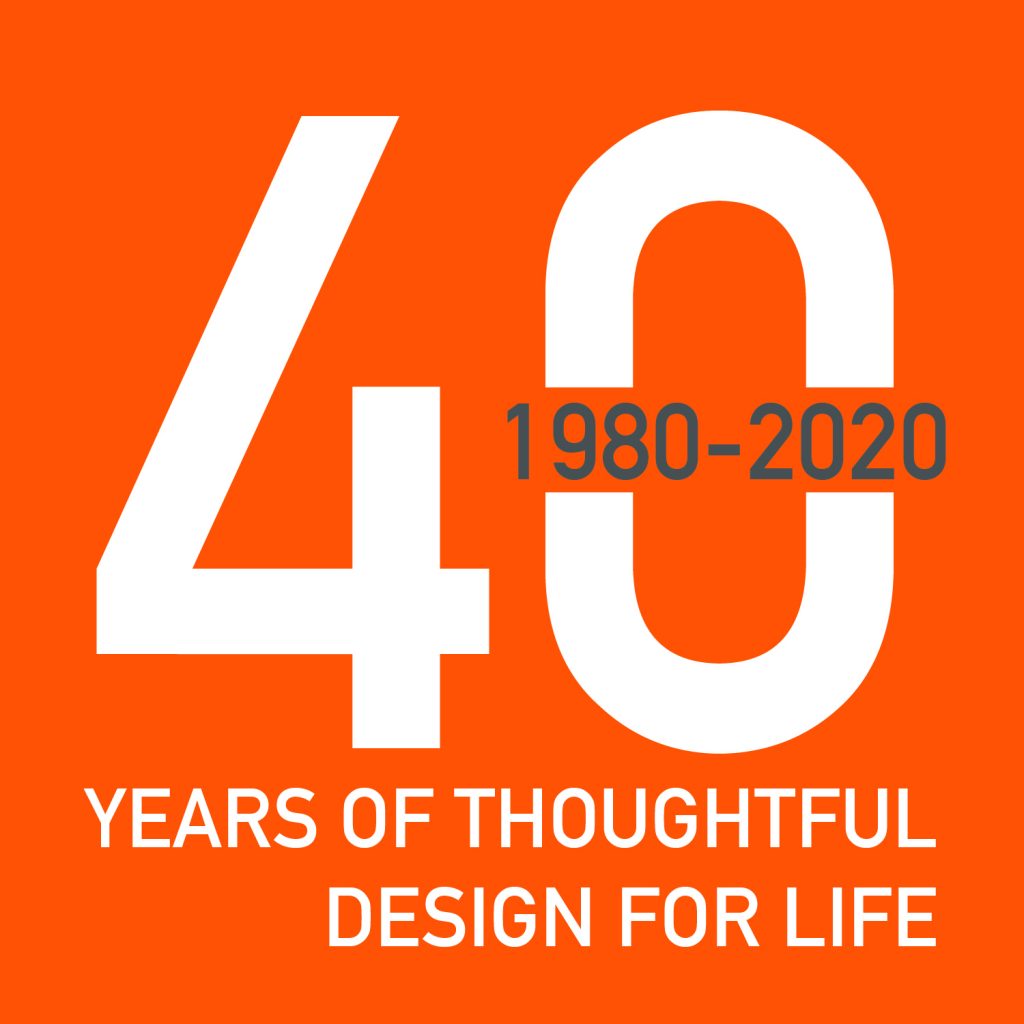 FEATURED STORIES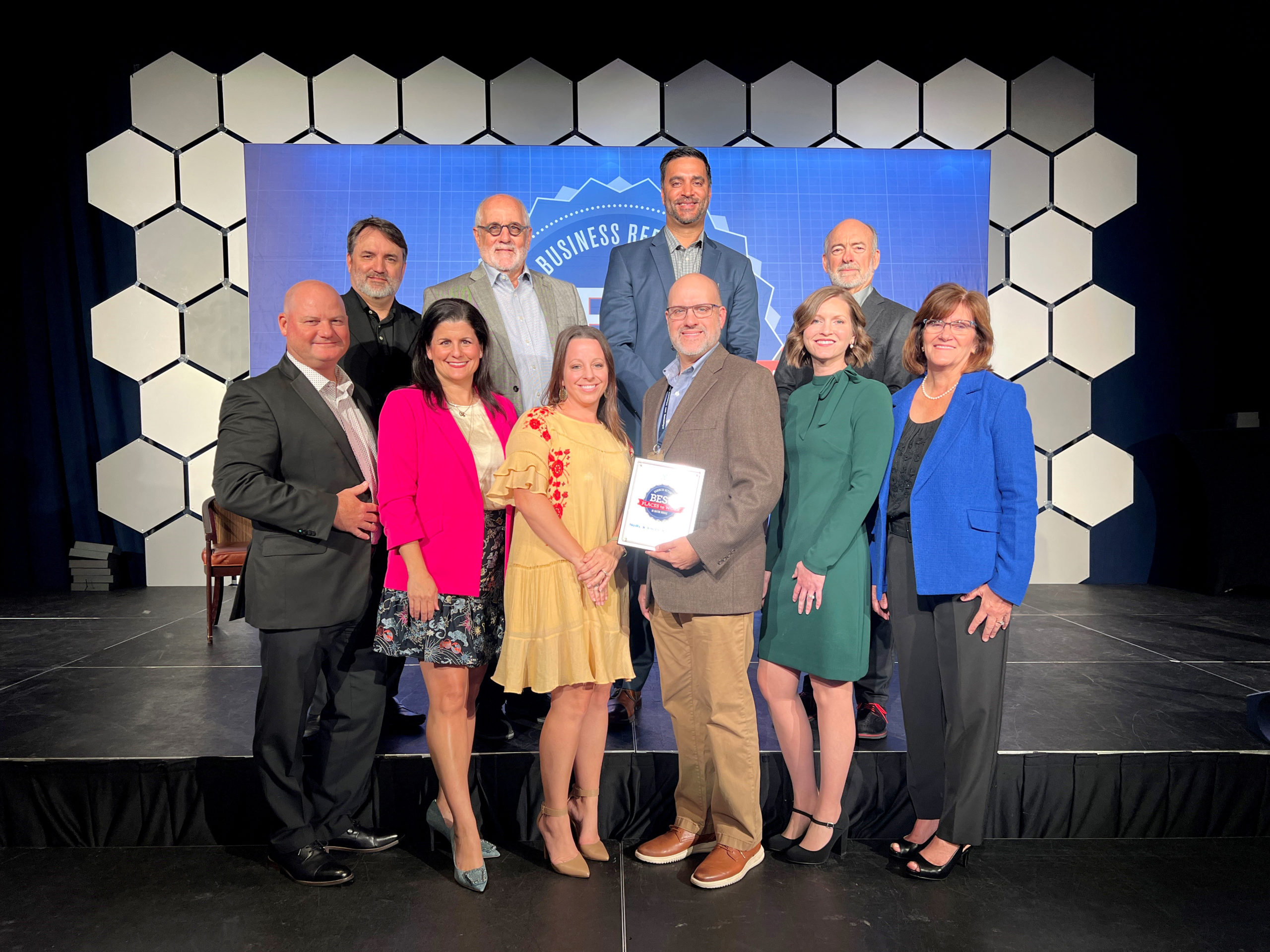 October 3, 2023
Holly & Smith Architects was recently named as one of the 2023 Best Places to Work in Baton Rouge. The awards program is a project of the Greater Baton Rouge Business Report and the Greater Baton Rouge SHRM, an affiliate......