Southeastern Louisiana University breaks ground on new Robin Roberts Broadcast Media Center at D. Vickers Hall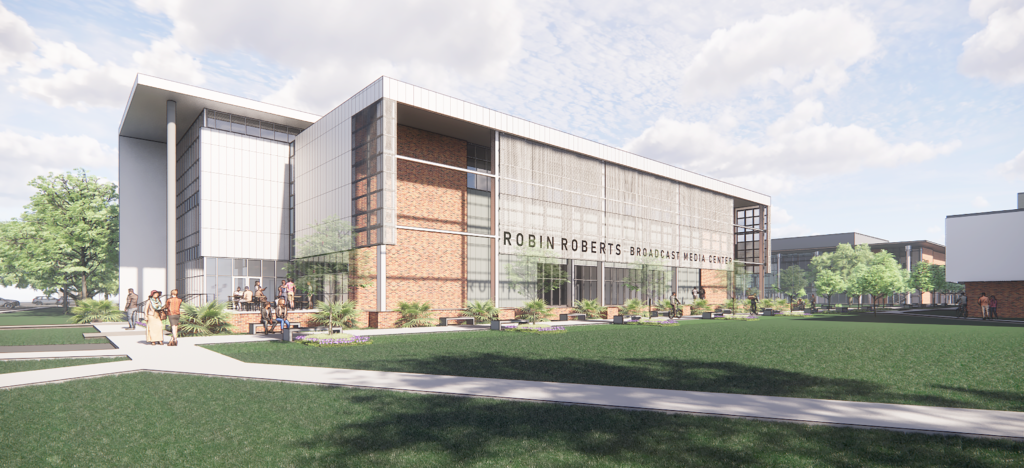 In a momentous ceremony attended by Good Morning America Co-Anchor Robin Roberts, Louisiana Governor John Bel Edwards, and representatives from Southeastern Louisiana University, the official groundbreaking for the Robin Roberts Broadcast Media Center and the $40 million renovation of D. Vickers Hall took place on November 2. The state-of-the-art media center, designed by Holly & Smith Architects and generously funded by a donation from Southeastern Alumna Robin Roberts, will add 33,000 square feet to the existing 80,000-square-foot academic building. The facility will house three broadcast media studios, including a newsroom, a film studio, and a multimedia studio.
Southeastern President William S. Wainwright expressed excitement about the project, emphasizing the long-overdue upgrade to provide much-needed space for faculty and students. "The new facility will greatly enhance the classroom and specialized lab space needed to provide modern instructional opportunities to our students," said President Wainwright.
The expanded facility, totaling 113,000 square feet upon completion, will enhance existing academic programs in English, theatre, foreign language, and communication. The Communication and Media Studies department will undergo a major expansion, featuring film and TV studios, radio studios, foley and film audio studios, along with control, support, and edit rooms. Roberts, speaking at the event, shared her personal connection to Southeastern and expressed her hope that the new media center would pave the way for future students to pursue their dreams.
The renovation of D. Vickers Hall includes 104 offices, 27 classrooms, two 100-seat lecture rooms, five computer labs, and four English/language labs. Additionally, the Vonnie Borden Theatre will undergo a significant makeover, accommodating 498 people and featuring scene and costume shops, a green room, and dressing rooms. The project aims to transform the image of D. Vickers Hall, with exterior designs blending modernity and functionality, contributing to the overall enhancement of Southeastern Louisiana University's campus.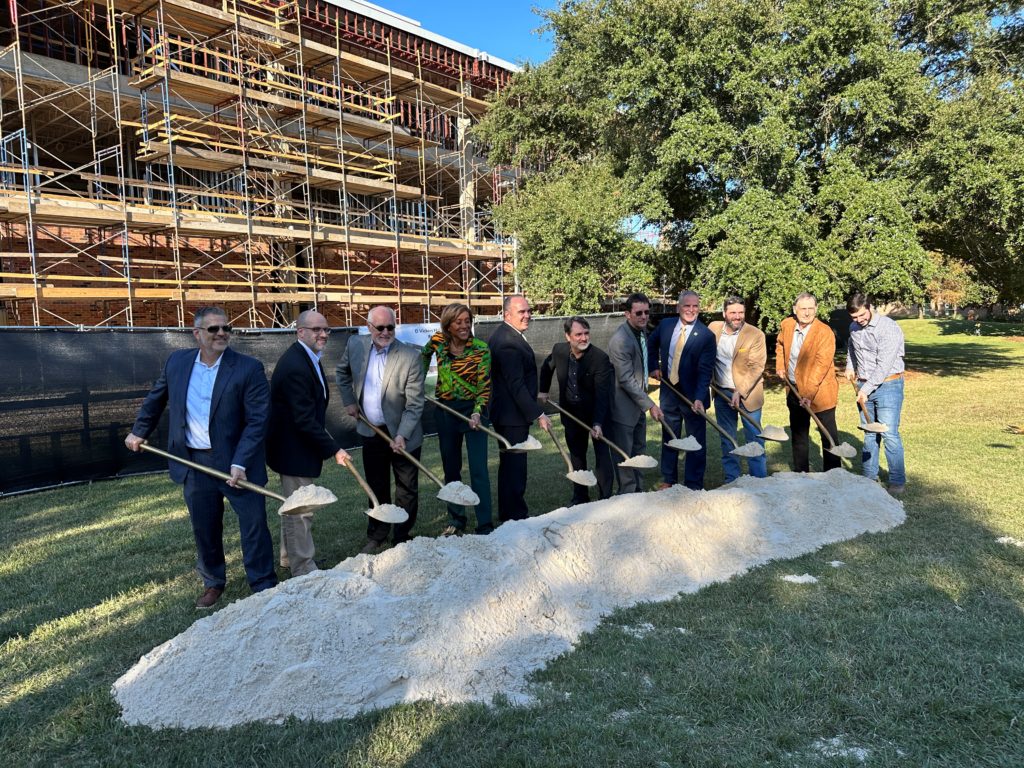 FEATURED STORIES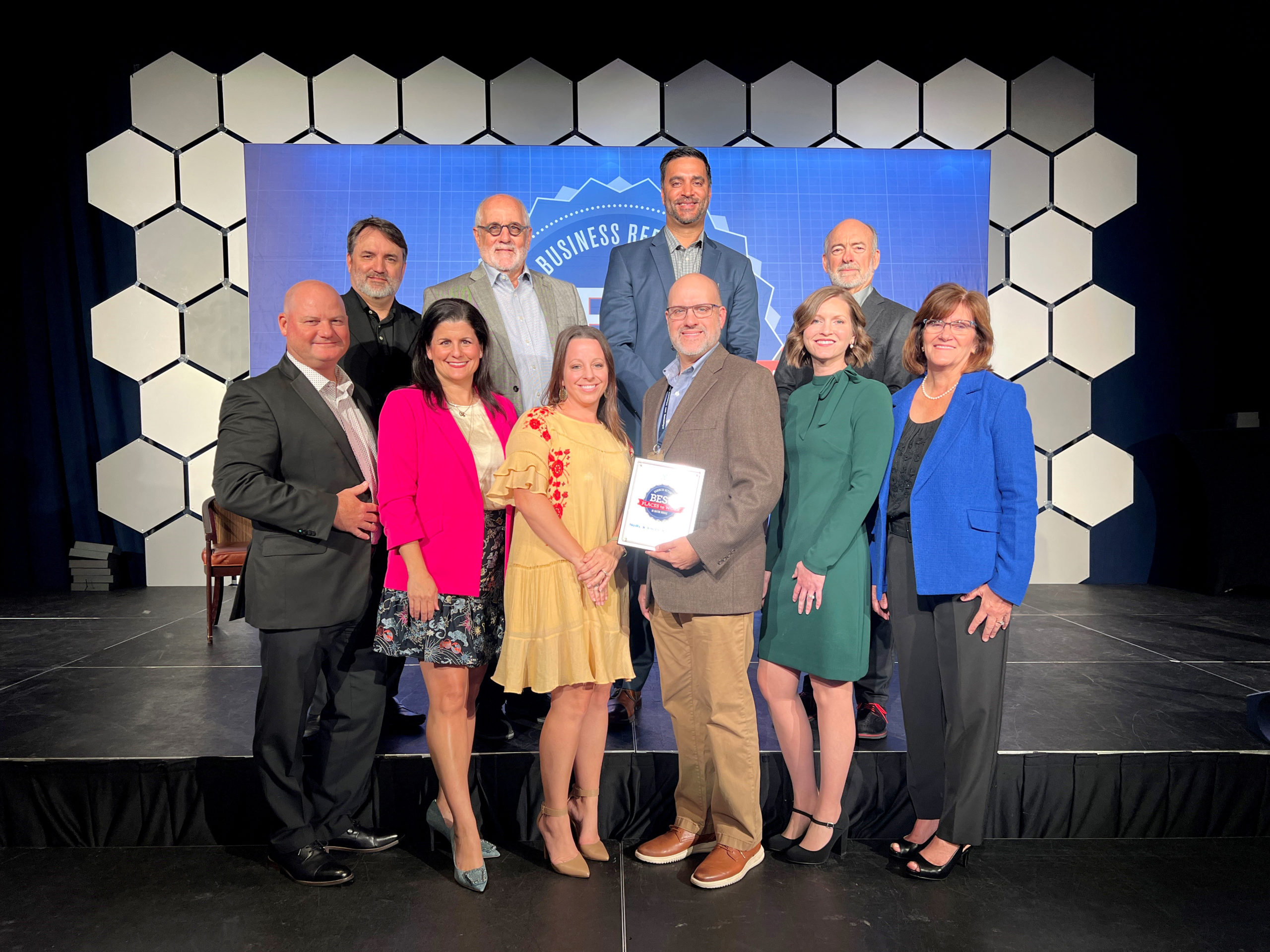 October 3, 2023
Holly & Smith Architects was recently named as one of the 2023 Best Places to Work in Baton Rouge. The awards program is a project of the Greater Baton Rouge Business Report and the Greater Baton Rouge SHRM, an affiliate......