Affordable Smiles celebrates opening of new clinic in Hammond
On March 10, Affordable Smiles celebrated the Grand Opening and Ribbon Cutting Ceremony for its new dental clinic in Hammond, Louisiana. H/S designed the tenant improvements and exterior renovations for this build-out of a 4,176 square foot dental office located on Hwy 190 in Hammond. The ceremony was followed by an Open House where guests were invited to tour the new state-of-the-art facility and congregate with local business partners and friends.
The new facility was designed to provide comprehensive treatment planning and to use restorative and cosmetic dentistry to achieve optimal dental health. "We deliver the highest quality dental care at an affordable price with an emphasis on implant dentistry and all related implant therapy treatment,'" Dr. Darrell Bourg, DDS said.
Regal Construction, LLC was the General Contractor for the project with Salas O'Brien, LLC providing mechanical, electrical & plumbing.H/S collaborated with p-l-a-i-d, inc. on the interior design of the facility.
Affordable Smiles will also be opening a Baton Rouge location. With H/S designing the tenant improvements for this facility as well, it is scheduled to open in the coming weeks.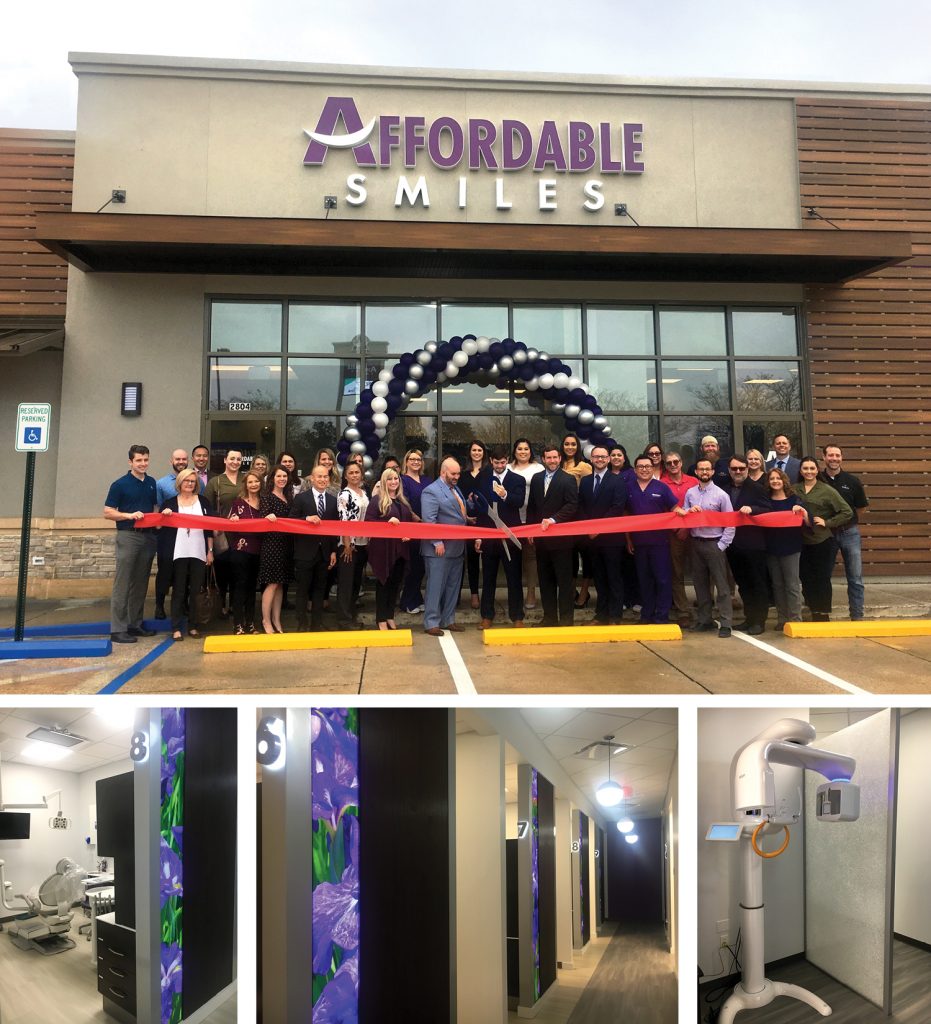 FEATURED STORIES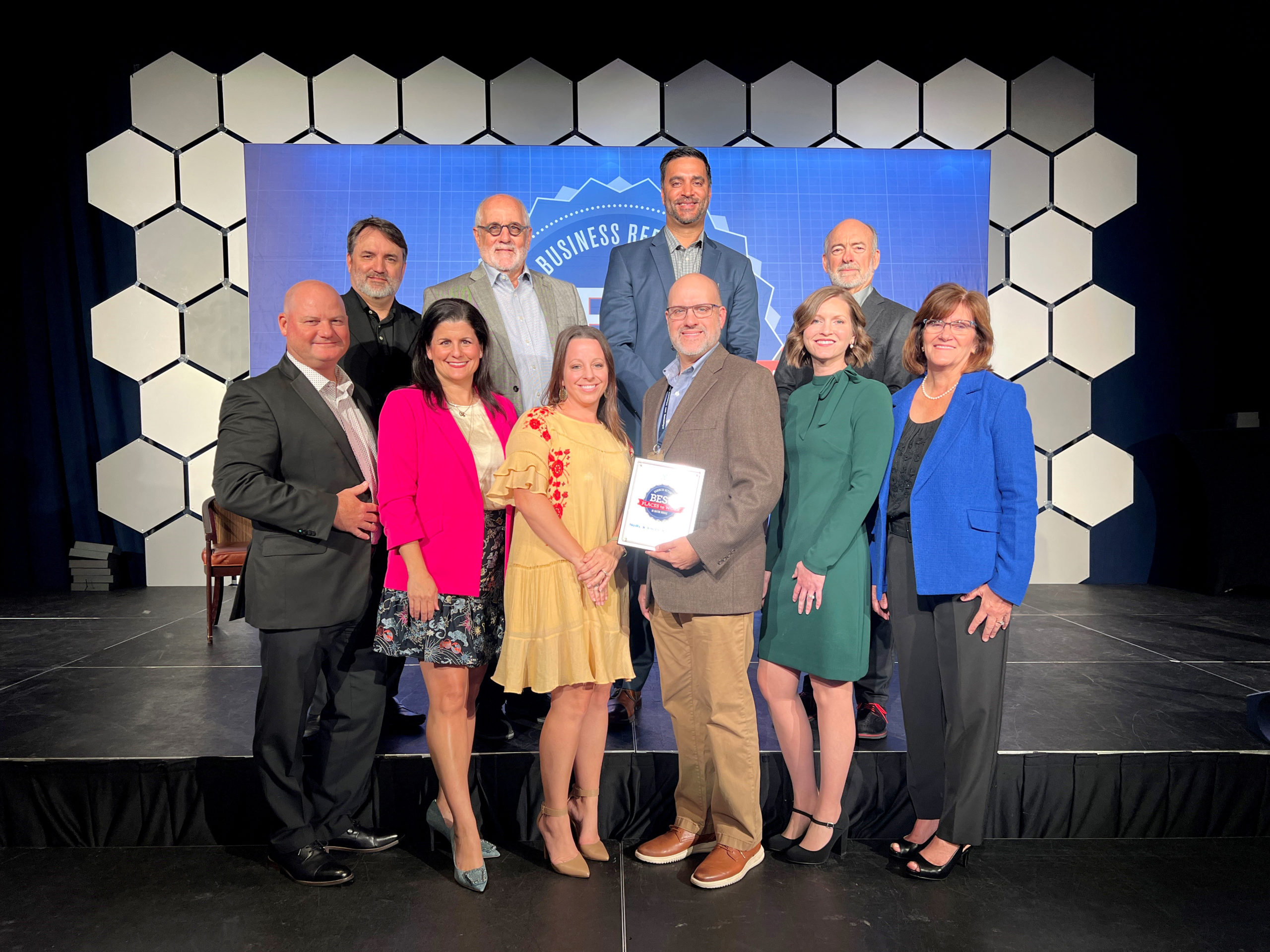 October 3, 2023
Holly & Smith Architects was recently named as one of the 2023 Best Places to Work in Baton Rouge. The awards program is a project of the Greater Baton Rouge Business Report and the Greater Baton Rouge SHRM, an affiliate......