SLU Science and Technology Building, Pinto House, and Baltzell Building win a combined five awards at the AIA Baton Rouge Rose Awards Gala
On Friday, July 27th, AIA Baton Rouge held its annual Rose Awards Gala, a competition recognizing and awarding outstanding design projects in various categories. Several members of the H/S team were there to accept the Rose Award and USGBCLA Sustainability Award recognizing the design of the Pinto House, the Rose Award and USGBCLA Sustainability Award recognizing the design of the Baltzell Building, and the Rose Award for the Southeastern Louisiana University Science and Technology Building.
Congratulations to our great team and especially to all who worked on these projects!
JURY COMMENTS
SLU Science and Technology Building was entered into the Architecture Category
Interiors are thoughtful. We particularly liked the vertical yellow internally illuminated glass wall.It dramatically and simply emphasizes the vertical space and serves to link the different floor levels. The exterior is relatively flat, and the design team has worked hard to give dimensionality to the surface. We found the undulating entry wall, and the sensitive detailing of the window/wall mullions. The two entry facades and their overlapping rhythms of elements are very expressive.
Pinto House was entered into the Residential Category
The interior architecture strategy was well done. The simple and well-organized plan served as a platform for the interior architecture. The detailing was rich, varied, and thoughtful.Interiors were nicely lit and the architectural detailing added scale. The jury particularly liked the plan and section drawing that integrated the two and helped explain the project. Drawing innovation was very much appreciated.
Baltzell Building was entered into the Renovation / Addition Category
The jury liked the strategy for this adaptive re-use project with a mix of live and work. We liked the alley cut through the middle of the building to overcome a fat and thick building. The street façade maintains the liveliness of the original commercial building even though the uses are different. The play of facades – street and interior street – as well as the views into the "work" component portray a vivid quality of life for anyone who lives, works, or visits this place.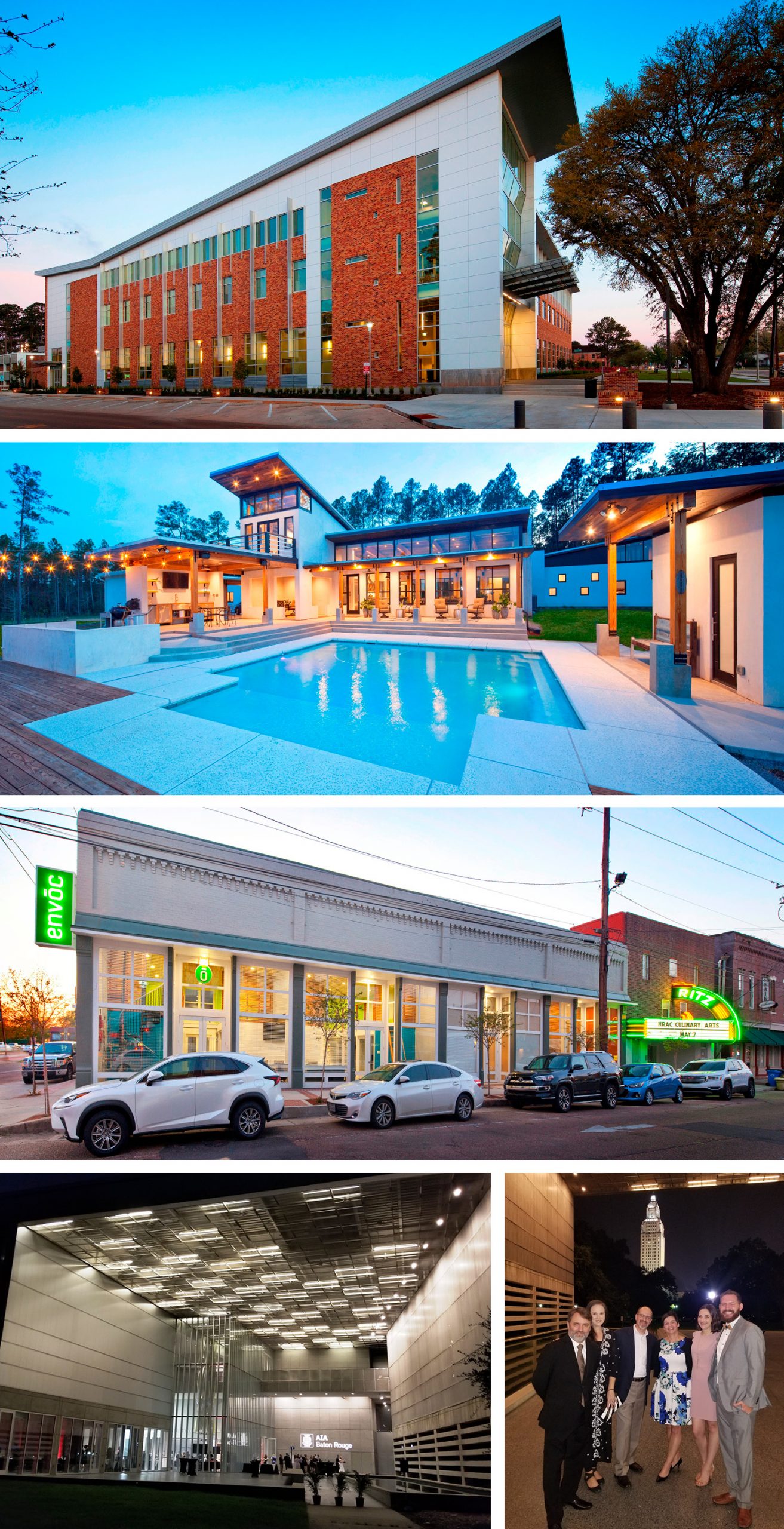 FEATURED STORIES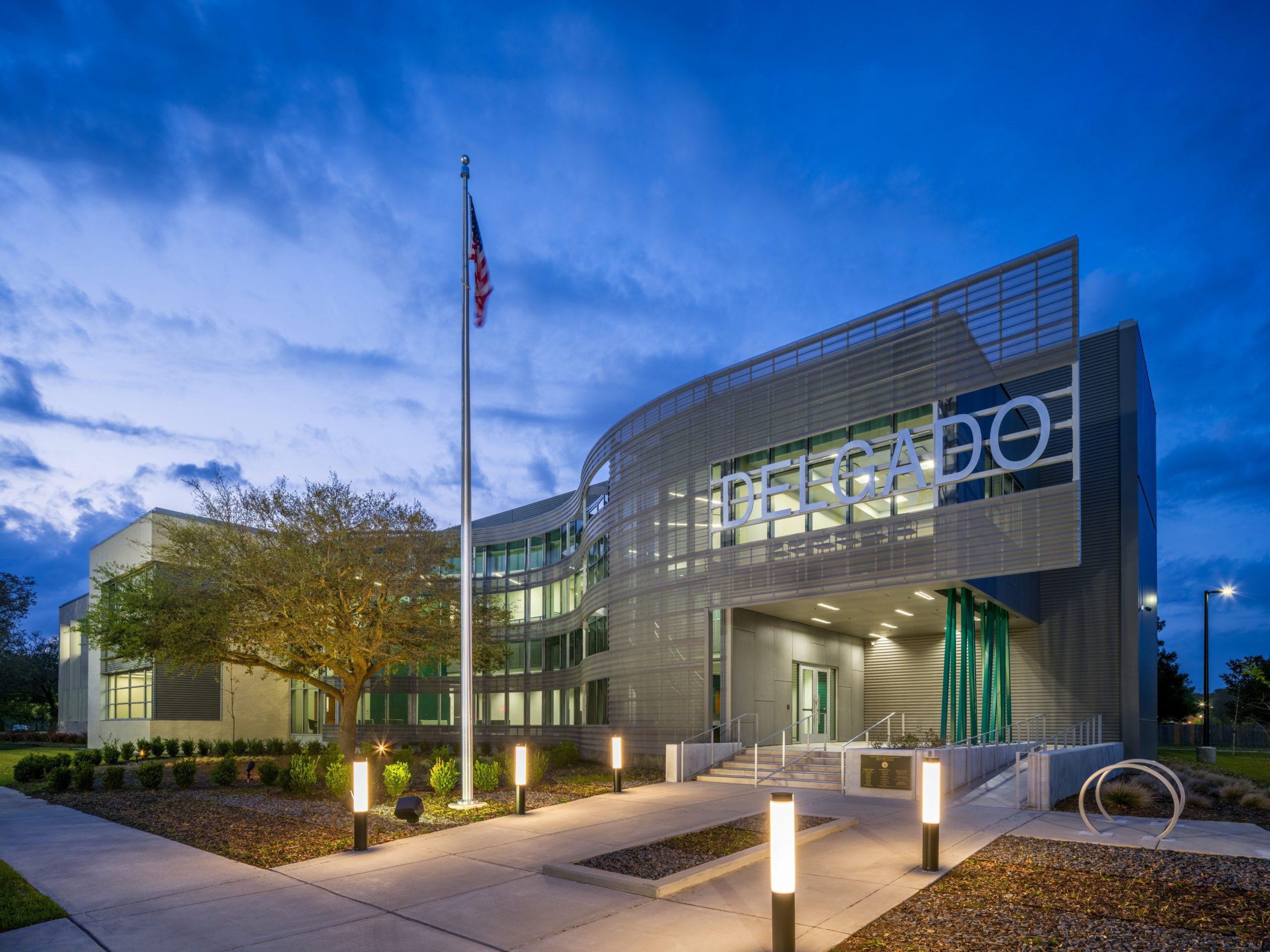 August 3, 2022
On Thursday, July 14th, AIA New Orleans held its annual Design Awards ceremony. Each year their awards program accomplishes three simple yet invaluable goals: celebrate the best of this region's architecture, recognize achievement in a broad range of architectural work,......