Cambria Hotel New Orleans wins 2019 Louisiana Landmarks Society Award for Excellence in Historic Preservation
On Wednesday, May 15th, the Louisiana Landmarks Society presented the 2019 Award Winners for Excellence in Historic Preservation at Hotel Peter & Paul in New Orleans. The Awards honor projects completed in Orleans Parish that represent outstanding examples of restoration, rehabilitation or new construction in an historic district. We are proud that our project, the Cambria Hotel New Orleans, was one of the award recipients.
The new Cambria Hotel New Orleans in the Warehouse District represents a successful approach to urban infill in a historic district, transforming a former parking lot into a handsome and vibrant hotel building that is respectful of its surroundings. Thoughtful design and careful planning have resulted in a building that is appropriately scaled for its neighborhood, and sensitive to its context, utilizing a simple palette of materials commonly found in the district.
Congratulations to our great team who worked on this project, including Landis Construction Co., LLC (General Contractor), Salas O'Brien Engineers, Inc. (MEP Engineer), and Morphy, Makofsky, Inc. (Structural and Civil Engineer).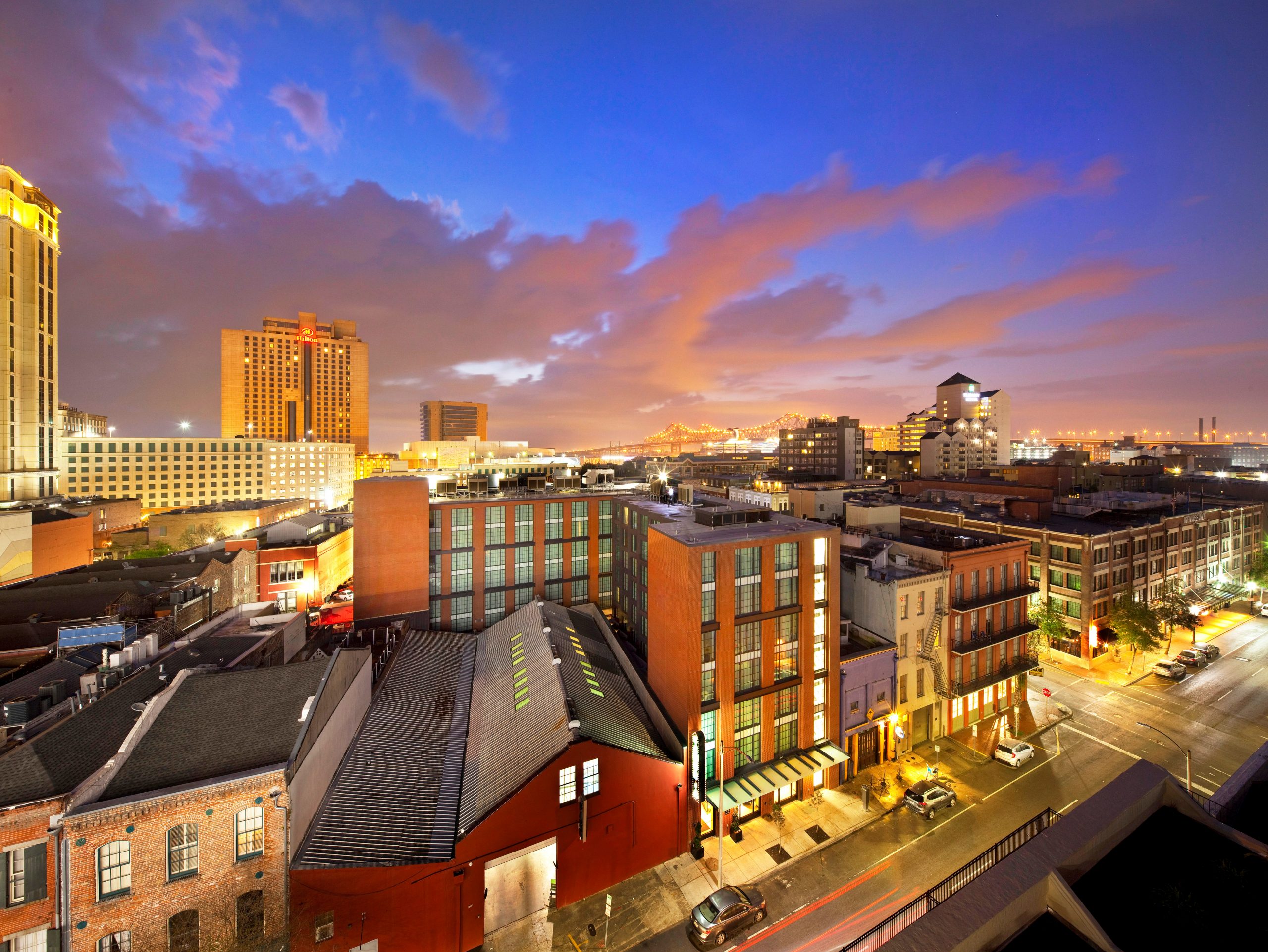 FEATURED STORIES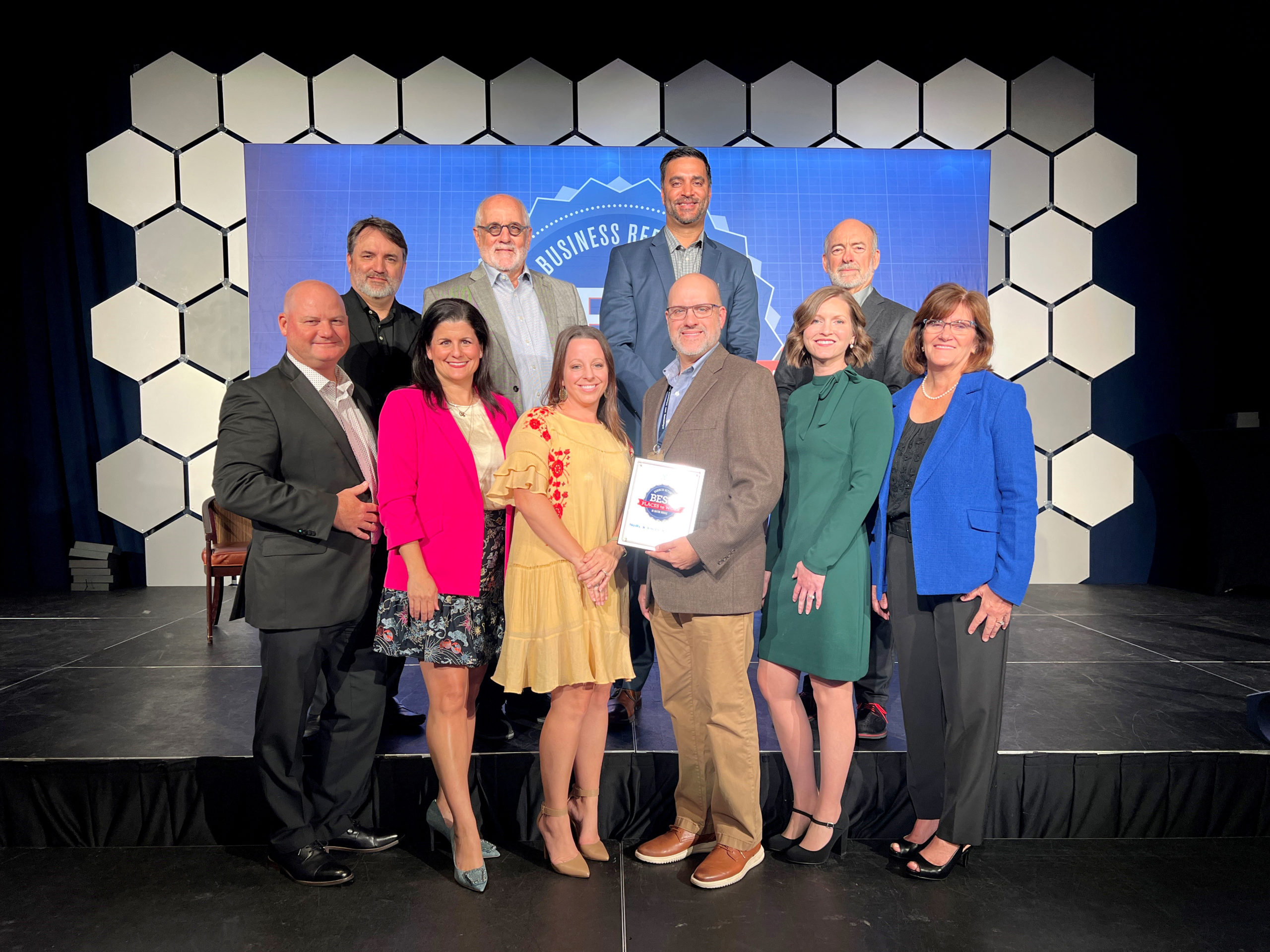 October 3, 2023
Holly & Smith Architects was recently named as one of the 2023 Best Places to Work in Baton Rouge. The awards program is a project of the Greater Baton Rouge Business Report and the Greater Baton Rouge SHRM, an affiliate......