Cambria Hotel celebrates New Orleans Warehouse District grand opening
A New Orleans-style grand opening celebration was held on January 11 for the new Cambria Hotel & Suites at 632 Tchoupitoulas Street, complete with a marching band, floats, and a second line parade. Louisiana Governor John Bel Edwards and New Orleans Mayor-Elect LaToya Cantrell were among the guests in attendance at the ribbon-cutting ceremony.
Speakers at the event included Senior Vice President of Upscale Brands for Choice Hotels Janis Cannon, and President and CEO of Fillmore Capital Partners Ron Silva, who shared their excitement at entering the New Orleans market.
This 162-room upscale hotel is located in the heart of the historic Warehouse District, just blocks from the French Quarter and the New Orleans Convention Center.
Designed by H/S Architects, with interior design by ForrestPerkins, the hotel began construction in late 2015 on an L-shaped vacant lot that fronts Tchoupitoulas and Commerce streets. Landis Construction was the contractor for the project.
The grand opening event featured music from local artists, including performances by New Orleans' own Warren Easton High School Marching Band, Jazz Fest recording artist John Rankin, and award-winning rhythm-and-blues keyboardist Joe Krown.
Construction of the 255-room Cambria Hotel & Suites in Nashville, Tennessee, also designed by H/S Architects, was recently completed in January of 2018.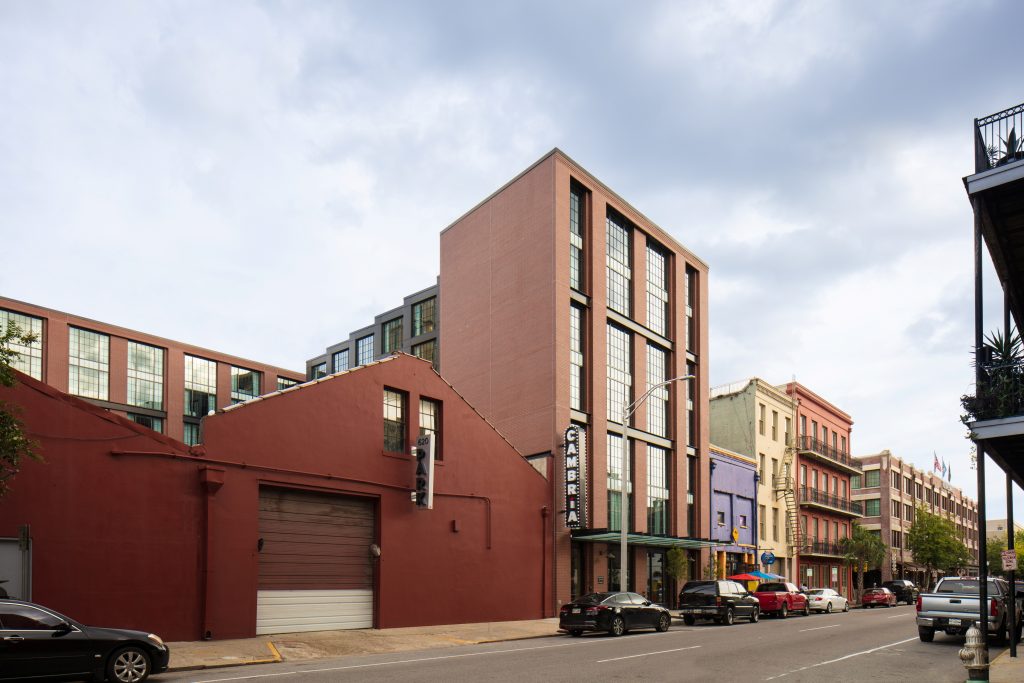 FEATURED STORIES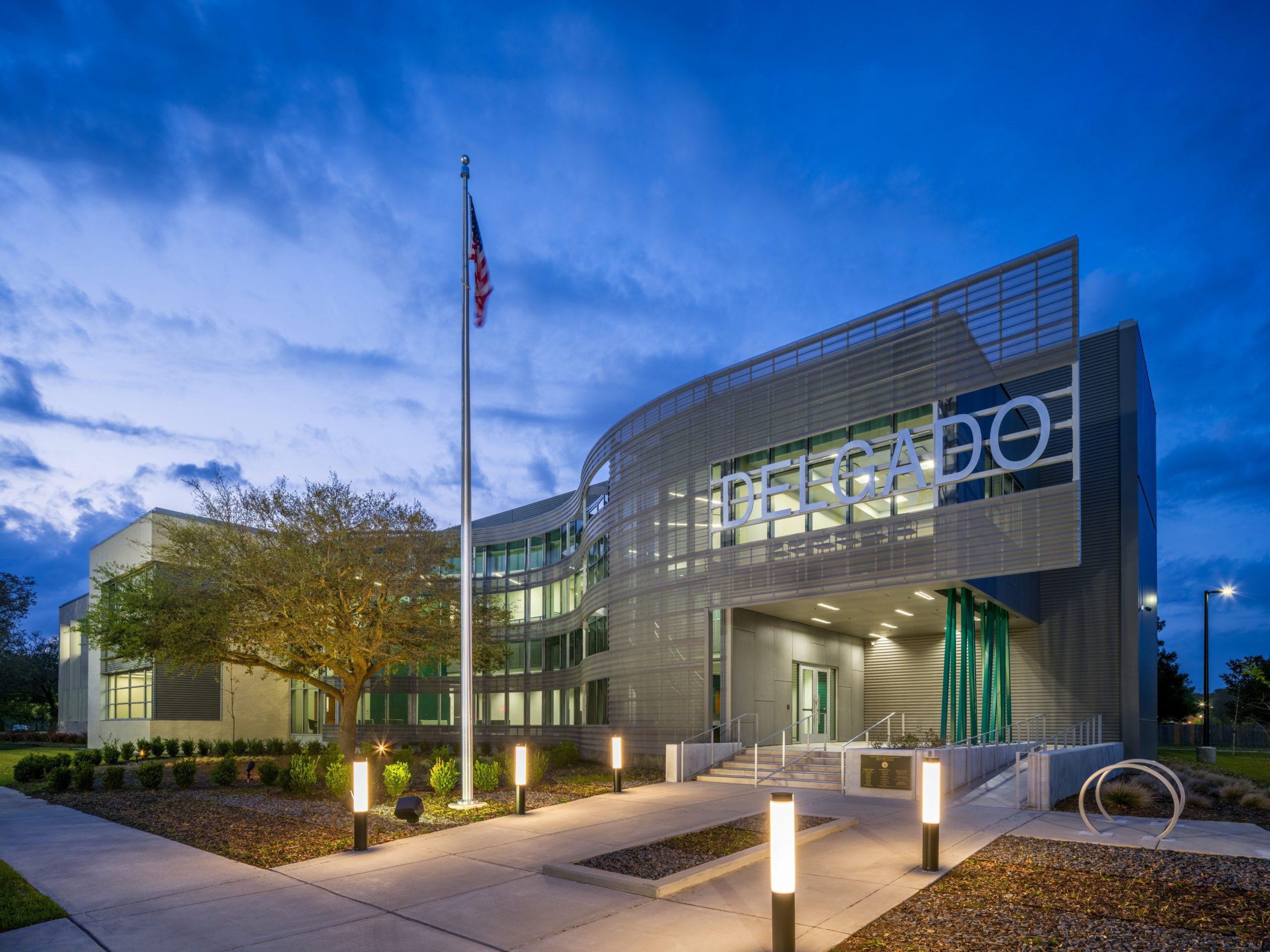 August 3, 2022
On Thursday, July 14th, AIA New Orleans held its annual Design Awards ceremony. Each year their awards program accomplishes three simple yet invaluable goals: celebrate the best of this region's architecture, recognize achievement in a broad range of architectural work,......