Cambria Hotel & Suites Nashville celebrates topping off ceremony
On March 29, 2017 members from H/S Architects recently joined Choice Hotels International, Fillmore Hospitality and general contractor Integra Construction at the site of the Cambria Hotel & Suites Nashville to celebrate the "topping off".
Project Architect for H/S Architects, Rohit Sood, said "the topping off ceremony signifies a major milestone for the project and is a chance for the project team to reflect on the accomplishment. For the first time, we see the overall form of the building emerge and we get a sense of its impact on the Nashville skyline. I am filled with excitement and grateful to be part of a team that brings this project to realization."
Located in the heart of the SOBRO District, and within walking distance of the Convention Center, Bridgestone Arena, the Country Music Hall of Fame, and the honky tonks of Broadway, Cambria Hotel & Suites Nashville will be the first in the Nashville market and among the largest in the chain.
With a total of 255 rooms, the property will provide onsite valet services to its guests within a multi-level parking garage. The hotel restaurant, located on an upper level will feature contemporary onsite dining from Social Circle, serving a menu comprised of local specialties and will provide live music performances to its patrons. Other accommodations will include a roof top pool / bar, 5,000 sf of meeting space, and fitness room. Plans for a new tenant leased restaurant on the ground level is also underway.
The project is on schedule and on track to open to the public in early 2018.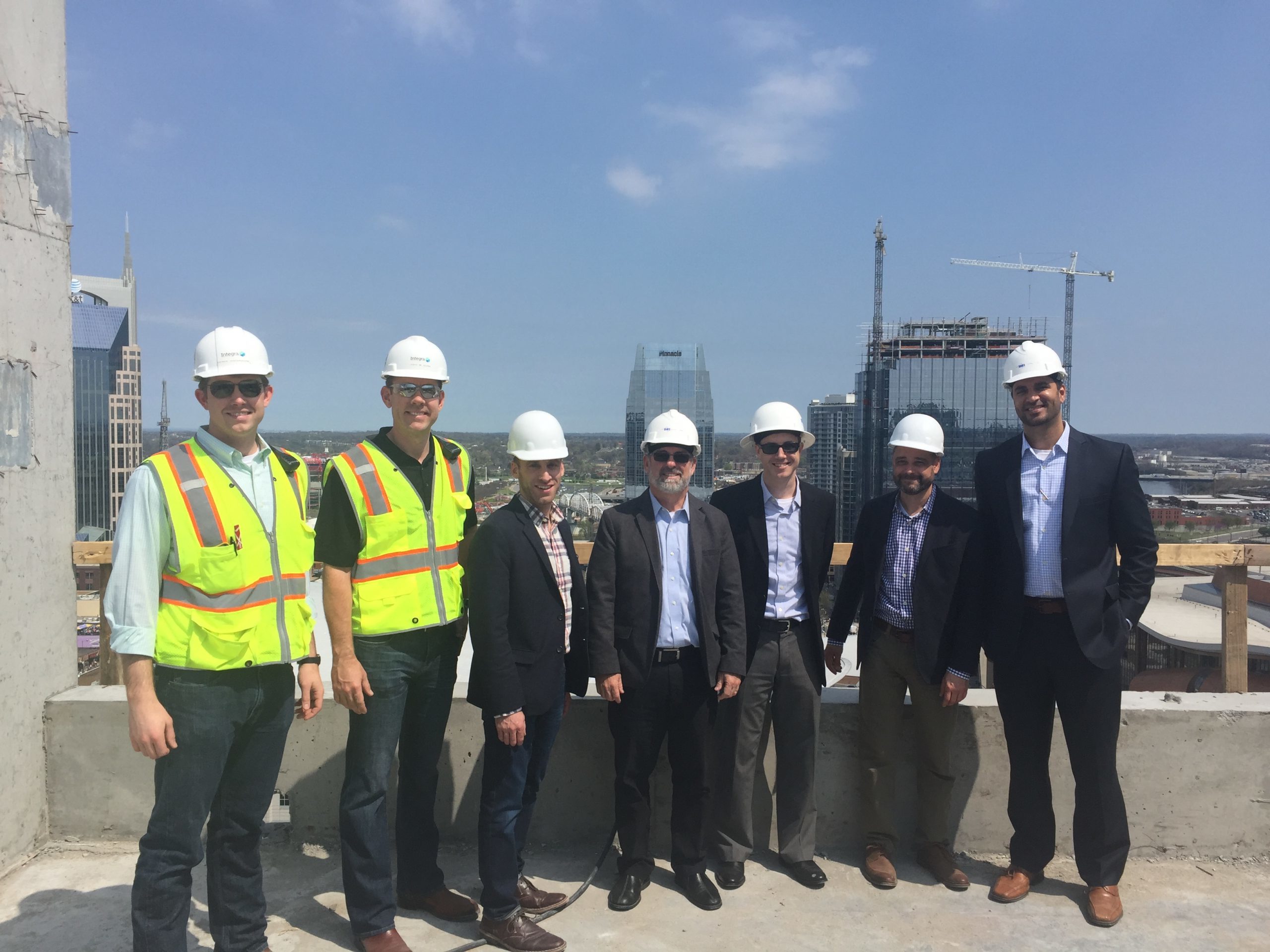 FEATURED STORIES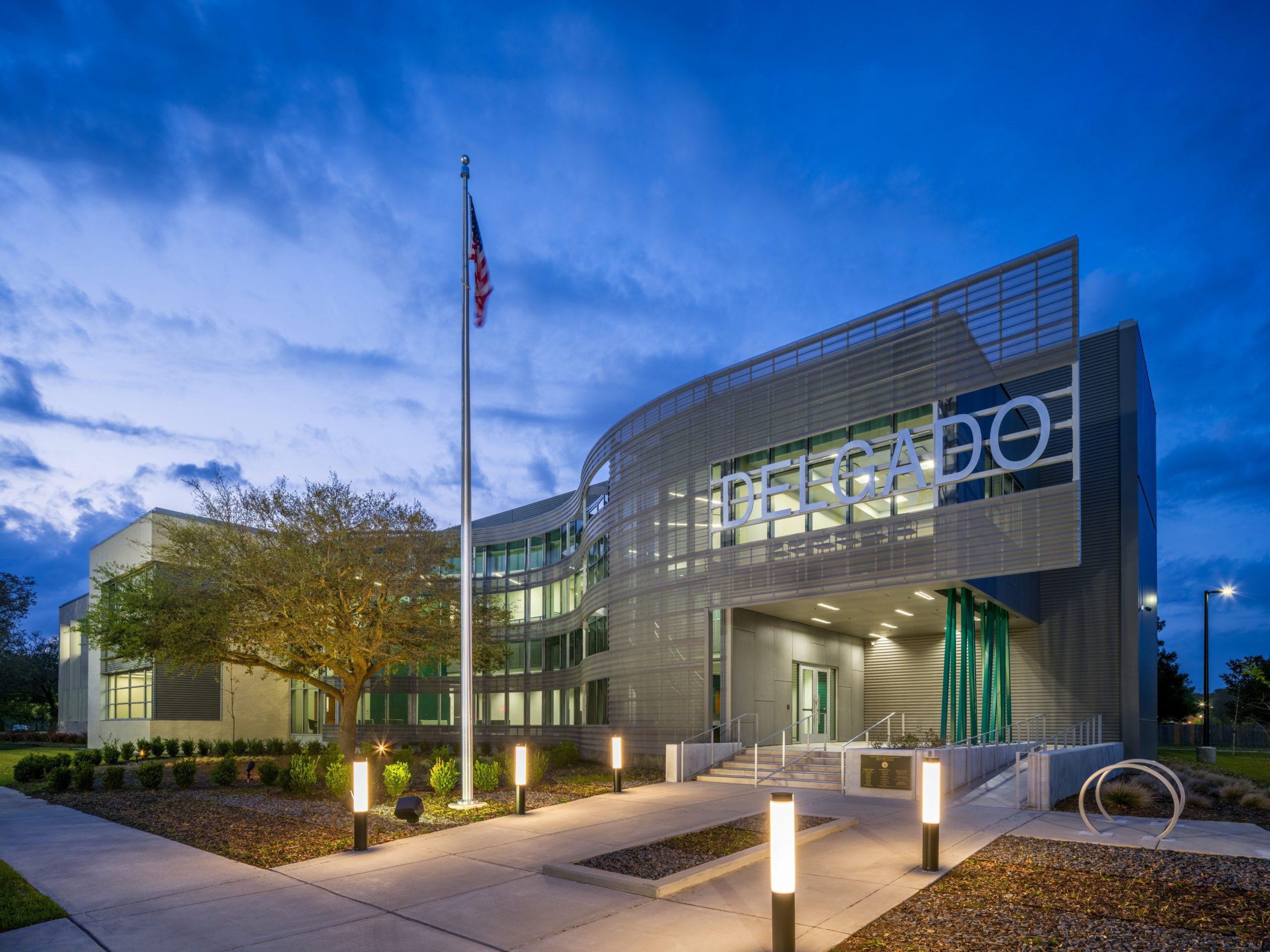 August 3, 2022
On Thursday, July 14th, AIA New Orleans held its annual Design Awards ceremony. Each year their awards program accomplishes three simple yet invaluable goals: celebrate the best of this region's architecture, recognize achievement in a broad range of architectural work,......