Changing the face of education – H/S continues to expand its knowledge on learning environments
Principal Architect, Michael Holly, recently attended the Association for Learning Environments' (A4LE) LearningSCAPES 2017 Conference held in Atlanta, GA.
A4LE's mission is to connect those whose passion is to create the best possible learning spaces that encourage innovation, critical thinking, collaborative teamwork and other skills that will empower students to succeed in a rapidly changing world.
LearningSCAPES offers it all – groundbreaking educational sessions, inspiring keynotes and a showcase of state-of-the-art tools that move learning into the future.
Professionals involved in school planning, design, and construction attend this annual conference, including architects, facility managers, school district administrators, and construction managers.
During this 4-day event, Michael attended events that addressed the latest thinking in how learning environments affect education and how education affects space needs.
Michael is currently serving as the Governor of the Louisiana Chapter of A4LE and said, "this national conference is the best opportunity nationwide to discover the latest thinking on the development of learning environments and unique approaches to education".
LearningSCAPES 2018 will be held in Chicago next November.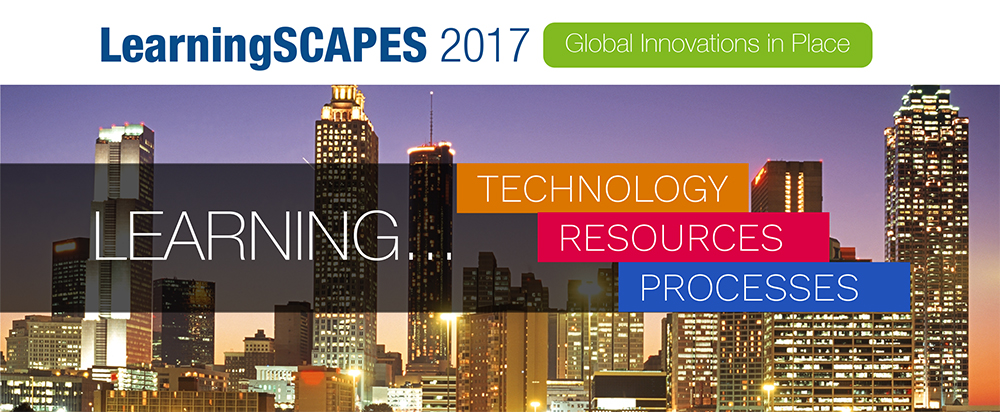 FEATURED STORIES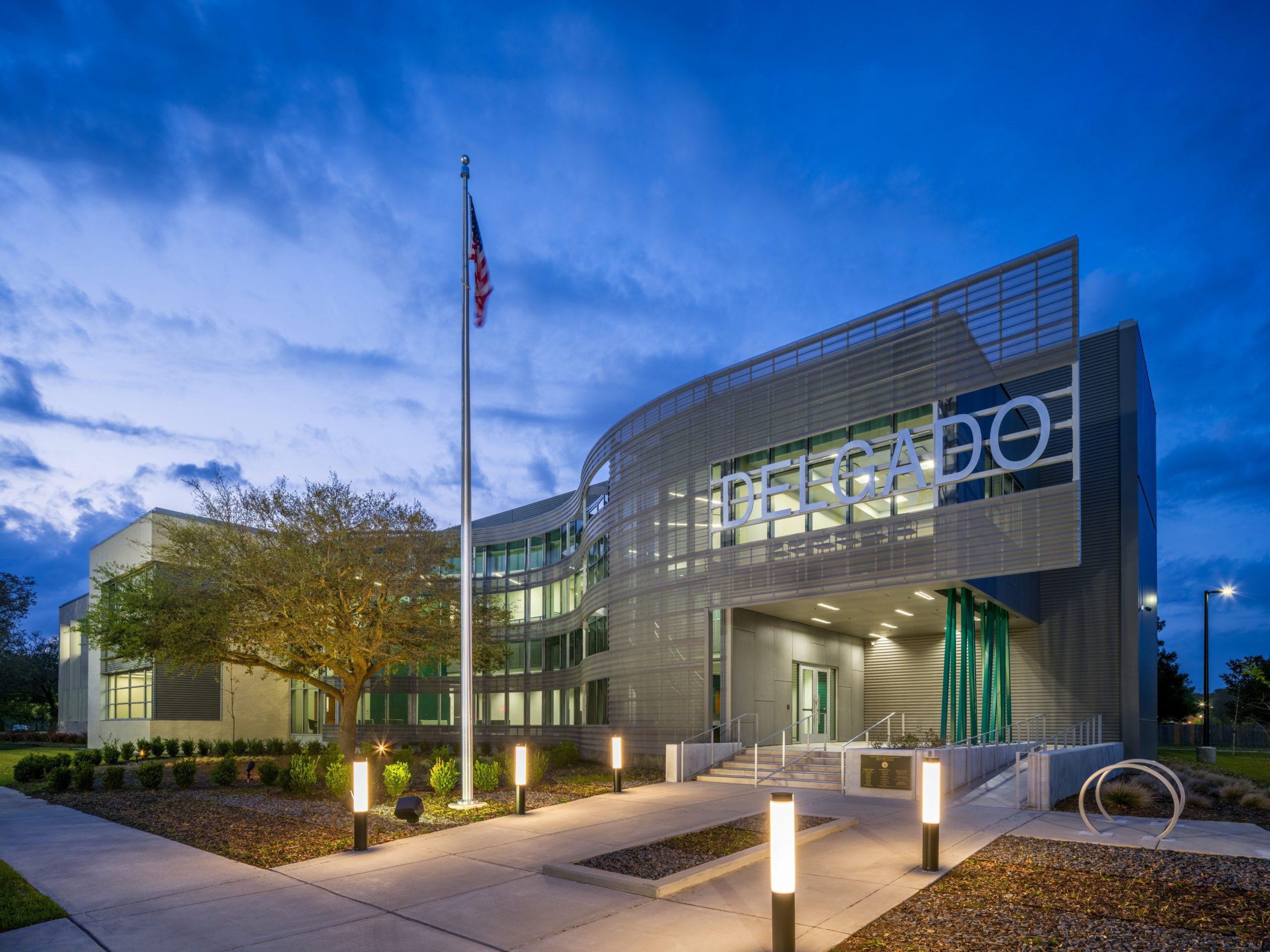 August 3, 2022
On Thursday, July 14th, AIA New Orleans held its annual Design Awards ceremony. Each year their awards program accomplishes three simple yet invaluable goals: celebrate the best of this region's architecture, recognize achievement in a broad range of architectural work,......