Christie Badinger receives Delgado's Circle of Excellence Outstanding Alumni Award
Delgado held its Circle of Excellence Outstanding Alumni Dinner this month at The Forum, where Christie Badinger, an Emerging Professional at H/S Architects, received the Delgado Community College Circle of Excellence Award. This award recognizes the achievements, service and character of outstanding Delgado alumni.
Christie was nominated for this award by Delgado Professor P. Victor Mirzai who said she was an outstanding graduate of Delgado's Architectural/Design Construction Technology program.
To be eligible for this award, recipients must demonstrate a distinguished and significant service to his/her profession, as well as demonstrate a commitment to the local community through involvement in professional and community organizations, as well as volunteer services.
After receiving her Associates Degree in Architecture in 2007 from Delgado, Christie continued her pursuit for her Bachelor's Degree in Architecture from the University of Houston, and graduated magna cum laude. Shortly after graduation, she returned to New Orleans and joined H/S Architects in 2013.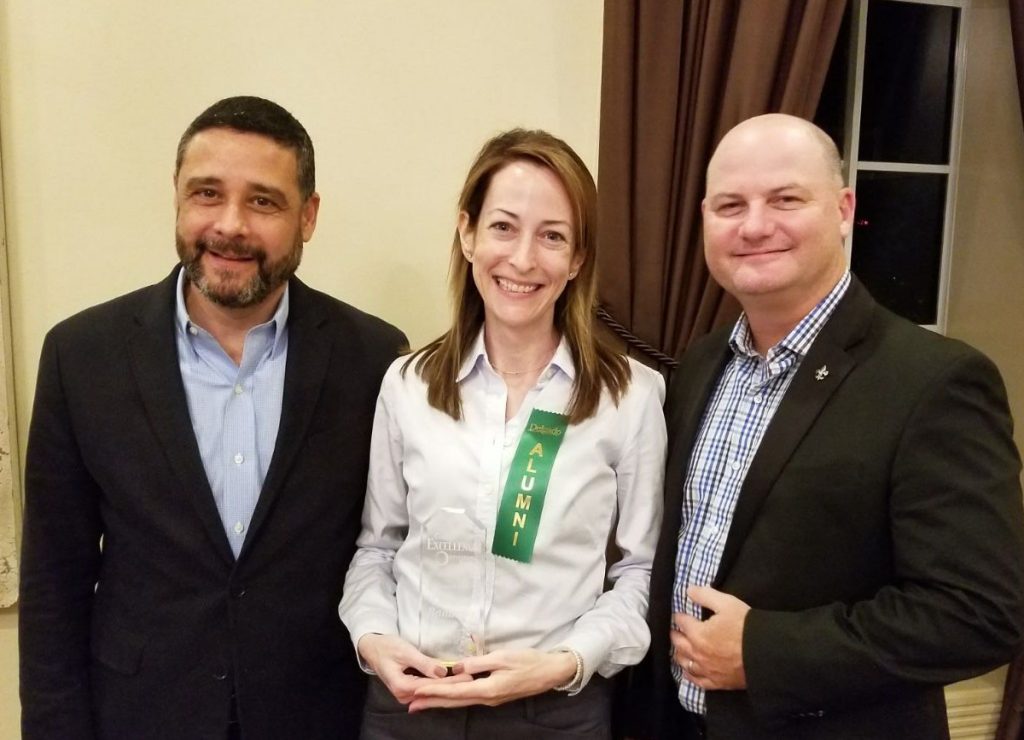 FEATURED STORIES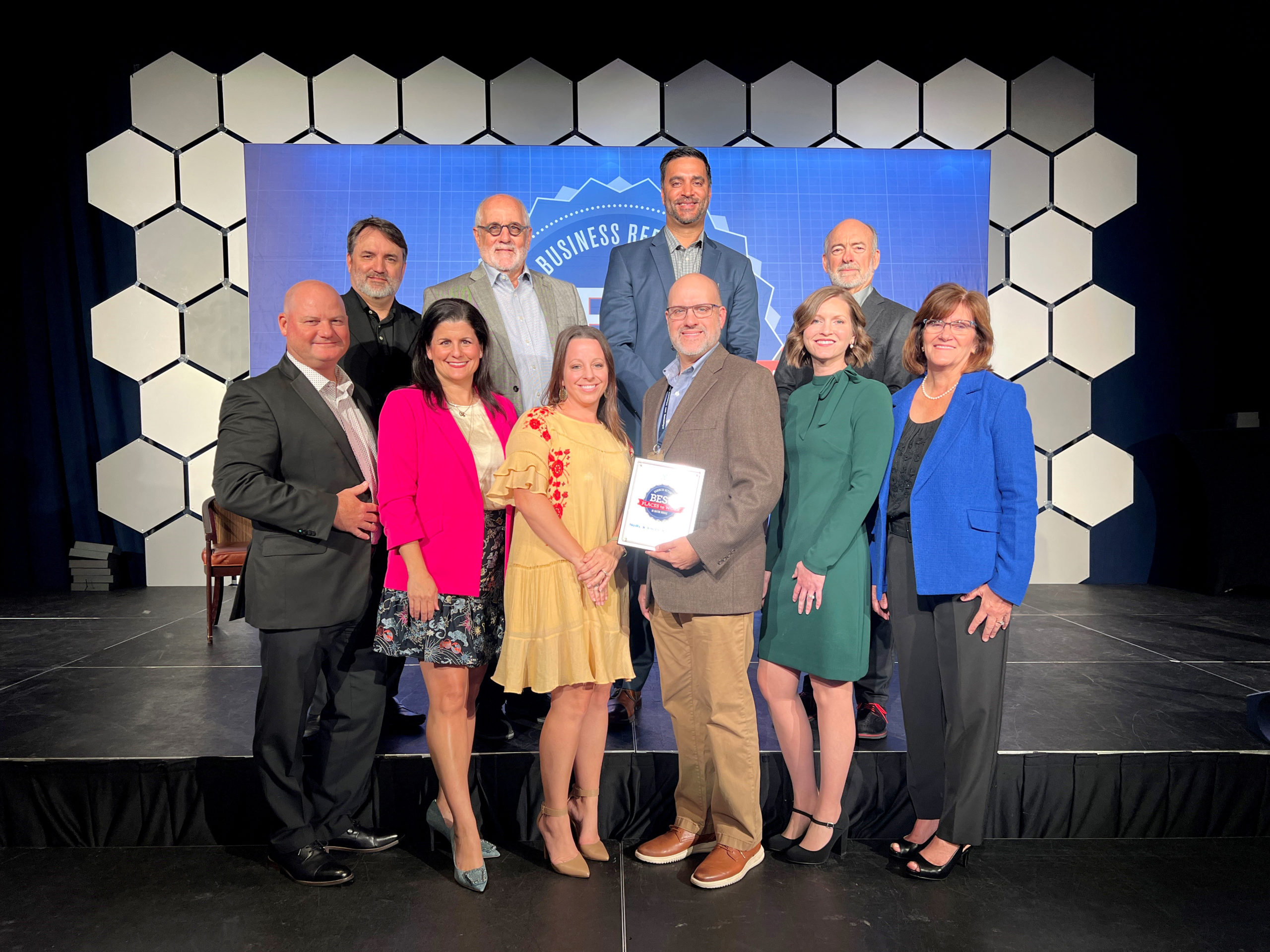 October 3, 2023
Holly & Smith Architects was recently named as one of the 2023 Best Places to Work in Baton Rouge. The awards program is a project of the Greater Baton Rouge Business Report and the Greater Baton Rouge SHRM, an affiliate......