David Hoover named the H/S IDP Supervisor
Holly & Smith has appointed David R. Hoover, AIA, NCARB as the new IDP Supervisor. As the IDP Supervisor he will be responsible for providing guidance for interns that are enrolled in the Intern Development Program (IDP), providing the study material to candidates that are ready to sit for the Architectural Registration Exam (ARE), and monitoring the progress of the interns as they proceed through the IDP and the H/S Intern Incentive Program, which provides interns with an incentive package for completing the ARE.
The IDP Supervisor position in the past has been a responsibility that was spread out among all of the H/S architects, but due to the continued growth of the firm through the recent years, it was decided to make the position the sole responsibility of one architect. This will allow for one point of contact for interns, and also provide a liaison between the H/S management and interns. It is the goal of H/S to provide a well structured program that addresses the needs and requirements of interns until they acquire their license to practice architecture.
David Hoover is an NCARB certified architect and is a member of the national and local AIA. He currently holds architectural licenses in Louisiana and Texas, and is an active member in the Congress for the New Urbanism.
FEATURED STORIES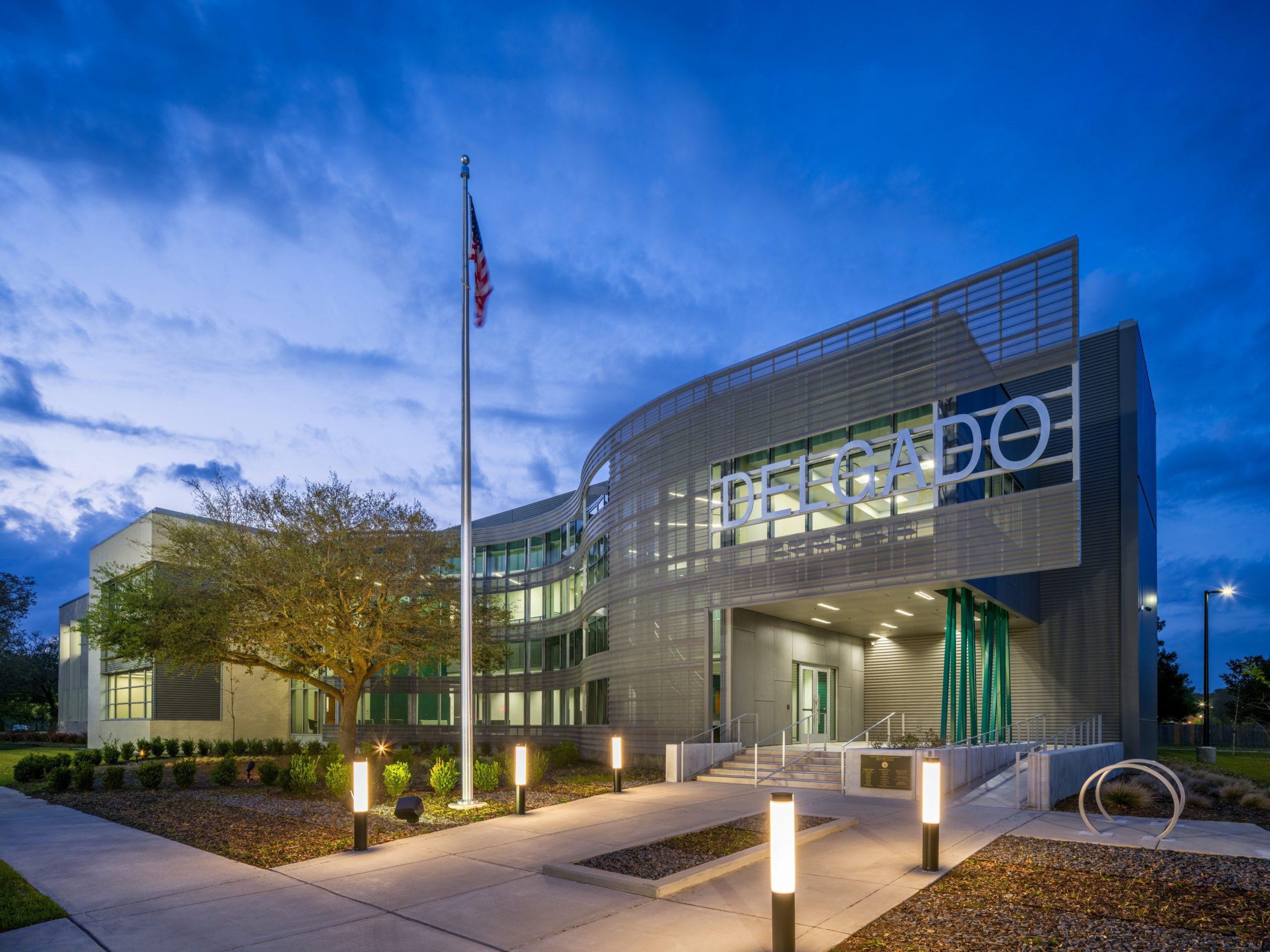 August 3, 2022
On Thursday, July 14th, AIA New Orleans held its annual Design Awards ceremony. Each year their awards program accomplishes three simple yet invaluable goals: celebrate the best of this region's architecture, recognize achievement in a broad range of architectural work,......