Delgado celebrates new Advanced Technology Center in Algiers
On August 16, Delgado Community College celebrated with a ribbon-cutting ceremony to open the new Advanced Technology Center at the West Bank Campus in Algiers, Louisiana. The Delgado Advanced Technology Center represents a significant expansion of the 15-acre footprint of the West Bank Campus.
This center will house all academic STEM programs, labs, and faculty to serve academic and workforce programs for Algiers and the West Bank of New Orleans, specifically the healthcare, petrochemical, digital media, and transportation logistics industries.
"This beautiful facility provides a magnificent gateway to the main entrance to New Orleans Riverside at Federal City and personifies the Algiers Development District's ongoing commitment to education," said Mark Major, Chairman, Board of Commissioners for the Algiers Development District.
This facility will be a place to foster innovation, education, and technology in an academic environment. It will serve as a place of gathering, study, research, active learning, and collaboration.
MAPP, Inc. was the General Contractor for the project. Consultants include Morphy, Makofsky, Inc. (Civil, Structural), Creative Engineering Group (Electrical), Crumb Engineering LLC (Mechanical), and Roy Dufreche & Associates (Landscape).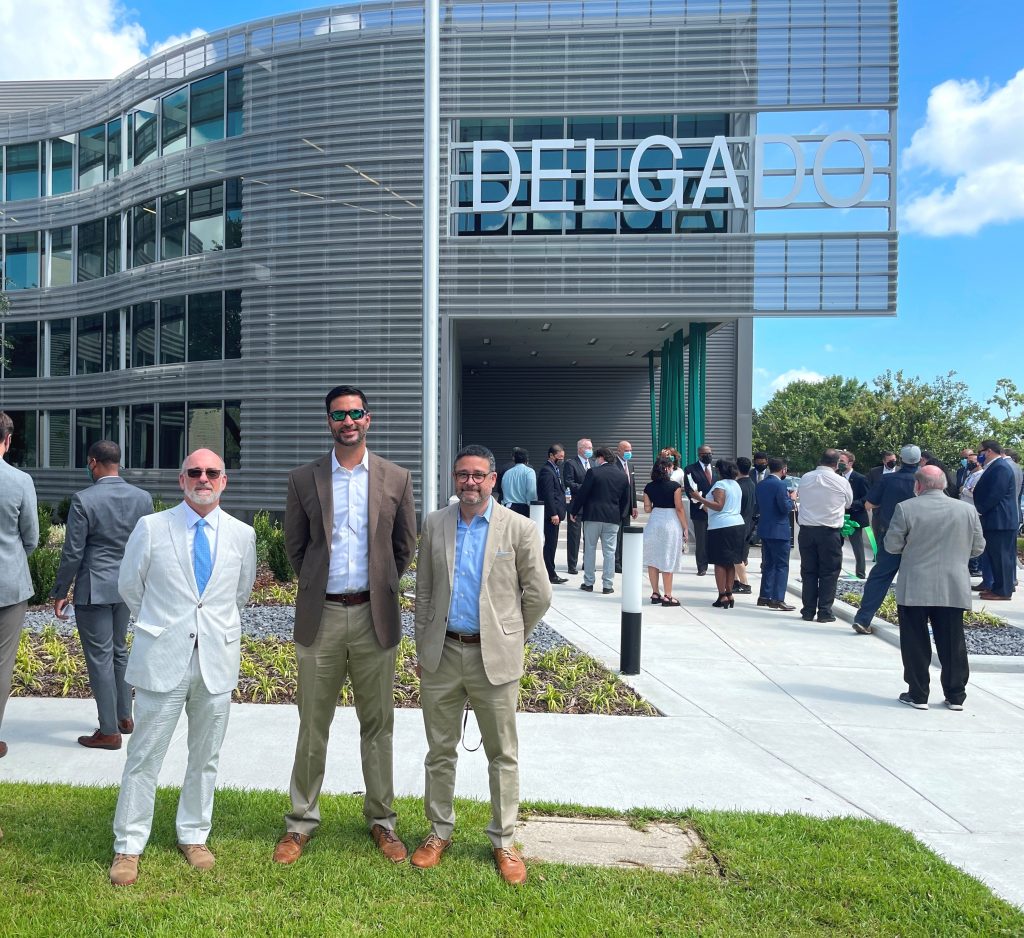 FEATURED STORIES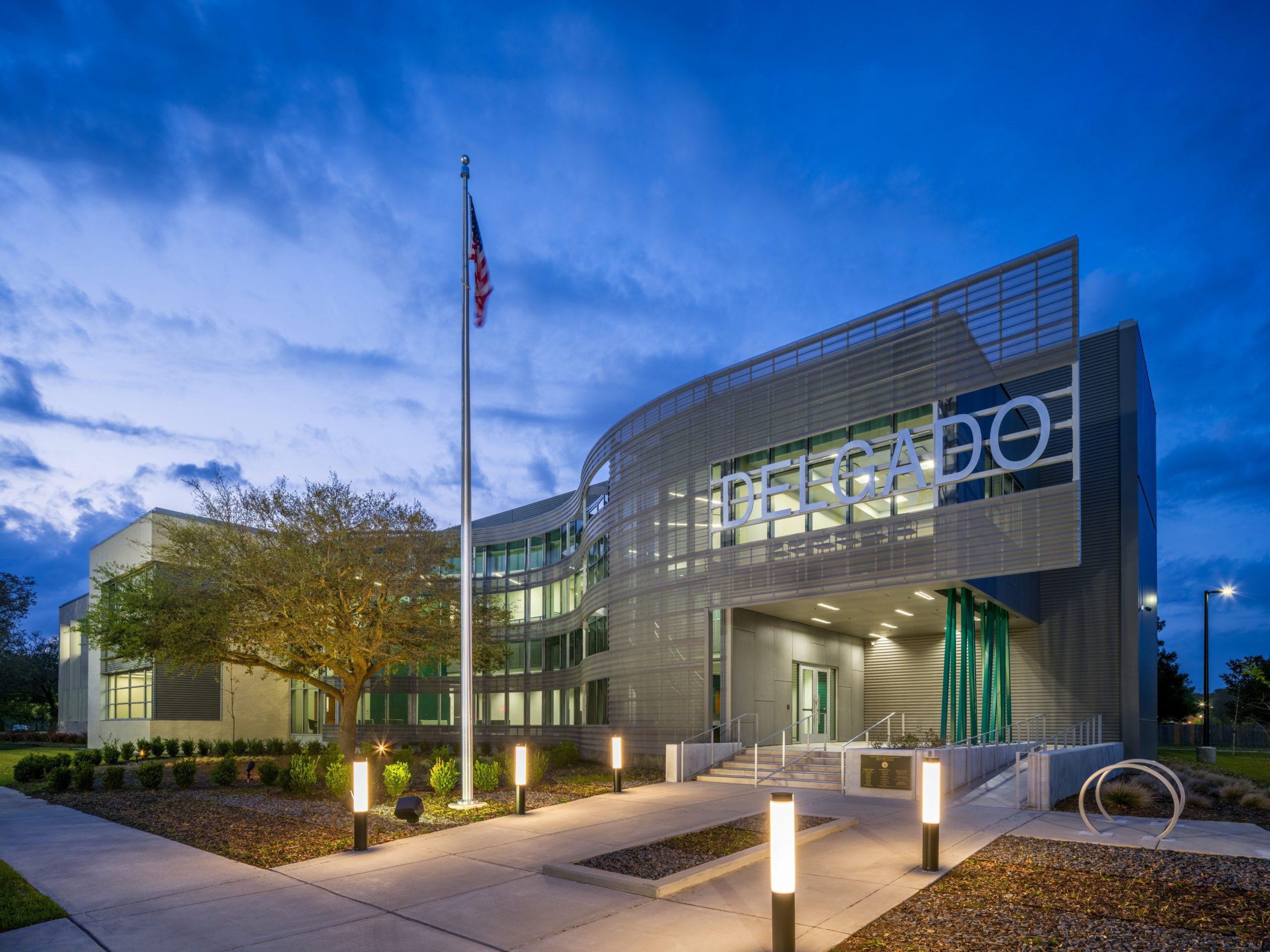 August 3, 2022
On Thursday, July 14th, AIA New Orleans held its annual Design Awards ceremony. Each year their awards program accomplishes three simple yet invaluable goals: celebrate the best of this region's architecture, recognize achievement in a broad range of architectural work,......