Design at heART celebrates design and community
The Design at heART event was a wonderful celebration of design, artistry, and culture while giving back to the community. Hosted by AOS and Knoll at the newly renovated Hotel St. Vincent in New Orleans, this event raised $7,775 for Son of a Saint's new headquarters in Mid-City, helping further their mission of transforming the lives of fatherless boys through mentorship, emotional support, and life skills.
H/S Interior Design Director, Mary Guiteau, was asked to be one of the designers/artists for this fundraiser. Along with thirteen other local artists and designers, they were challenged with transforming the blank canvas of a Mutto Fiber Chair into unique works of art. The designers/artists were given free reign as to their concepts. Mary's chair was inspired by a stained glass design by Frank Lloyd Wright from 1905. Other chairs were inspired by graffiti, butterflies, bamboo, the Son of a Saint mission, bold shapes and colors, and paper art.
The event was a huge success. All fourteen individuals were able to use their creativity to make the chair something unique while also benefitting a worthy organization in the community.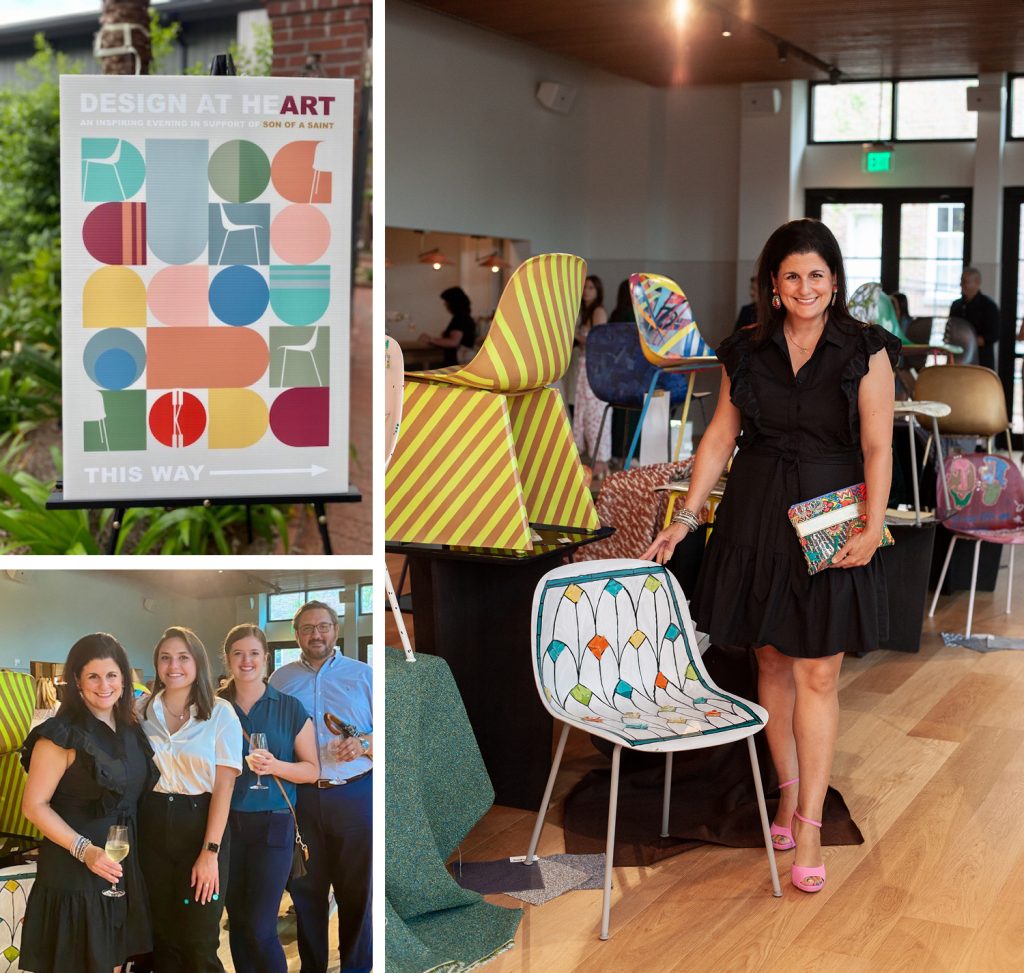 FEATURED STORIES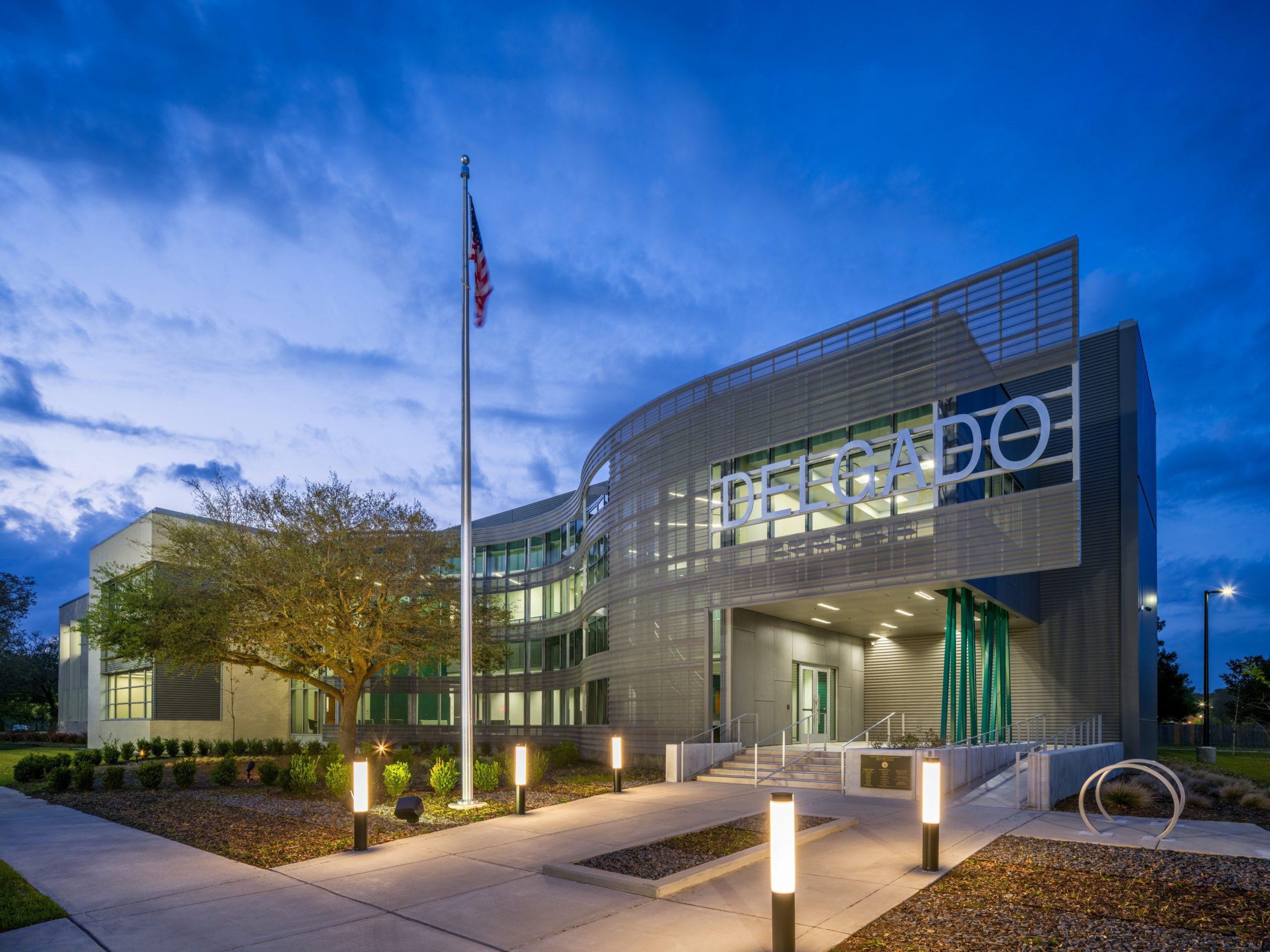 August 3, 2022
On Thursday, July 14th, AIA New Orleans held its annual Design Awards ceremony. Each year their awards program accomplishes three simple yet invaluable goals: celebrate the best of this region's architecture, recognize achievement in a broad range of architectural work,......