Design Recognition from the Gulf Coast to the East Coast
As a member of AIA Louisiana, Kevin J. Morris recently participated as a juror and award ceremony presenter for the AIA Maryland Design Awards Gala, which was conducted at Morgan State University Center in Baltimore Maryland.
The Jury was composed of Judith Kinnard, FAIA, and Trula Remson, AIA, Kevin J. Morris, AIA, and was chaired by Steve Dumez, FAIA. Following a two day review of over 150 submittals, the jury identified 25 projects for design recognition. Included were four awards which were granted to outstanding students, for their submittals in the Student Design Awards and Architectural Drawing Competition.
Kevin participated as the presenter of the awards at the Maryland Design Awards Gala. The process and event presented a tremendous opportunity for the AIA to integrate the Design Awards, by engaging out of town jurors for participation. This process provides a cross integration between the Regional AIA chapters, in addition to providing true anonymity for the jury and award recognition process.
The AIA Maryland Design Awards recognize excellence in architectural design of Maryland Architects, both worldwide and for work specifically performed in Maryland. The purpose for the awards program is to encourage and recognize distinguished architectural achievement and to honor the architects, clients and consultants who work together to improve the built environment and their role in shaping the quality of life through design excellence
FEATURED STORIES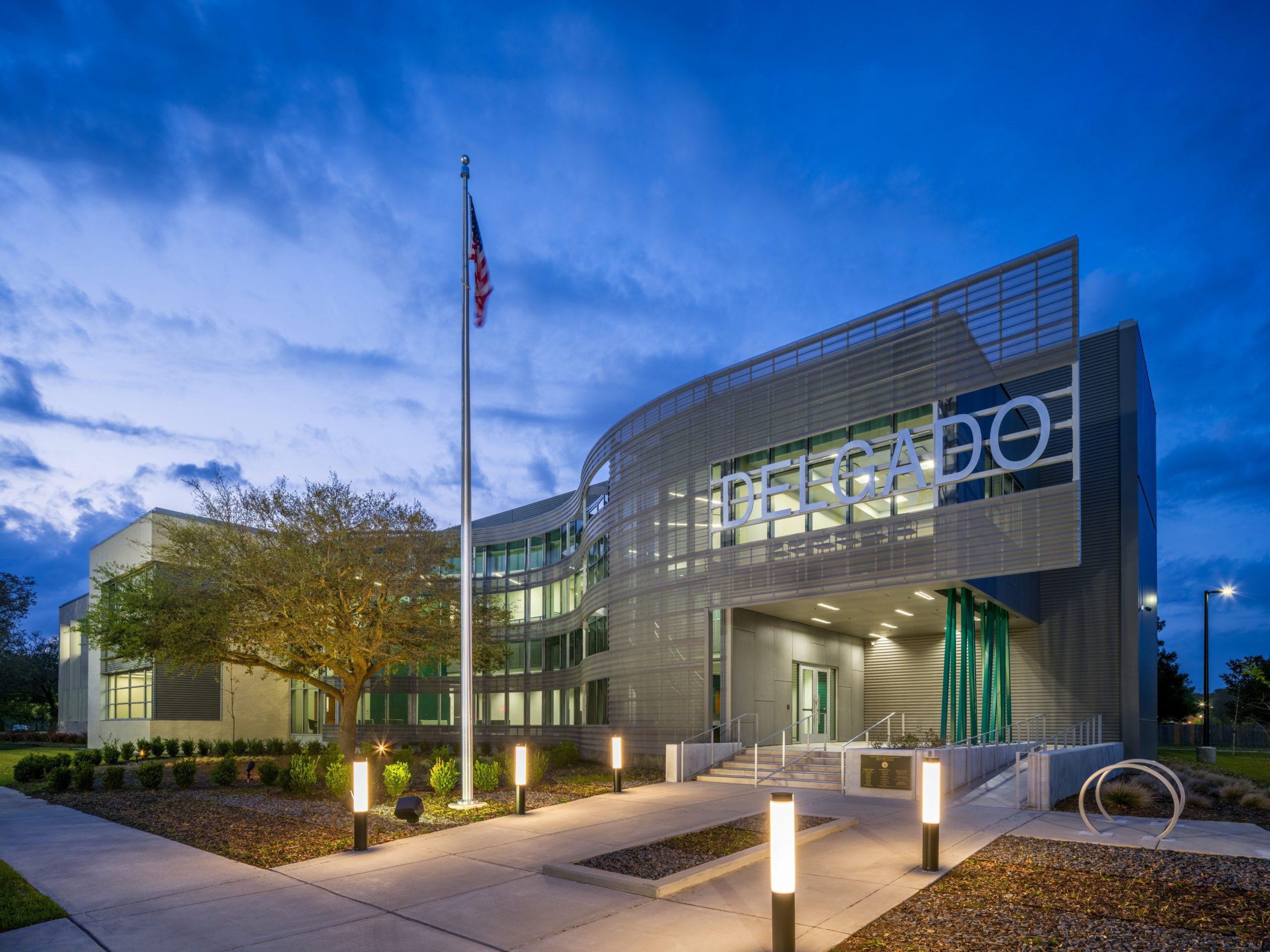 August 3, 2022
On Thursday, July 14th, AIA New Orleans held its annual Design Awards ceremony. Each year their awards program accomplishes three simple yet invaluable goals: celebrate the best of this region's architecture, recognize achievement in a broad range of architectural work,......