Envoc invests in computer science education with new Innovation Lab
On January 29, Envoc celebrated the ribbon cutting of the new Innovation Lab located in the newly constructed Computer Science and Technology Building at Southeastern Louisiana University. Envoc has offices in Baton Rouge and Hammond, and the new lab will provide a work-like environment for senior students at Southeastern as an extension of Envoc's company culture and mission to create a better reality.
Designed by H/S Architects, this lab is a space for the students to create, connect, work, and share ideas. The standard student desks were removed and replaced with collaborative furniture that gives students a palette of place (to choose where they work) and a palette of posture (to choose if they want to work sitting, lounging, standing).The space was zoned to mimic Envoc's offices:
– the Think Zone is purple and includes collaborative areas
– the Work Zone is blue and includes areas for focused work
– the Play Zone is green and includes a lounge area
Those zones are based on the way Envoc's own website is organized and on its branding colors.These design elements were used to create consistency between Envoc's two offices and the Innovation Lab, giving the students the feeling of working in a real-world environment.The Envoc Baton Rouge office won an Award of Excellence from the Delta Regional Chapter of the International Interior Design Association.
"This innovation center is the result of education and software institutions coming together to invest in young developers," said Dr. Ghassan Alkadi, Professor of Computer Science at Southeastern. "The lab will provide an environment for computer science majors to receive professional mentorship, work on client-based projects, and gain knowledge beyond what can be self-taught or learned in a textbook."
This project proves that forward thinking from educators and clients can lead to great spaces.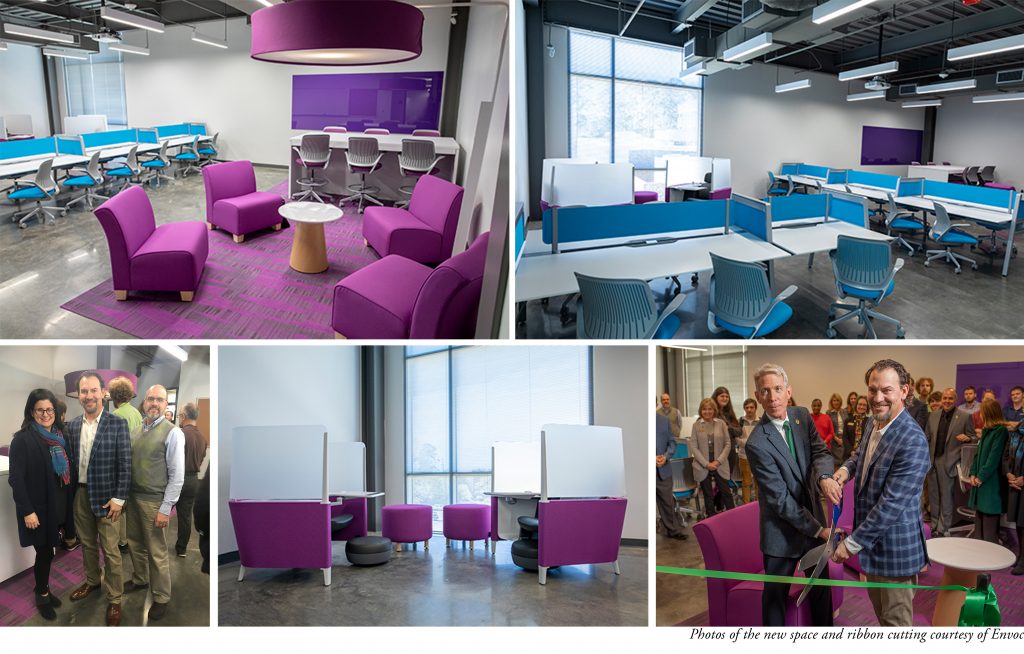 FEATURED STORIES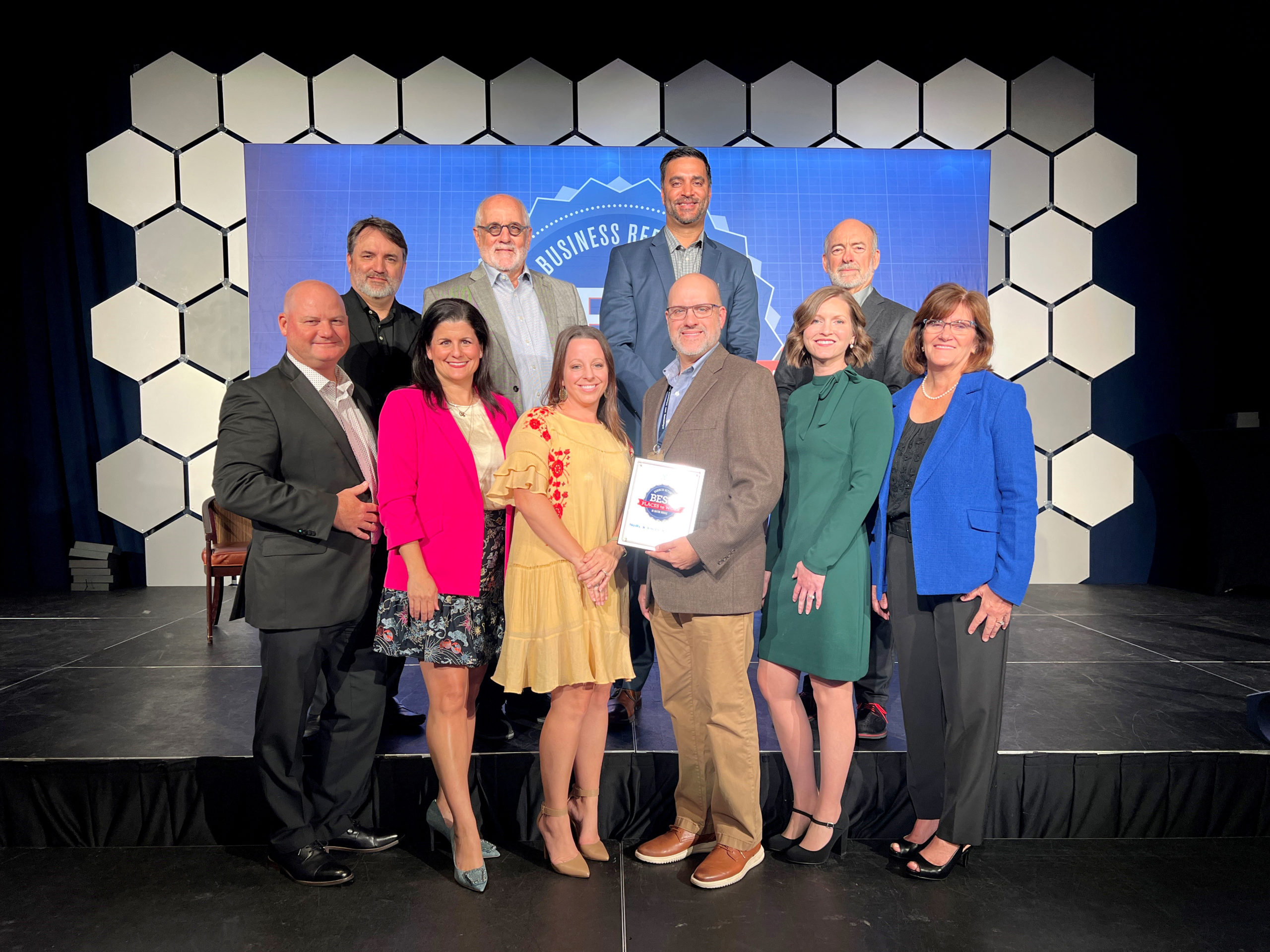 October 3, 2023
Holly & Smith Architects was recently named as one of the 2023 Best Places to Work in Baton Rouge. The awards program is a project of the Greater Baton Rouge Business Report and the Greater Baton Rouge SHRM, an affiliate......