H/S announces a new Mentoring Program
Holly & Smith continues their commitment to their interns and licensed architects by providing a Mentoring Program based on the requirements of the American Institute of Architects (AIA) and the National Council of Architectural Registration Board's (NCARB) Intern Development Program (IDP) guidelines. This mentorship program will aid the intern through their IDP requirements, their career decisions, their office responsibilities, the Architectural Registration Exam (ARE) process, and their professional development.
Mentoring is an essential part of the Intern Development Program that provides interns with additional support, knowledge, and advice through the process. As part of the IDP requirements, an intern must select a supervisor, who will monitor them in the firm on a daily basis, and a mentor, who will review their progress periodically. Both of these individuals will work towards the long and short-term goals and responsibilities of each intern.
Throughout all stages of an architect's career there will be decisions that they must make that can be easier with the assistance of their fellow colleagues. As per the AIA Code of Ethics and Professional Conduct, members are obligated to nurture fellow professionals and respect the rights and acknowledge the professional aspirations and contributions of their colleagues. The mentorship creates relationships that an intern and architect can use when making decisions concerning their career.
As an intern transitions from the educational environment to the office, it is important that they are familiarized with the general operations and daily tasks that are required in the firm. The supervisor and mentor will assist the intern with learning their office responsibilities and providing knowledge either directly or through a surrogate that may be more familiar with the task at hand.
The ARE is a necessary part of the architect's professional career as they transition from their internship to acquiring their state license or NCARB certification. It is important that an intern studies the guides that are provided for the test, but it is also necessary that they are provided with a wide range of experience during their internship that will allow them to gain the additional education required for the ARE.
The professional development during an internship is essential to facilitate the growth of the individual into the architectural profession. Mentorship will encourage an intern to develop relationships in their firm and in the architectural community, and to participate in local and national AIA events and seminars. This will allow interns to build the professional relationships required for their career.
The Mentoring Program is currently being developed by the H/S IDP supervisor, David R. Hoover, AIA, NCARB, and will be available starting in the Fall 2008.
FEATURED STORIES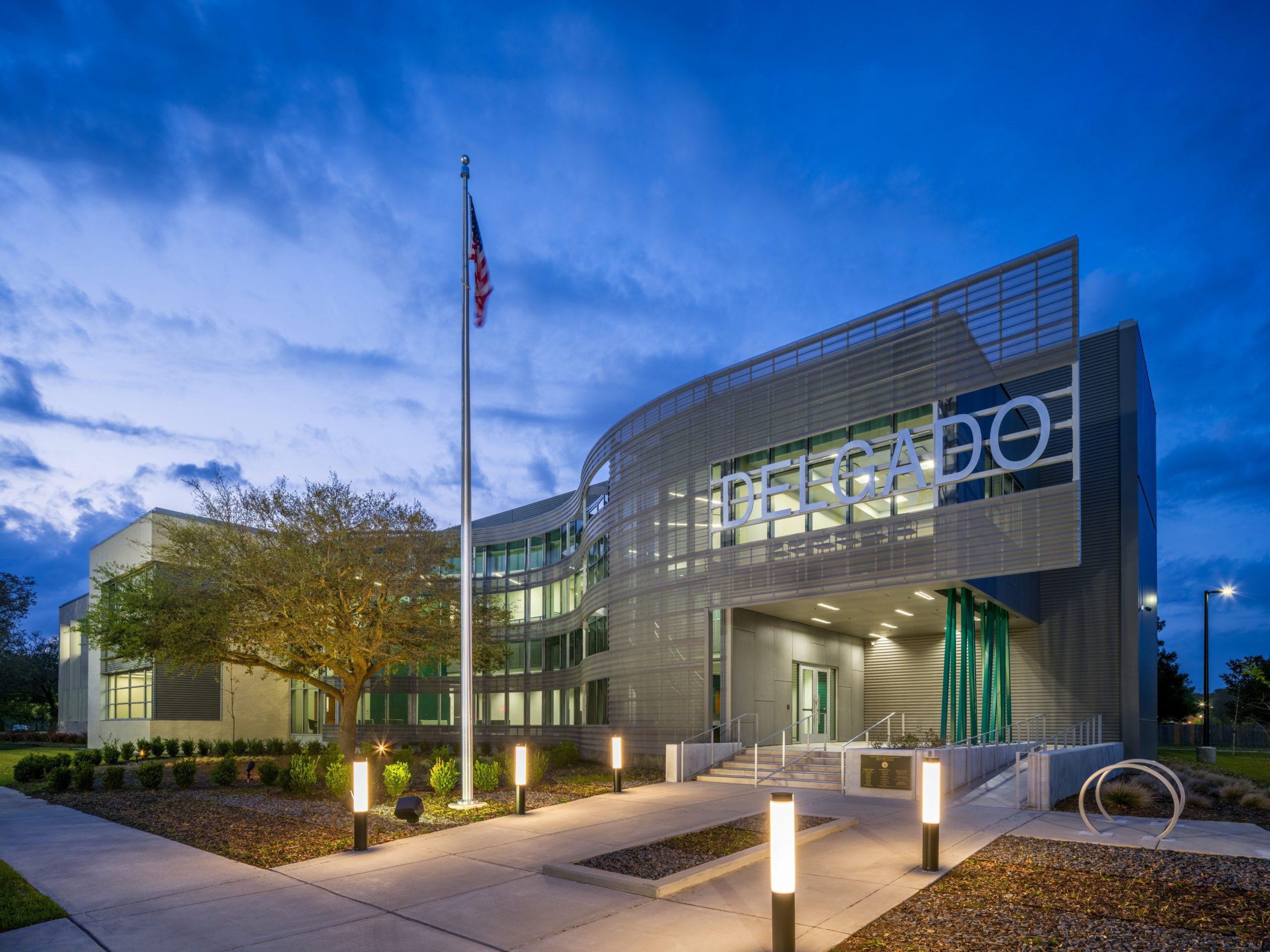 August 3, 2022
On Thursday, July 14th, AIA New Orleans held its annual Design Awards ceremony. Each year their awards program accomplishes three simple yet invaluable goals: celebrate the best of this region's architecture, recognize achievement in a broad range of architectural work,......