H/S Architect, Paul Morvant, graduates with the Leadership Tangipahoa Class of 2020
Leadership Tangipahoa is for individuals interested in developing their skills as leaders, increasing their knowledge of our community, and learning what they can do to actively participate in community affairs.
Throughout the program, class sessions on various aspects of Tangipahoa Parish were held each month on topics such as City, State, and Parish Government, Social Systems, Criminal Justice, Health Systems, Education System, Hidden Treasures, and Economic Development. Sessions included lectures, simulations, group discussions, panel presentations, field trips, and community projects.
During the program, the Leadership Tangipahoa Class of 2020 chose to donate funds collected from all class members to benefit one of the local social service organizations that serve the community every day. This donation will be given to the Tangipahoa Council on Aging facility in Hammond to purchase equipment and fund some operational costs for an ongoing tai chi class for senior citizens.
The mission of Leadership Tangipahoa is to "improve the quality of life in Tangipahoa Parish by training a diverse group of current and emerging leaders about the interrelationships of community systems", and after 9 months of exploring the different aspects of Tangipahoa Parish, 25 students graduated from Leadership Tangipahoa. The Ceremony was held on August 5 at the Amite High School auditorium with Southeastern Louisiana University Director of Athletics Jay Artigues providing the keynote address.
After committing almost an entire year with this program, Paul said, "The professional and personal connections that were made and the knowledge of Tangipahoa Parishes' many governmental entities, treasured and successful businesses, and critical social services gained throughout the process are priceless. This class is a foundation to set up graduates with the skills and knowledge base to become a contributing leader in both their professional and community involvement in the area."
Since 2010, H/S has continuously participated in the Leadership Tangipahoa program by sending upcoming leaders and firm representatives, and we have had several members on staff who have participated and graduated from this program, including Architects, Pierre Theriot, Ryan Faulk, and Mark Beckers; Interior Designer, Mary Guiteau; and Business Manager, Robin Gray.
Committed graduates who have become trained, informed and responsible leaders are able to take the skills and knowledge learned from this program and transfer these to real community applications for continued growth.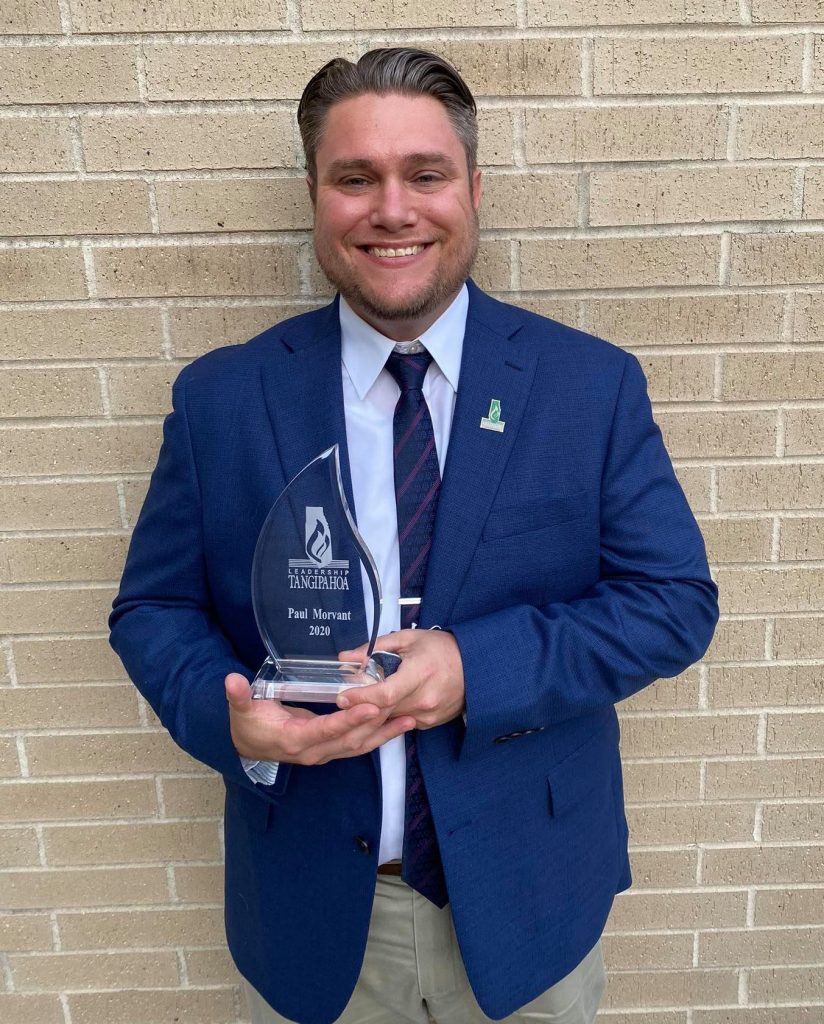 FEATURED STORIES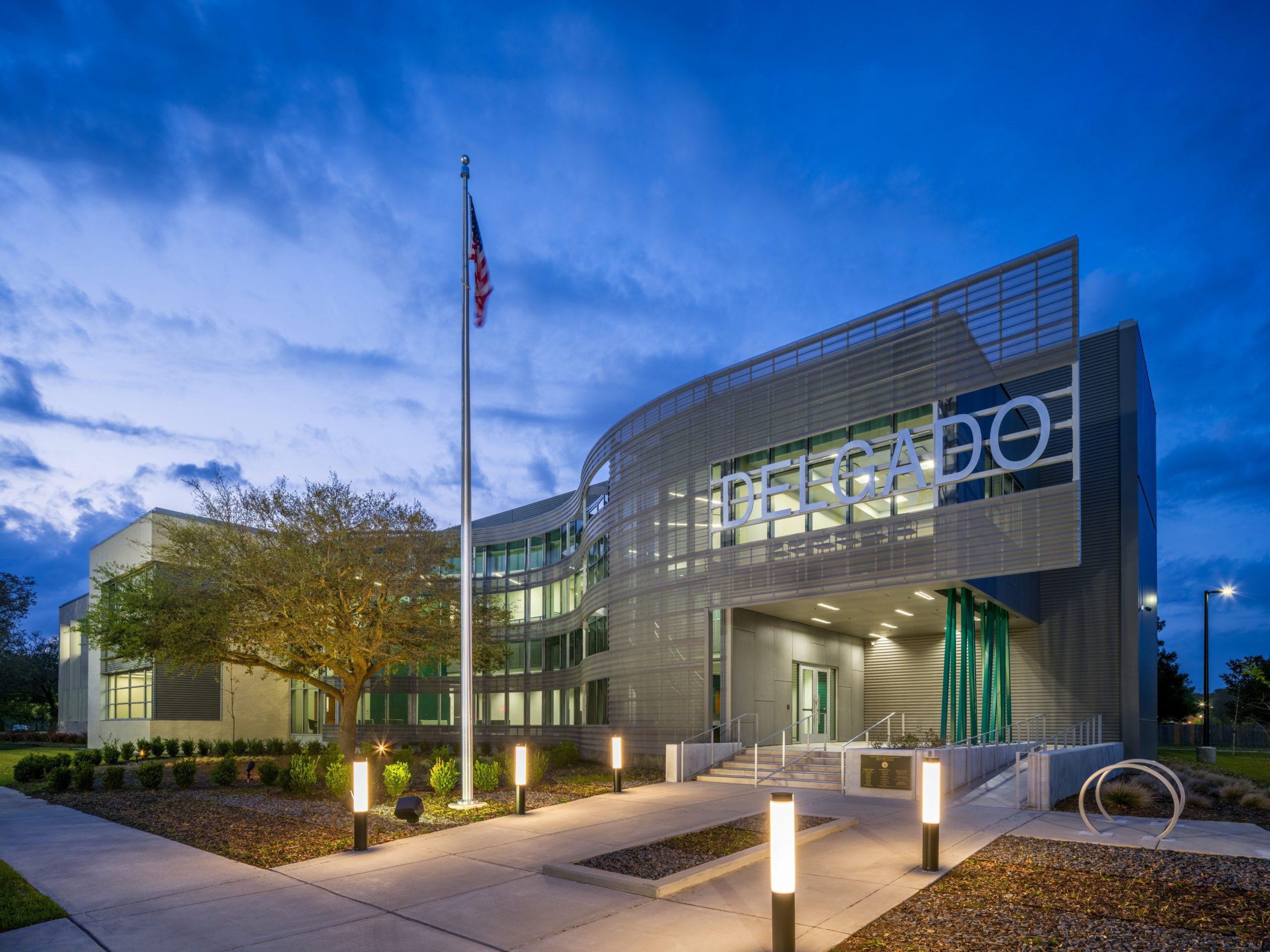 August 3, 2022
On Thursday, July 14th, AIA New Orleans held its annual Design Awards ceremony. Each year their awards program accomplishes three simple yet invaluable goals: celebrate the best of this region's architecture, recognize achievement in a broad range of architectural work,......