H/S architect, Pierre Theriot, appointed as Board Chairman of the Hammond Downtown Development District
Pierre Theriot, architect and partner at H/S Architects, has been appointed as the 2019 Board Chairman for the Hammond Downtown Development District. The Hammond DDD is devoted to progressing and stimulating business development and diversity, and they are constantly evolving to bring commerce, entertainment, community, and culture to Downtown.
Pierre has served on the DDD Design Committee since 1999 and on the DDD Board of Directors since 2012. He is currently the longest standing member of the Board of Directors.As an architect, Pierre has volunteered much of his time with the DDD advocating for infrastructure and landscaping improvements to the District.
In his new position as Chairman, Pierre will work closely with the DDD Executive Director. As Chairman, he will oversee all committees and projects of the DDD, as well as run the board meetings and sit on the advisory committee and loan committee.
Pierre continues Holly and Smith Architects' long line of volunteer and public service work with the DDD to keep the city's downtown center a vibrant place to live, work and visit.Principal Architect, Jeffrey Smith, helped lead the effort to establish the Downtown Development District in 1986, which began the revitalization of historic downtown Hammond. Representatives from our staff have served on its board ever since. While a member of the DDD, Jeffrey chaired the effort to update a master plan in 2002 that created the DDD Design Committee. Both Jeffrey and Principal Architect, Michael Holly, have served as members as well as Chairman of the DDD Design Committee. Additionally, Jeffrey currently serves as a member of the DDD Design Committee.
Pierre stated that, "throughout the coming year, I look forward to the completion of the long-awaited Hammond Community Pavilion and to an upcoming community engaged process for our DDD Master Plan update".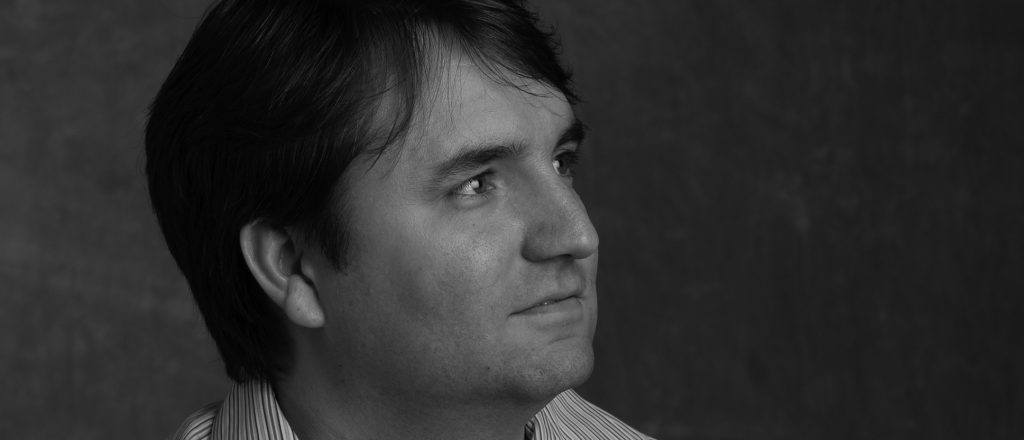 FEATURED STORIES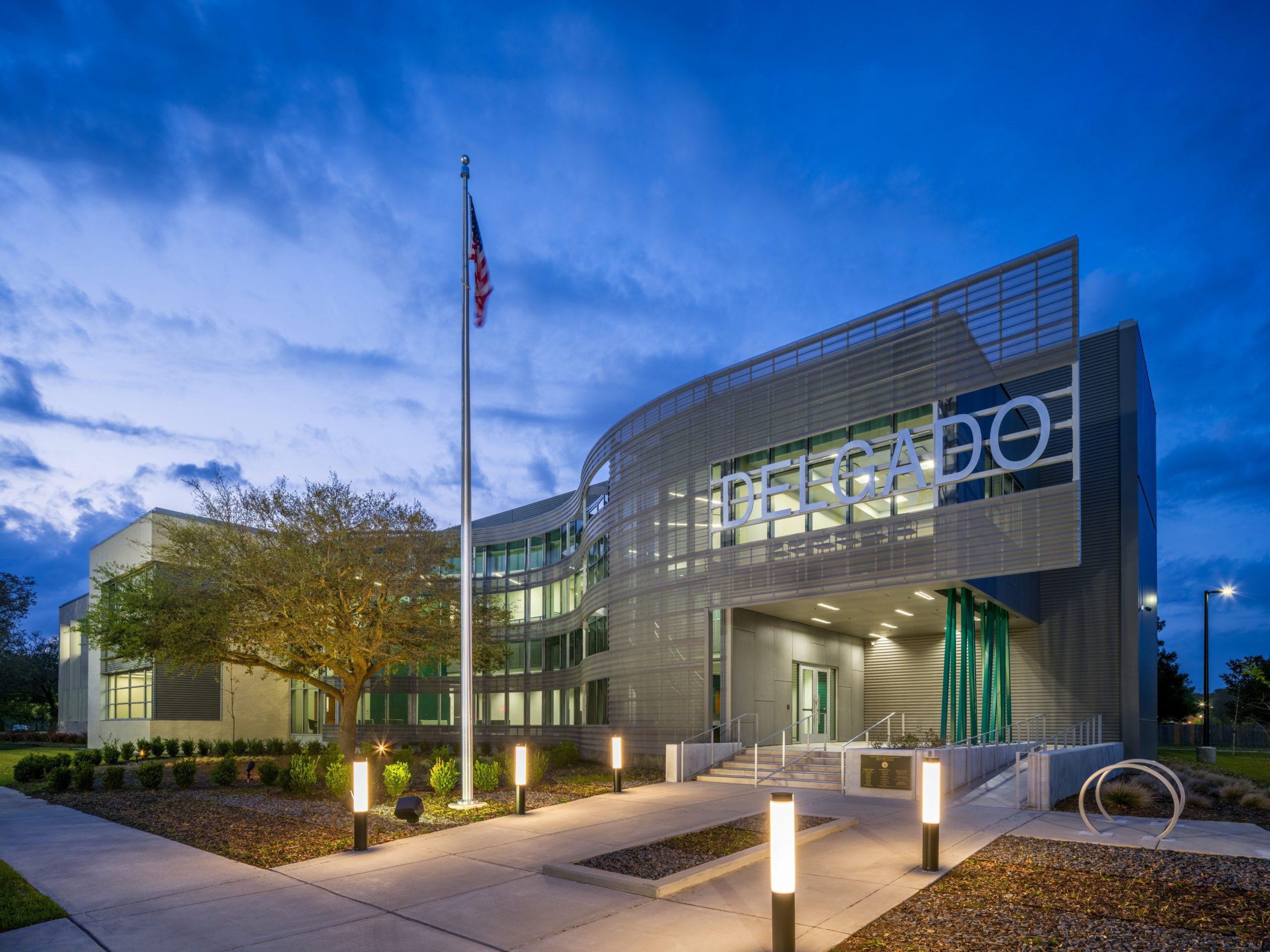 August 3, 2022
On Thursday, July 14th, AIA New Orleans held its annual Design Awards ceremony. Each year their awards program accomplishes three simple yet invaluable goals: celebrate the best of this region's architecture, recognize achievement in a broad range of architectural work,......