H/S Architects collaborates in support of a new Community Center in New Orleans
H/S Architects recently attended the 50th Anniversary Gala for Trinity Community Center, which was celebrated at the Audubon Tea Room. The event, led by their current executive director, Jarvain Bingmon, featured the mission and vision of its founder, Rev. William Brown and the inspiration which has transform the youth of the Hollygrove area. The presentation showcased the progress of TCC over the last 50 years and the chronological development under the guidance of the Brown Family, as well as the hope it has instilled in its members throughout the Hollygrove Community. The event recognized participants and graduates of the program who shared their individual stories of personal struggles and success.
The culmination of the event was the unveiling of the new Strategic Vision for the campus future and included the H/S concept design for a new 11,300 SF Community Center. This new center would further support the mission of TCC by providing areas for the advancement of Education, Reading, Ministry and Computer Training. Additional Community and Educational space for the Center included a flexible Multi-Purpose Room for Events, Exercise and Wellness Programs, as well as support space for a new Food Service Program.
Overall, this exciting new addition to the existing campus hopes to secure the mission of TCC and instill hope for its participants for future decades to come. H/S Architects was proud to have been part of this exciting event and we look forward to supporting the development of youth and the fulfillment of the TCC mission.
Additional information on Trinity Community Center and how you can get involved can be found here.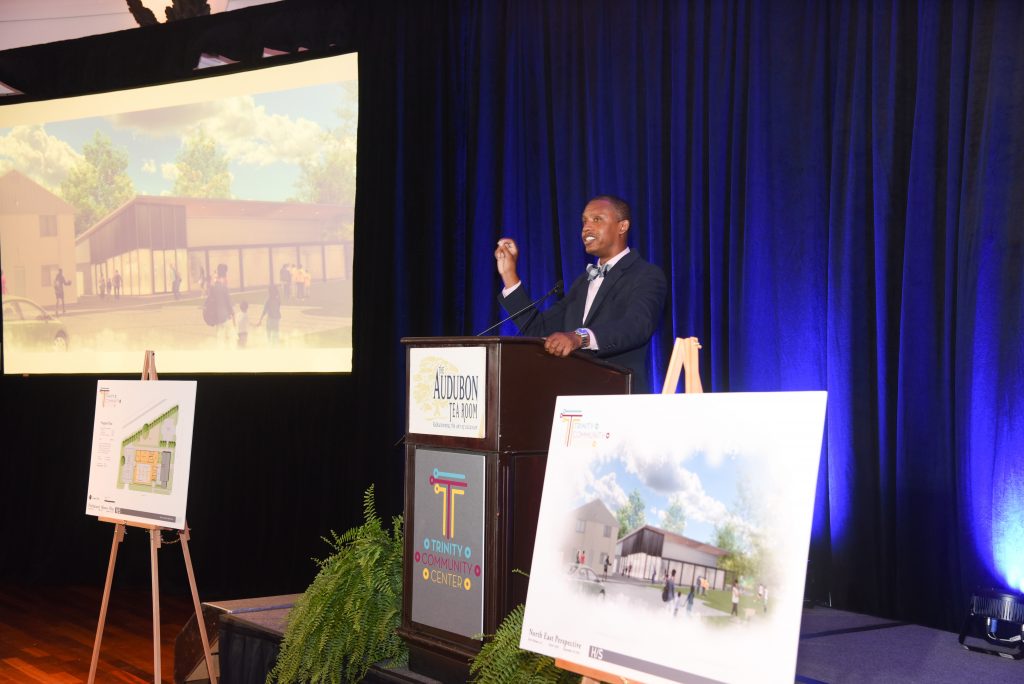 FEATURED STORIES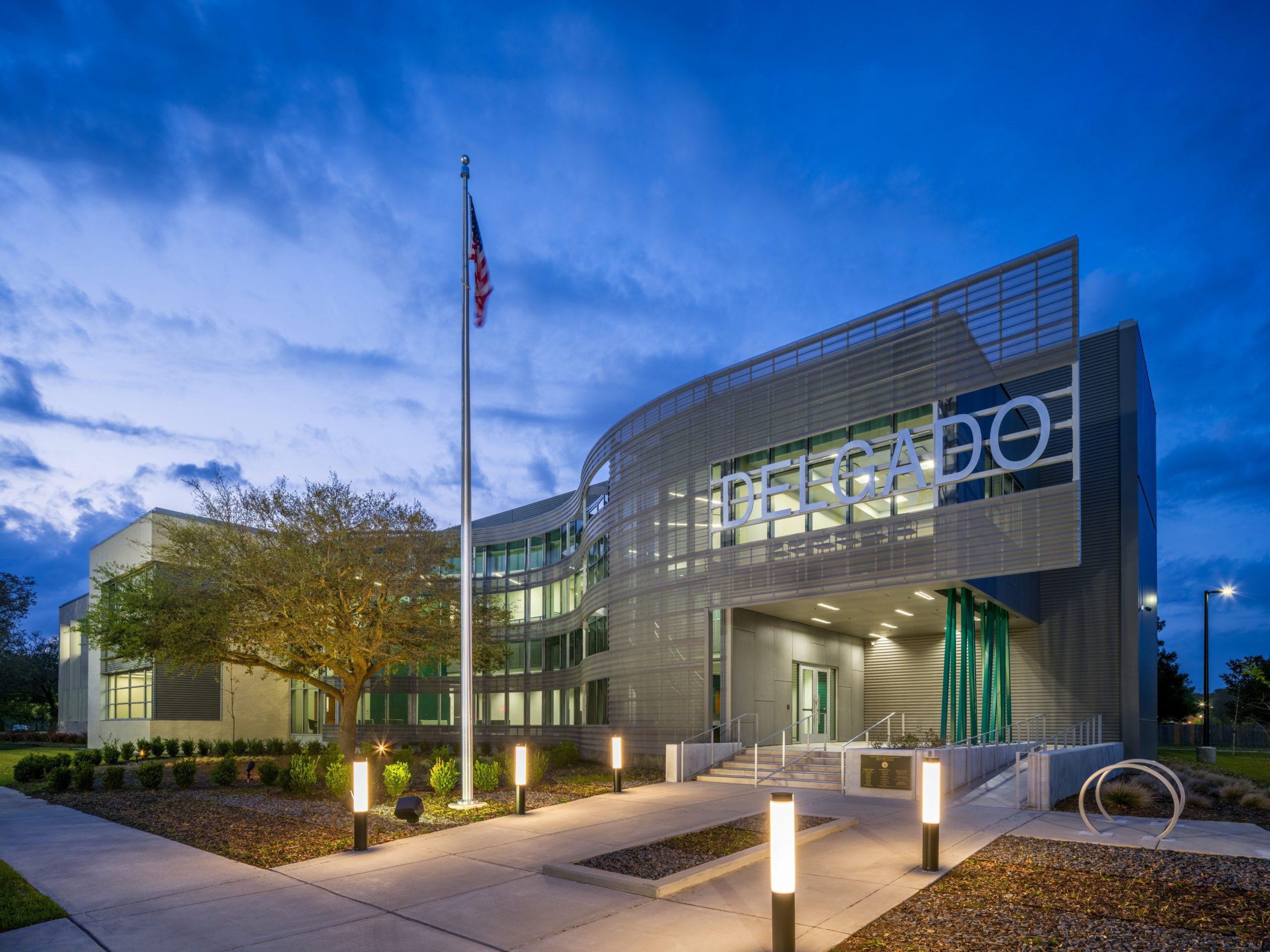 August 3, 2022
On Thursday, July 14th, AIA New Orleans held its annual Design Awards ceremony. Each year their awards program accomplishes three simple yet invaluable goals: celebrate the best of this region's architecture, recognize achievement in a broad range of architectural work,......