H/S Architects – Design for Life
Human beings spend most of their personal and professional time within the built environment. As architects, we create the spaces and places where people live their life. How we learn, work, eat, sleep, heal, worship, and gather are all improved by the quality of the space and place. Our quality of life is greatly impacted. It is therefore critical that we keep this most basic and essential thought at the forefront of our practice: We Design for Life.
At Holly & Smith Architects, our culture is a culture of design. A culture that understands that great design enriches people's lives and nurtures a passion for living. We know from experience that the best designs are those that are the result of an empathetic and collaborative process. To arrive at this level of empathy, we engage in an open dialogue and collaboration with our clients. Furthermore, this philosophy requires an acute awareness of our impact on our environment. Sustainable design is at its essence the Design for Life. Understanding the climactic conditions of a place informs our design as we search for a site's unique aspects to celebrate and enhance those qualities.
Our work is regionally modern and encourages a healthy relationship with the environment & culture that will persist throughout the life of the building. After all, when we Design for Life, all life is better.

FEATURED STORIES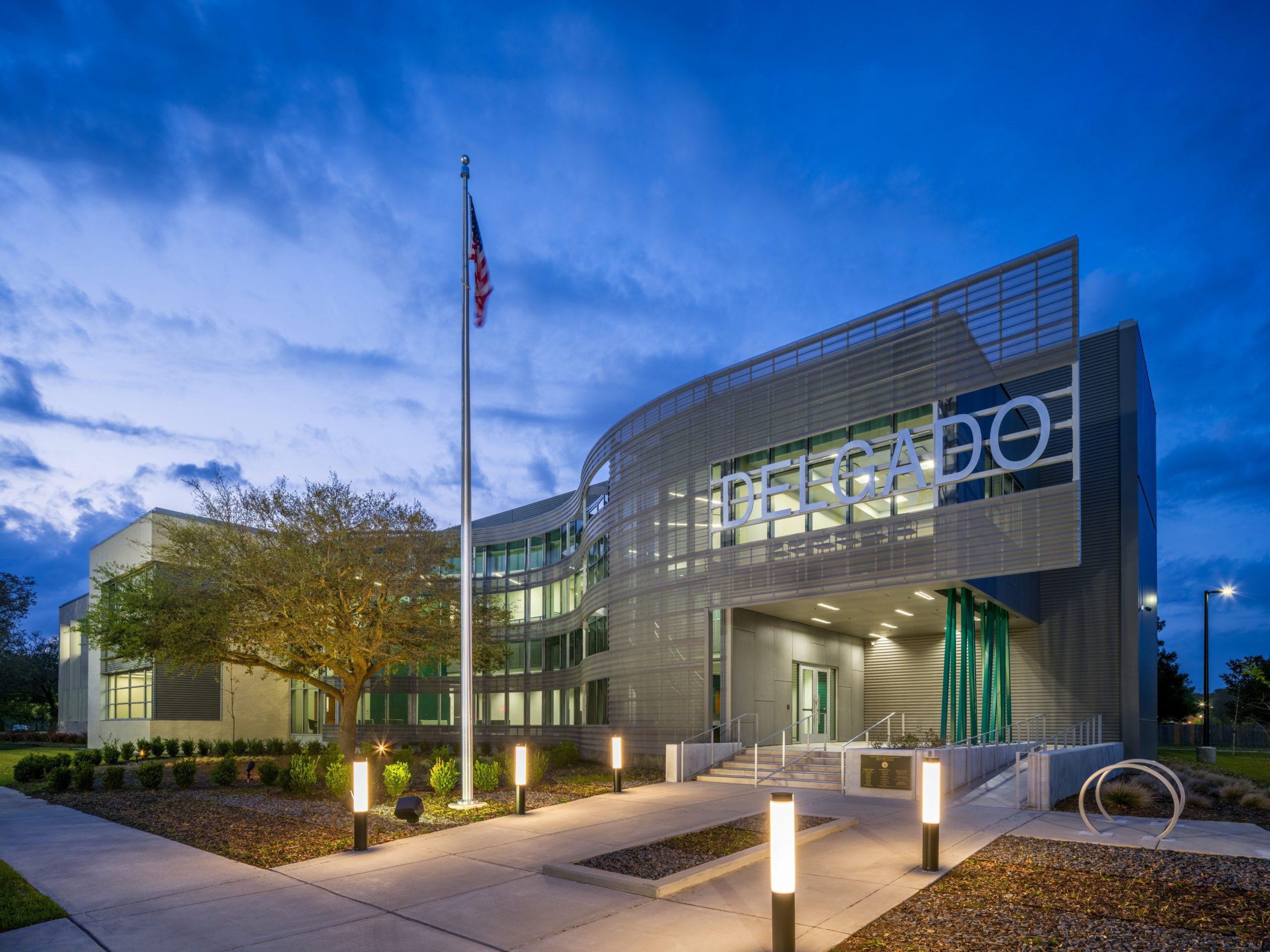 August 3, 2022
On Thursday, July 14th, AIA New Orleans held its annual Design Awards ceremony. Each year their awards program accomplishes three simple yet invaluable goals: celebrate the best of this region's architecture, recognize achievement in a broad range of architectural work,......