H/S Architects designs for the 9th Annual Cottages for CASA 2017
Child Advocacy Services (CAS) kicked off their 9th Annual Cottages for CASA playhouse raffle this past July. Cottages for CASA is a playhouse fundraiser to generate public awareness and funding to support the work of Court Appointed Special Advocates (CASA) and Children's Advocacy Center (CAC) services in their ten-parish area.
Since 2009, H/S Architects has designed 7 playhouses for Cottages for CASA, making this year the 8th design rendition. Upholding this tradition for Cottages for CASA, emerging professionals Wil Finley and Garrett Armentor from H/S Architects developed a functional design with a focus on creative and imaginative play.
When designing this year's CASA playhouse, Wil and Garrett had the unique opportunity to collaborate directly with kids. Along with children from coworkers, friends, and family, the Louisiana Children's Discovery Center in Hammond provided H/S with design concepts from kids who were asked to draw their dream playhouse. After receiving many creative interpretations on what a playhouse could be, Wil and Garrett took elements from all the drawings to create something that they feel embodies the ideas of play and activity, rather than just recreating a traditional playhouse.
These ideas culminated into an obstacle course in the form of two forts with multiple levels varying in height interconnected by traditional playhouse elements (slide, monkey bars, rope bridge, climbing wall, etc.), which forms a continuous loop of activity. Will said, "tapping into the creative imaginations of children inspired us to harken back to our own childhoods, which aided in our design process and the development of the playhouse."
CAS will announce the 9th Annual Cottages for CASA playhouse raffle winners at a drawing held Saturday, November 11, 2017 at the Middendorf's Manchac Run Afterparty.
Proceeds from all ticket sales and sponsorships will be used to continue providing services for children through Child Advocacy Services. Tickets are available at http://www.childadv.net/purchase-raffle-tickets-online.html
Child Advocacy Services (CAS) is a private, 501(c)(3) non-profit umbrella agency providing services through the Court Appointed Special Advocates (CASA) program, Children's Advocacy Center (CAC) program, and other services supporting their mission to give Voice, Healing, and Security to children. CAS offers advocacy, clinical services, and prevention education for children and families in 10 Southeast Louisiana parishes including Ascension, Assumption, East and West Feliciana, Livingston, St. Charles, St. Helena, St. James, St. John, and Tangipahoa Parishes.
H/S Architects will design another Cottages for CASA playhouse in 2019.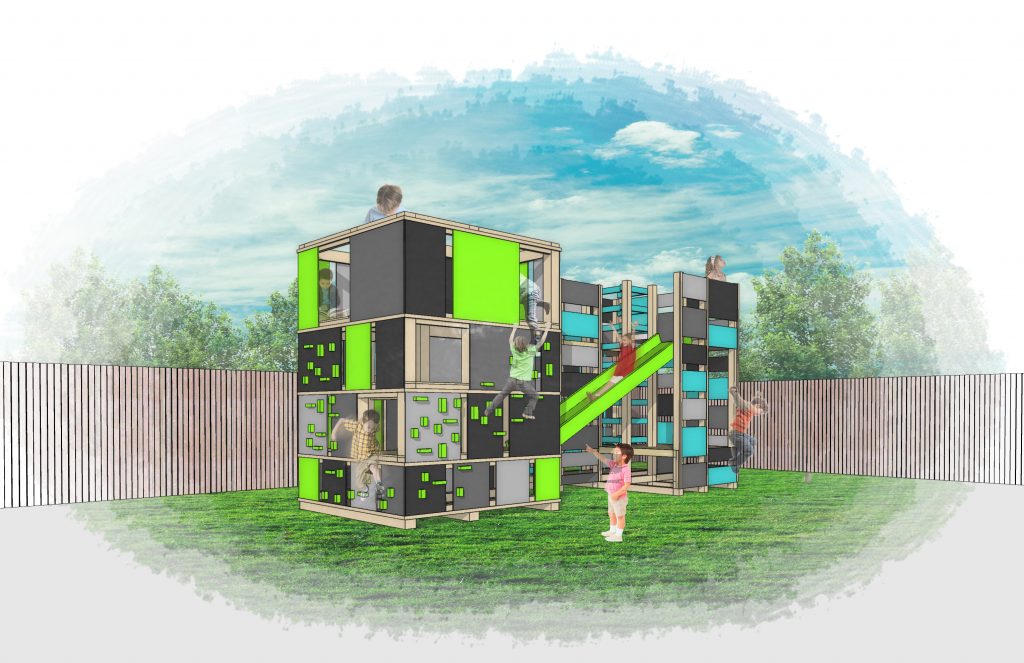 FEATURED STORIES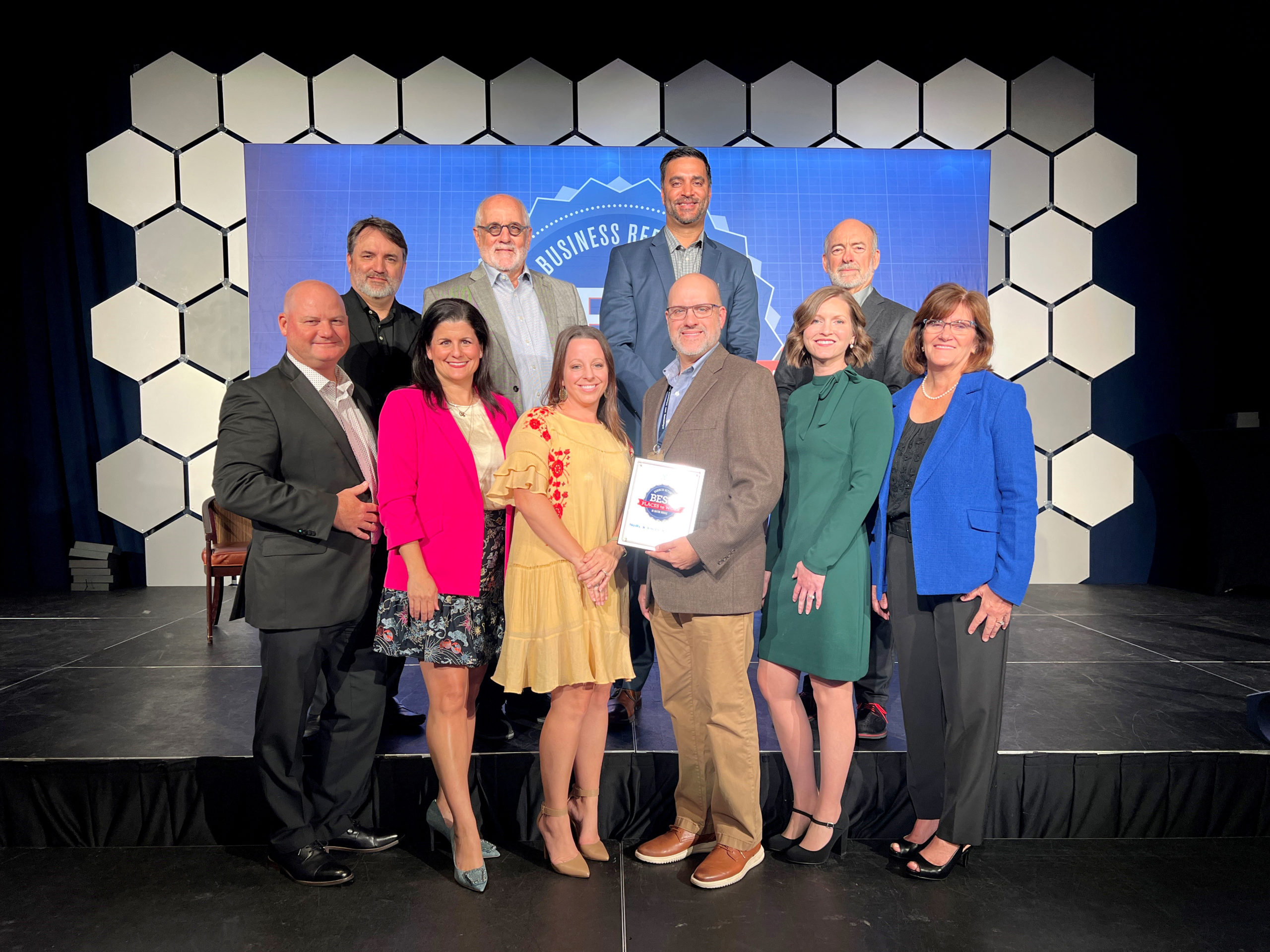 October 3, 2023
Holly & Smith Architects was recently named as one of the 2023 Best Places to Work in Baton Rouge. The awards program is a project of the Greater Baton Rouge Business Report and the Greater Baton Rouge SHRM, an affiliate......