H/S Architects participates in the annual AIA Baton Rouge "Building Blocks: If Kids Ruled the City"
What if kids ruled the world? What would it look like…a world of candy bars and crayons? Well, "Building Blocks: If Kids Ruled the City" is an interactive experience where kids ages 7-11, their parents, and siblings, aided by architects and construction professionals, get to build a small-scale version of their ideal city, giving us a glimpse into the inner workings of their imagination and desires.
Held this past October at the Kenney Recreation Center in Hammond, H/S Architects was one of the sponsors of this year's educational event, which is intended to introduce kids and their families to the importance of planning, designing, and applying Smart Growth principles in community development.
H/S Architect, Pierre Theriot, attended with his children, and said, "this engaging, hands-on event is a unique experience for the kids. It's great to see all the imaginative designs the kids create when they are put in charge."
This AIA Baton Rouge annual event is free and open to the public and aims to educate kids about the possibilities in their future and engage them to participate in the broader environment in which they live.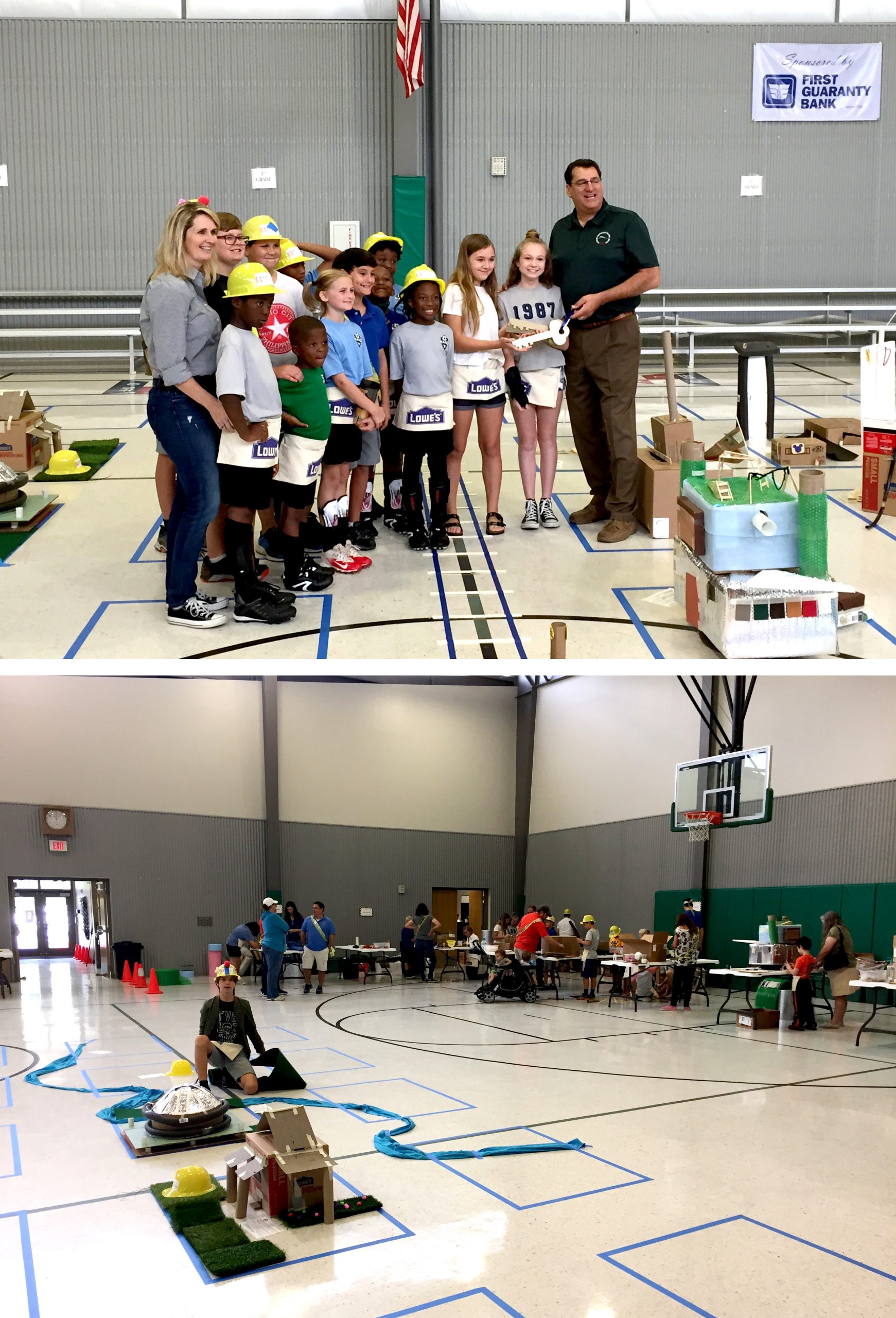 FEATURED STORIES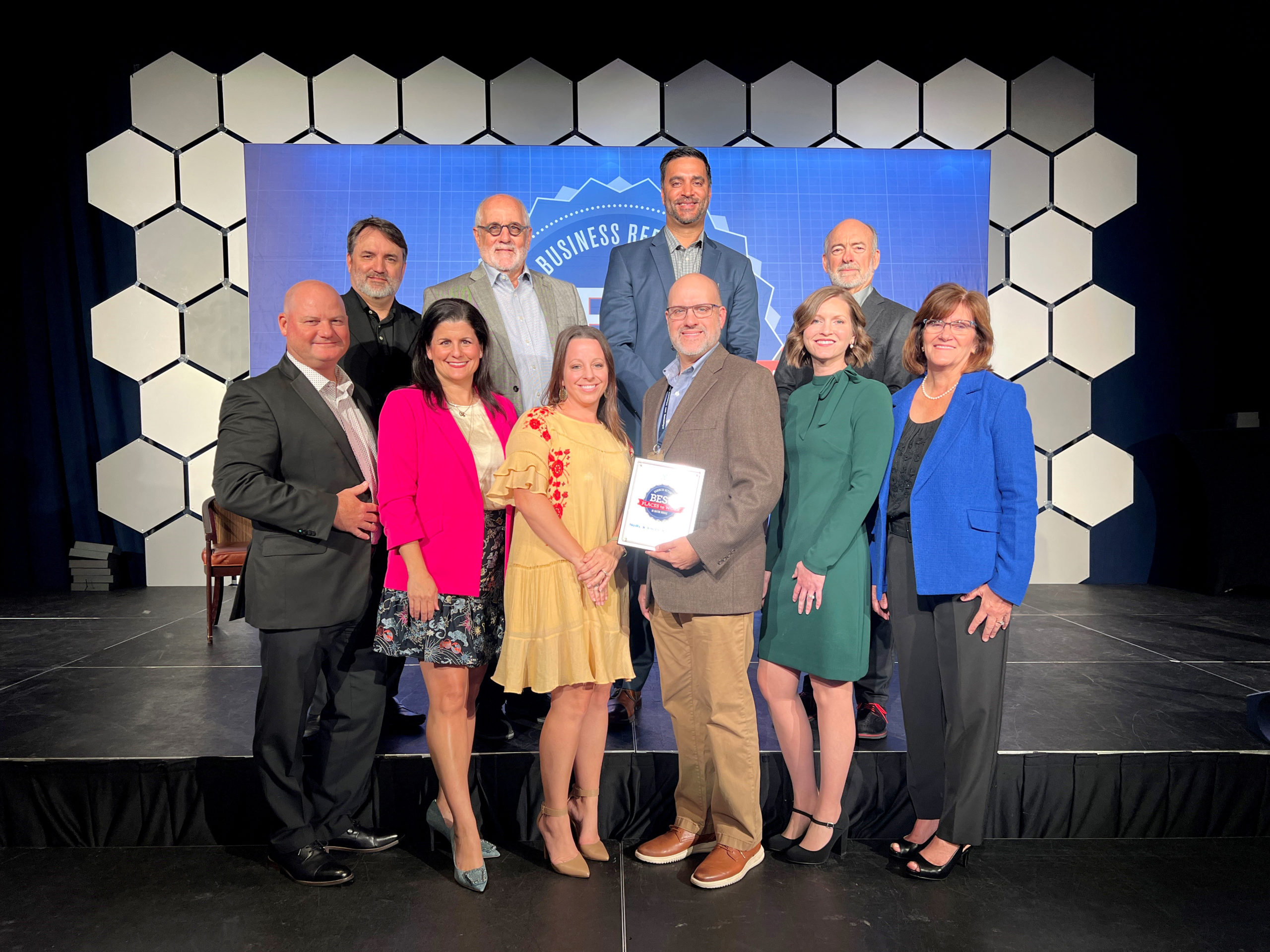 October 3, 2023
Holly & Smith Architects was recently named as one of the 2023 Best Places to Work in Baton Rouge. The awards program is a project of the Greater Baton Rouge Business Report and the Greater Baton Rouge SHRM, an affiliate......