H/S Architects takes home 5 AIA awards in 2017
Each year, AIA celebrates the best buildings and spaces and the people behind them, by recognizing and awarding outstanding design projects in various categories. To inspire excellence in architecture, the American Institute of Architects conducts an annual Awards Program. Through this program, AIA seeks to honor works of distinction by its members and bring attention to outstanding examples of architecture.
This past year, H/S Architects took home 4 awards from AIA Baton Rouge and 1 from AIA Louisiana.
At the AIA Baton Rouge annual Rose Awards Gala held in July of this year, several members of the H/S team were there to accept the Gold Rose Award, USGBC Sustainability Award, and the Member's Choice Award recognizing the design of The Moon at 631 Desire St., as well as the Silver Rose Award recognizing the design of the Reily Foods Co. Tenant Build-Out.
AIA Louisiana then held its annual Design Conference & Expo in September, where H/S Architects' project, The Moon at 631 Desire Street, received the 2017 AIA Louisiana "Members' Choice Award". This award is only given out to one project per year at the annual conference. Forty-five projects were entered by AIA Louisiana member Architects who attended the conference.
Since 1985 H/S Architects has won 70 AIA Awards, combined between AIA Louisiana, AIA Baton Rouge, AIA New Orleans, and AIA Gulf States.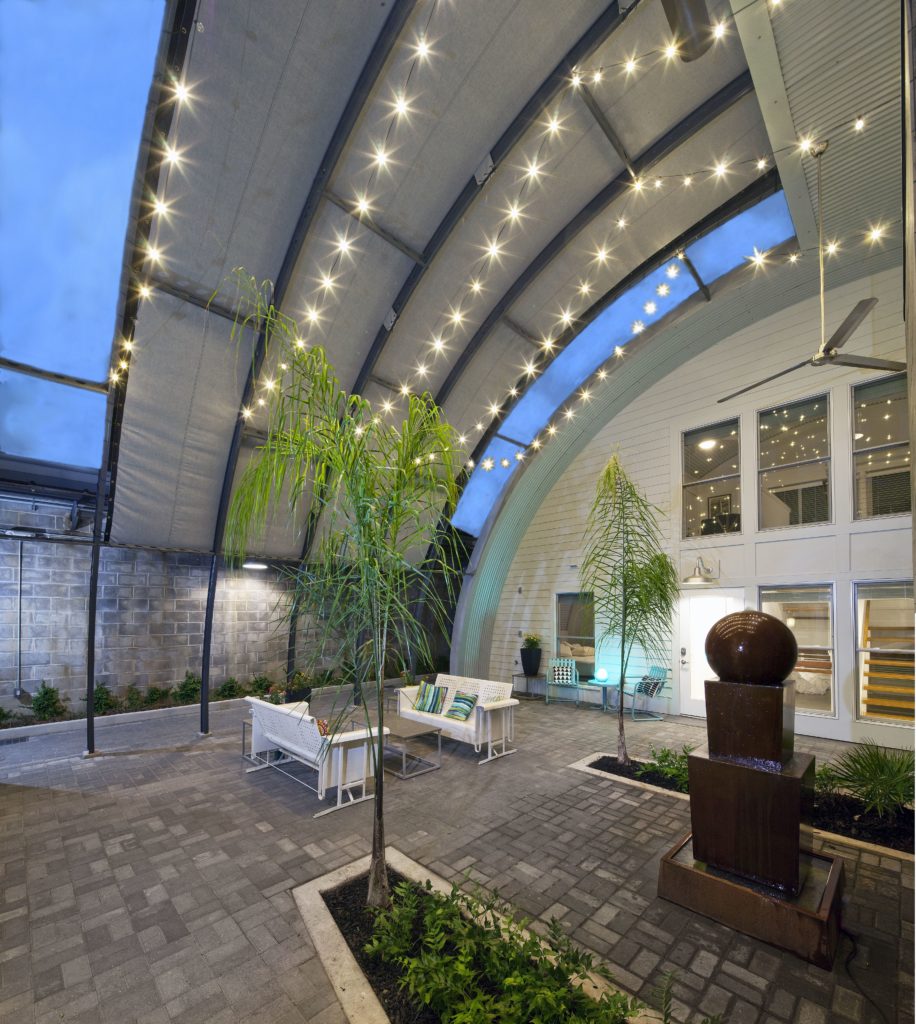 FEATURED STORIES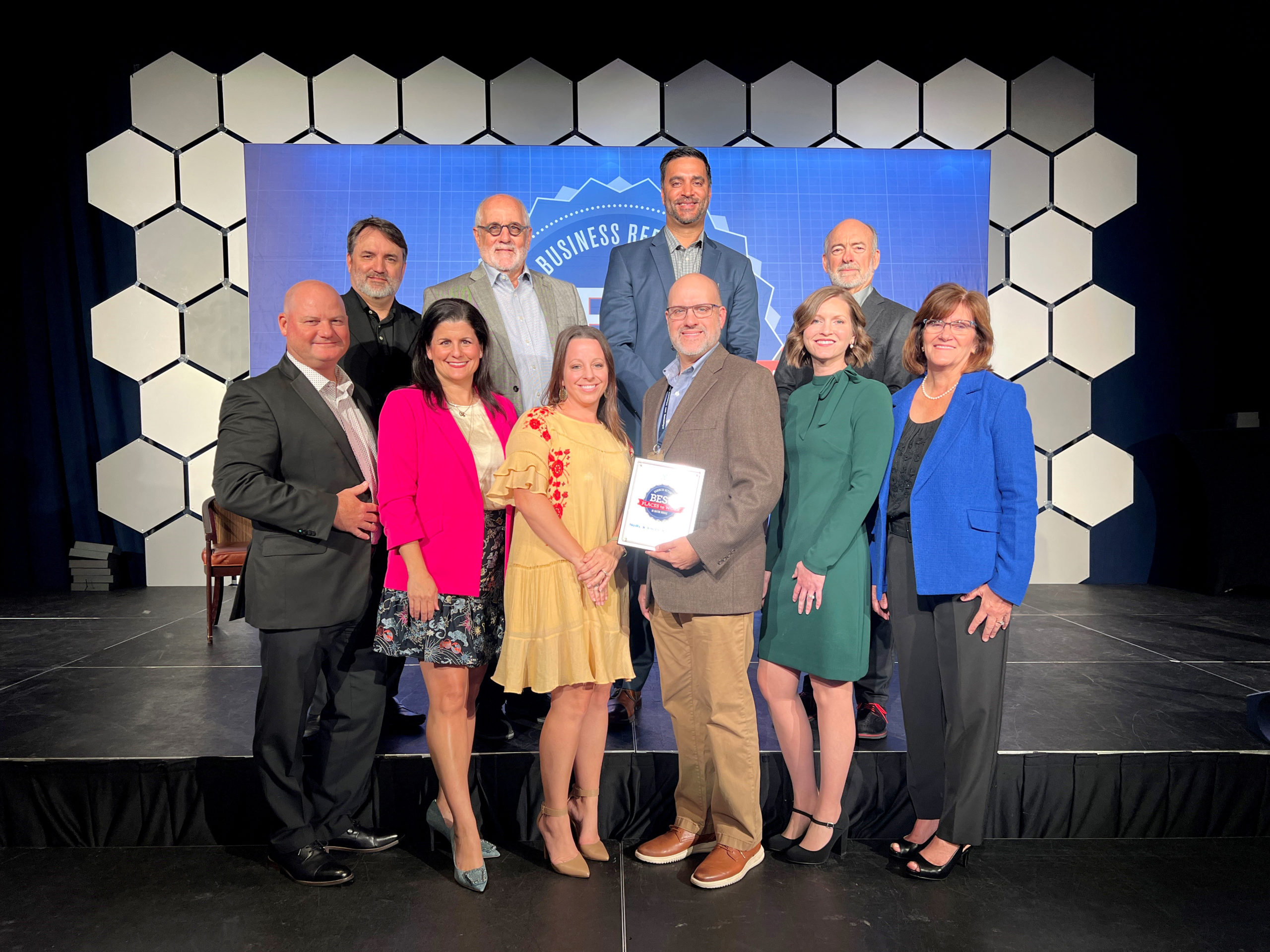 October 3, 2023
Holly & Smith Architects was recently named as one of the 2023 Best Places to Work in Baton Rouge. The awards program is a project of the Greater Baton Rouge Business Report and the Greater Baton Rouge SHRM, an affiliate......