H/S Celebrates Architecture!
Members of H/S attended the 19th annual Celebrate Architecture hosted by AIA Louisiana, which was held on Friday, April 20th at the Manship Theatre in Baton Rouge. Celebrate Architecture is a lecture series in which architects from Louisiana and around the world are invited to speak about their ideology and practices in architecture. This year's theme was "Listening To Many Voices, Working With Many Hands." The speakers included Brad Deal, AIA and Robert Brooks, AIA of Louisiana Tech University, Ruston; Johanna Hurme, FRAIC and Sasa Radulovic, FRAIC of 5468796 Architecture, in Winnipeg, Canada; and Tod Williams, FAIA and Billie Tsien, AIA of Tod Williams Billie Tsien Architects | Partners in New York City.
Each firm presented projects that they have recently completed within their studios and within their communities, showcasing the many voices and many hands that it took to design and build the projects. The afternoon session allowed each speaker to delve deep into a single project; describing the inception, design process, and resolution.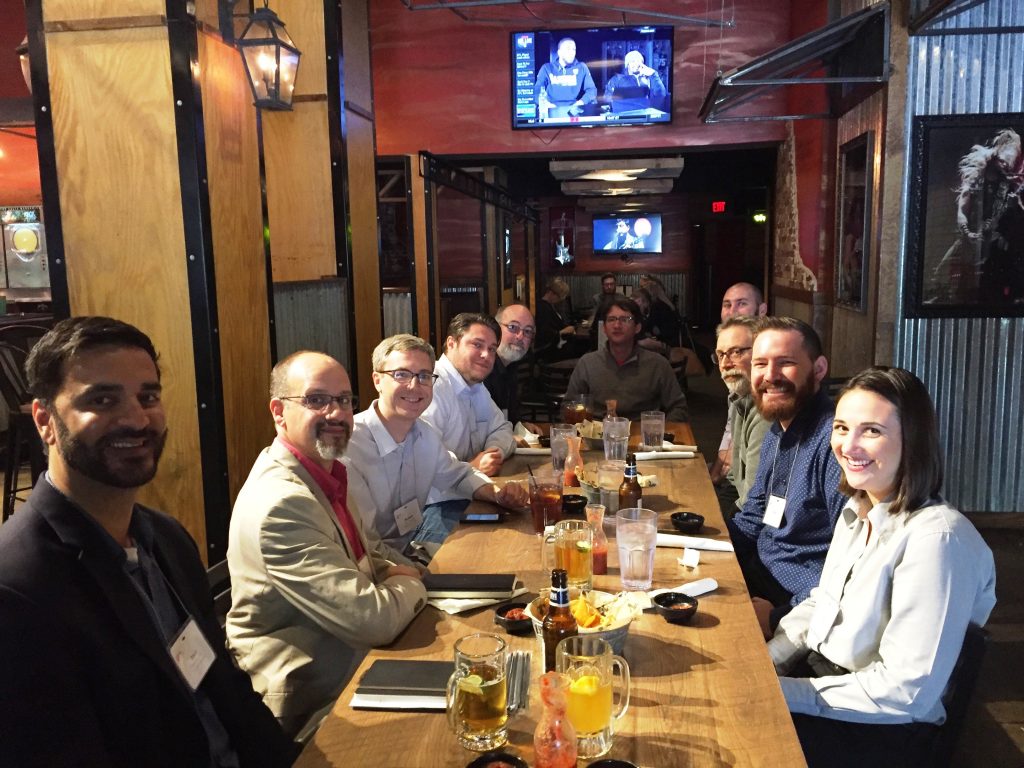 FEATURED STORIES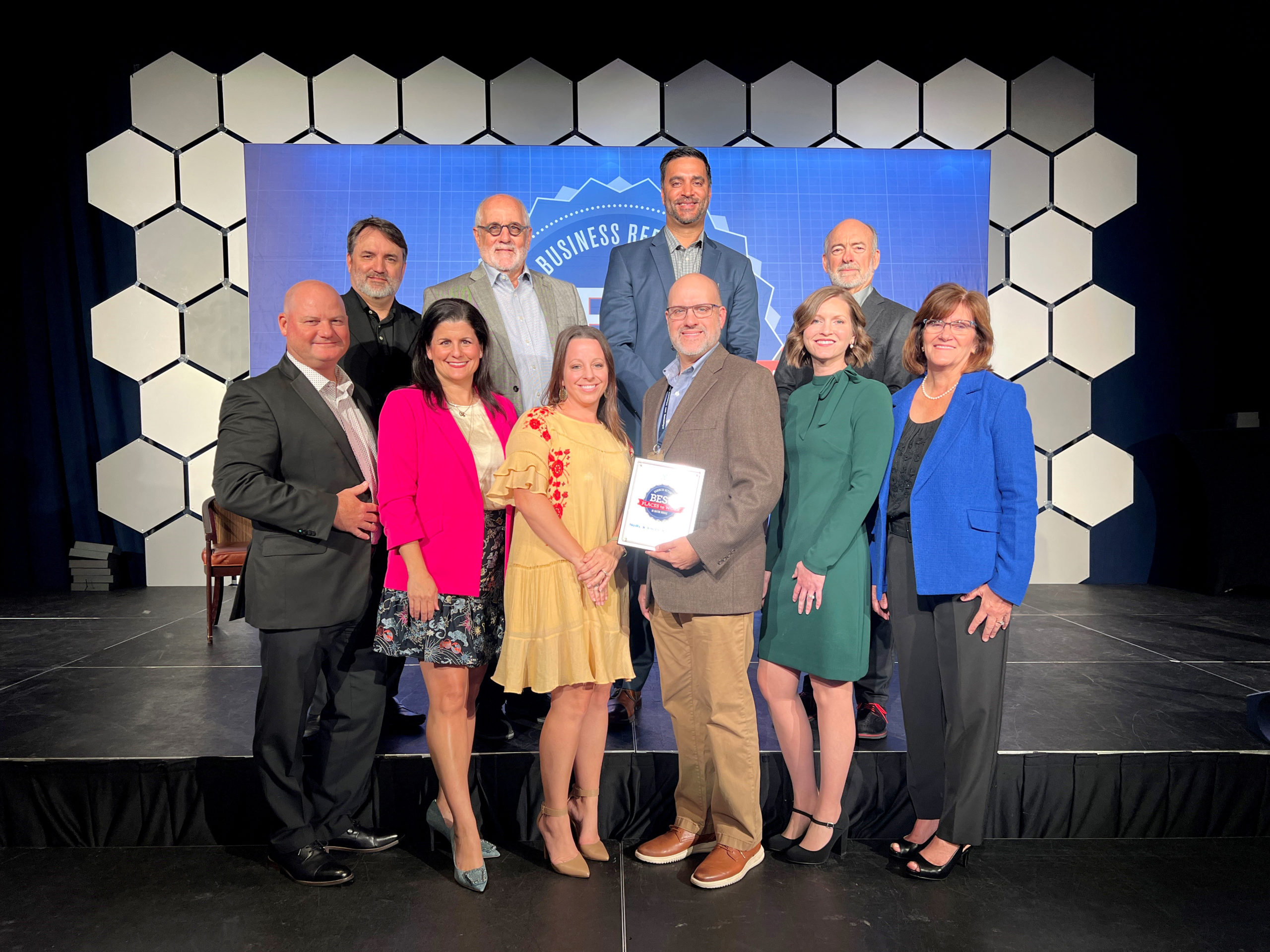 October 3, 2023
Holly & Smith Architects was recently named as one of the 2023 Best Places to Work in Baton Rouge. The awards program is a project of the Greater Baton Rouge Business Report and the Greater Baton Rouge SHRM, an affiliate......