H/S Interior Design Emerging Professional, Gabrielle Landry, graduates with the Leadership Tangipahoa Class of 2023
Gabrielle Landry, an emerging professional in interior design, graduated from the Leadership Tangipahoa Class of 2023. Leadership Tangipahoa offers individuals an opportunity to develop leadership skills, gain community knowledge, and actively engage in community affairs.
The program consisted of monthly sessions focusing on various aspects of Tangipahoa Parish, including City, State, and Parish Government, Social Systems, Criminal Justice, Health Systems, Education System, Hidden Treasures, and Economic Development. These sessions involved lectures, simulations, group discussions, panel presentations, field trips, and community projects.
As part of the program, the Leadership Tangipahoa Class of 2023 undertook a community project and raised $650 overall for Tangipahoa Voluntary Council on Aging and Louisiana Methodist Children's Home.
The mission of Leadership Tangipahoa is to "improve the quality of life in Tangipahoa Parish by training a diverse group of current and emerging leaders about the interrelationships of community systems." After nine months of exploring the different aspects of Tangipahoa Parish, 25 students graduated from Leadership Tangipahoa. The ceremony took place on June 15 at the Tangipahoa Parish School System Office in Amite with Scott M. Perrilloux providing the keynote address.
Gabrielle was also elected co-president of the Class of 2023 by her fellow leadership members. She will serve on the Board of Directors for the upcoming year and play an important role in directing Leadership Tangipahoa for the next year.
After committing almost an entire year to this program, Gabrielle said, "Leadership Tangipahoa has been an incredible experience. The professional and personal connections that were made and the knowledge gained over the course of the year about many parish entities will never be forgotten. This program allows you to see the success and vision of the parish and the wonderful people we met along the way whose passion makes Tangipahoa so successful."
H/S has been participating in the Leadership Tangipahoa program since 2010, sending upcoming leaders and firm representatives. Several staff members, including Architects Paul Morvant, Pierre Theriot, Ryan Faulk, and Mark Beckers, Interior Designer Mary Guiteau, and Business Manager Robin Gray, have graduated from the program.
The program equips committed graduates with the skills and knowledge needed to become informed and responsible leaders, enabling them to apply their learnings to benefit the community's continued growth.
"As Chairman of the Board, I can speak for the entire Board of Directors of Holly & Smith Architects in that we fully support the efforts and results of Leadership Tangipahoa. We find that it gives its participants a well-rounded and very grounded view of the entire Parish. We are proud of Gabrielle's full emersion in this program and are especially proud of her being elected by her peers as Co-President of this class. We look forward to another year of participation with this very important program," said H/S Founder Michael Holly.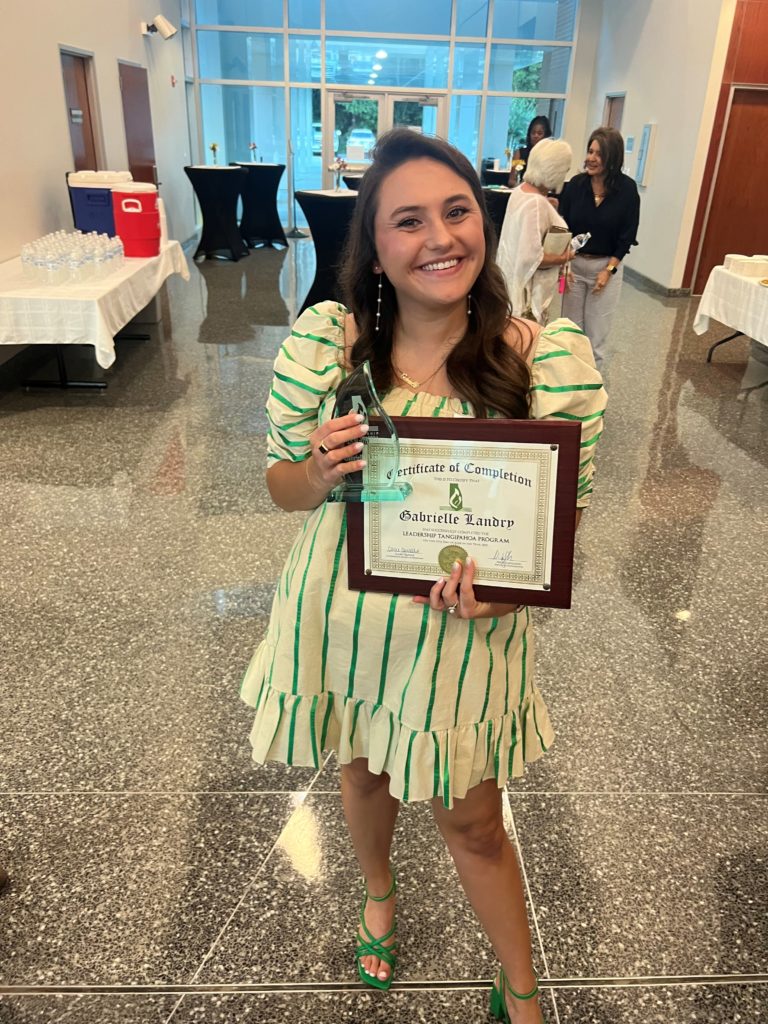 FEATURED STORIES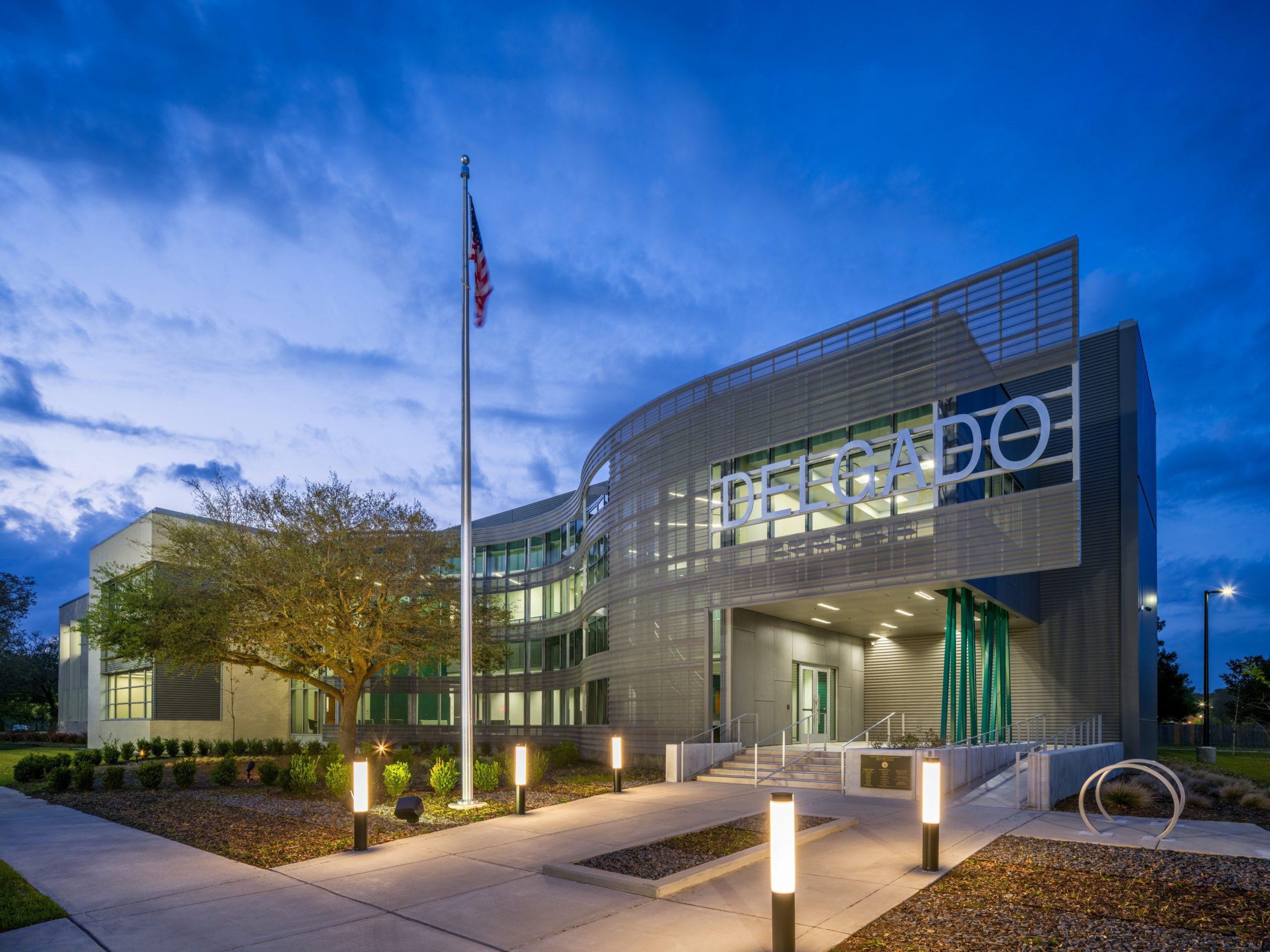 August 3, 2022
On Thursday, July 14th, AIA New Orleans held its annual Design Awards ceremony. Each year their awards program accomplishes three simple yet invaluable goals: celebrate the best of this region's architecture, recognize achievement in a broad range of architectural work,......