H/S introduces a new Intern Incentive Program
Holly & Smith has created a new Intern Incentive Program for all architectural interns that are currently enrolled in the Intern Development Program (IDP) within the firm. This program provides an incentive package to interns that successfully complete the Architectural Registration Exams (ARE) and become licensed in the State of Louisiana. An additional bonus for completing the exams within a certain time frame is also provided. H/S has assigned an IDP Supervisor at the firm that will maintain a record of each individual intern's progress, and the reimbursement of certain fees associated with the IDP and ARE.
The Intern Incentive Program will encourage interns to complete the Intern Development Program by reducing the financial requirements normally associated with the Architectural Registration Exams, and by providing an entire day of Paid Time Off to be used for each of the tests that are successfully passed. The IDP Supervisor at H/S will provide study material for both the ARE 3.0 and 4.0, and serve as the firm's contact for the Louisiana State Board of Architectural Examiners IDP Coordinator.
Interns are encouraged to enter the program when they are ready to begin taking the exams, and not when they first enter the IDP. This is because there are additional incentives for completing the exams within a certain time frame, which further reinforces Holly & Smith's commitment to having all interns employed by the firm become licensed architects.
FEATURED STORIES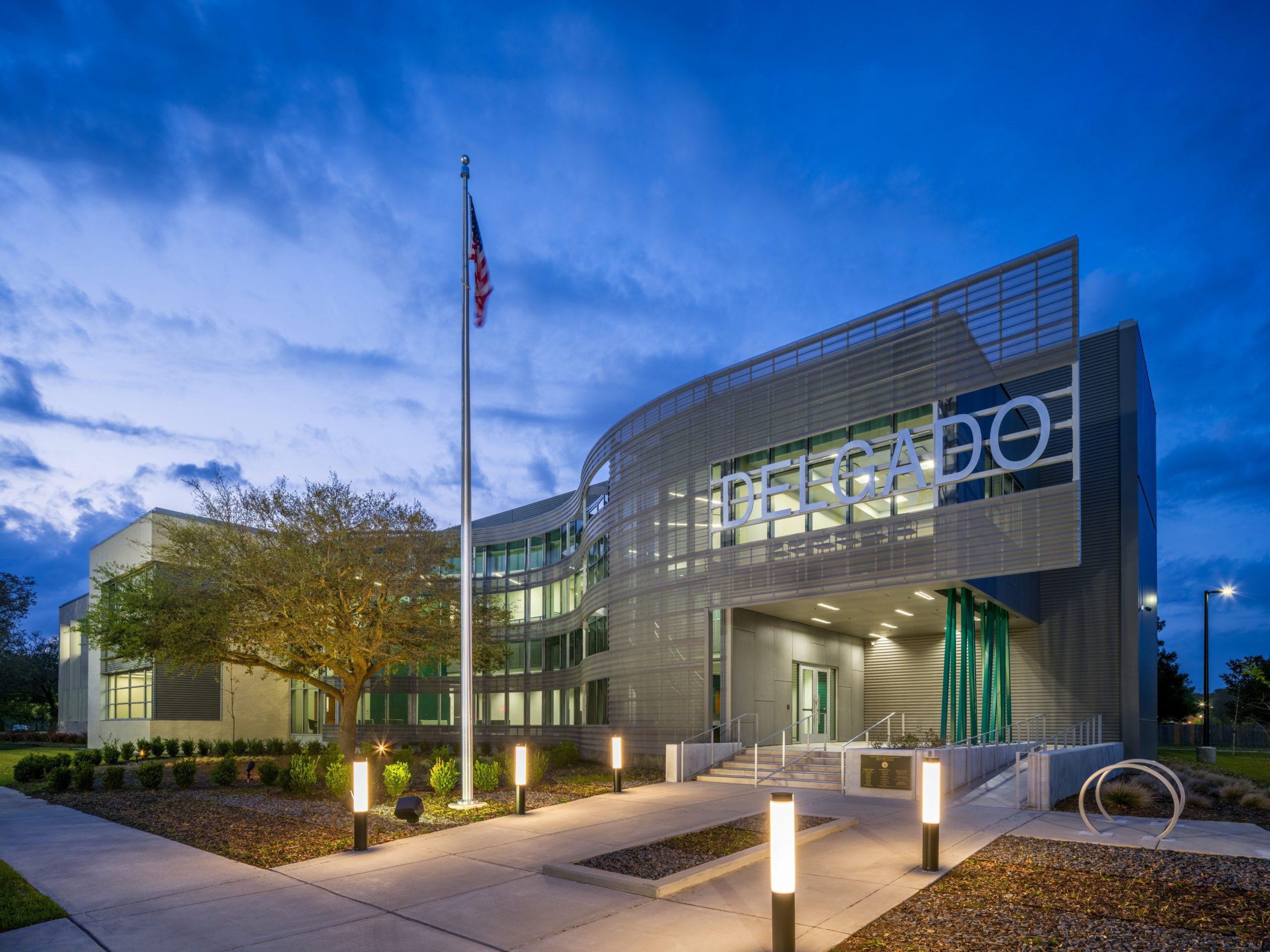 August 3, 2022
On Thursday, July 14th, AIA New Orleans held its annual Design Awards ceremony. Each year their awards program accomplishes three simple yet invaluable goals: celebrate the best of this region's architecture, recognize achievement in a broad range of architectural work,......