H/S Marketing Manager Jennifer Hanson Earns CPSM Certification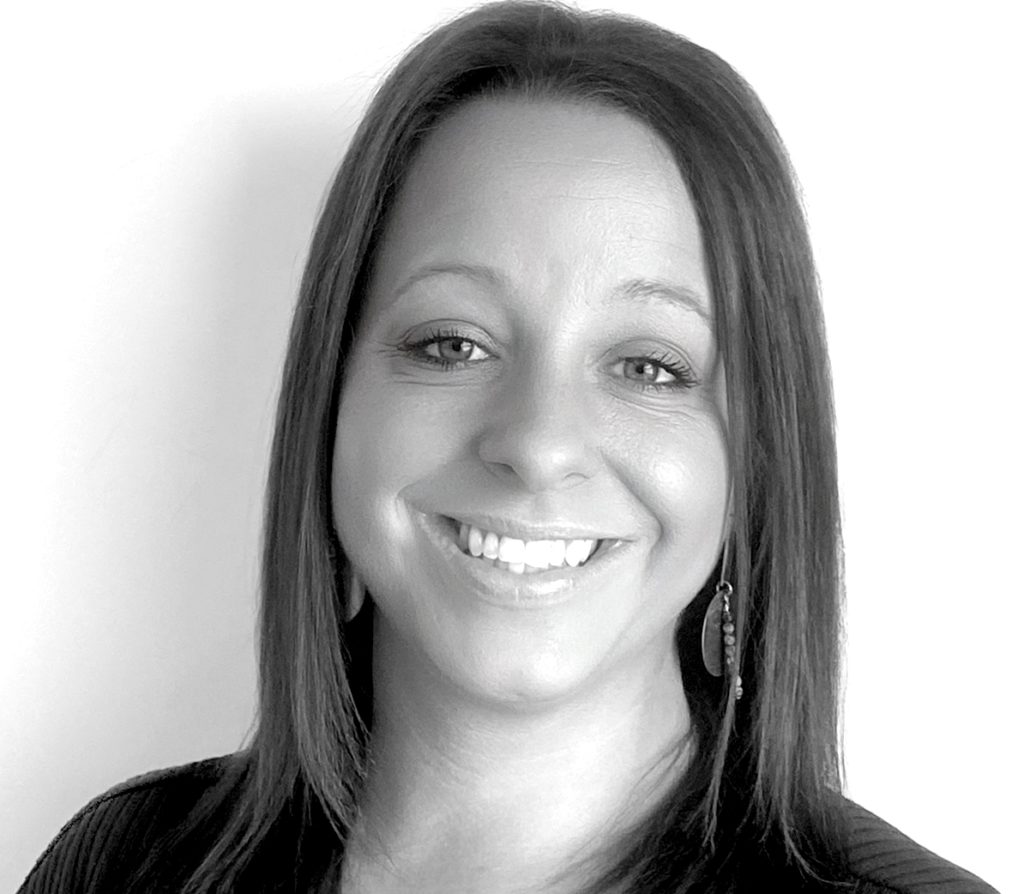 In an achievement worth celebrating, Jennifer Hanson has passed the Certified Professional Services Marketer (CPSM) exam. The CPSM certification is a rigorous process that assesses a marketer's expertise in professional services marketing. Jennifer is the Marketing Manager at Holly & Smith Architects, and her success is a testament to her dedication to the field and her commitment to continuing education.
The CPSM exam is administered by the Society for Marketing Professional Services (SMPS), a community of marketers in the architecture, engineering, and construction industries. The exam consists of six domains: marketing research, marketing planning, client & business development, proposals, promotional activity, and management.
Jennifer has been with H/S for 6 years and has worked in marketing for 13 years, focusing on professional services. She expressed her excitement about passing the exam and her gratitude to SMPS and H/S for providing her with the opportunity to showcase her skills. "I am thrilled to have passed the CPSM exam and to be recognized for professional services marketing. Additionally, I am grateful to H/S for their support and resources throughout the certification process." Founder and Principal Michael Holly added, "In her time with H/S, she has excelled in showcasing the capabilities of Holly & Smith and has become an integral part of the H/S team."
Jennifer's achievement is a testament to the value of professional certifications in the marketing industry. As marketing continues to evolve and become increasingly specialized, certifications like the CPSM provide a way for marketers to demonstrate their expertise and stay ahead of the curve. Congratulations to Jennifer on this impressive accomplishment!
FEATURED STORIES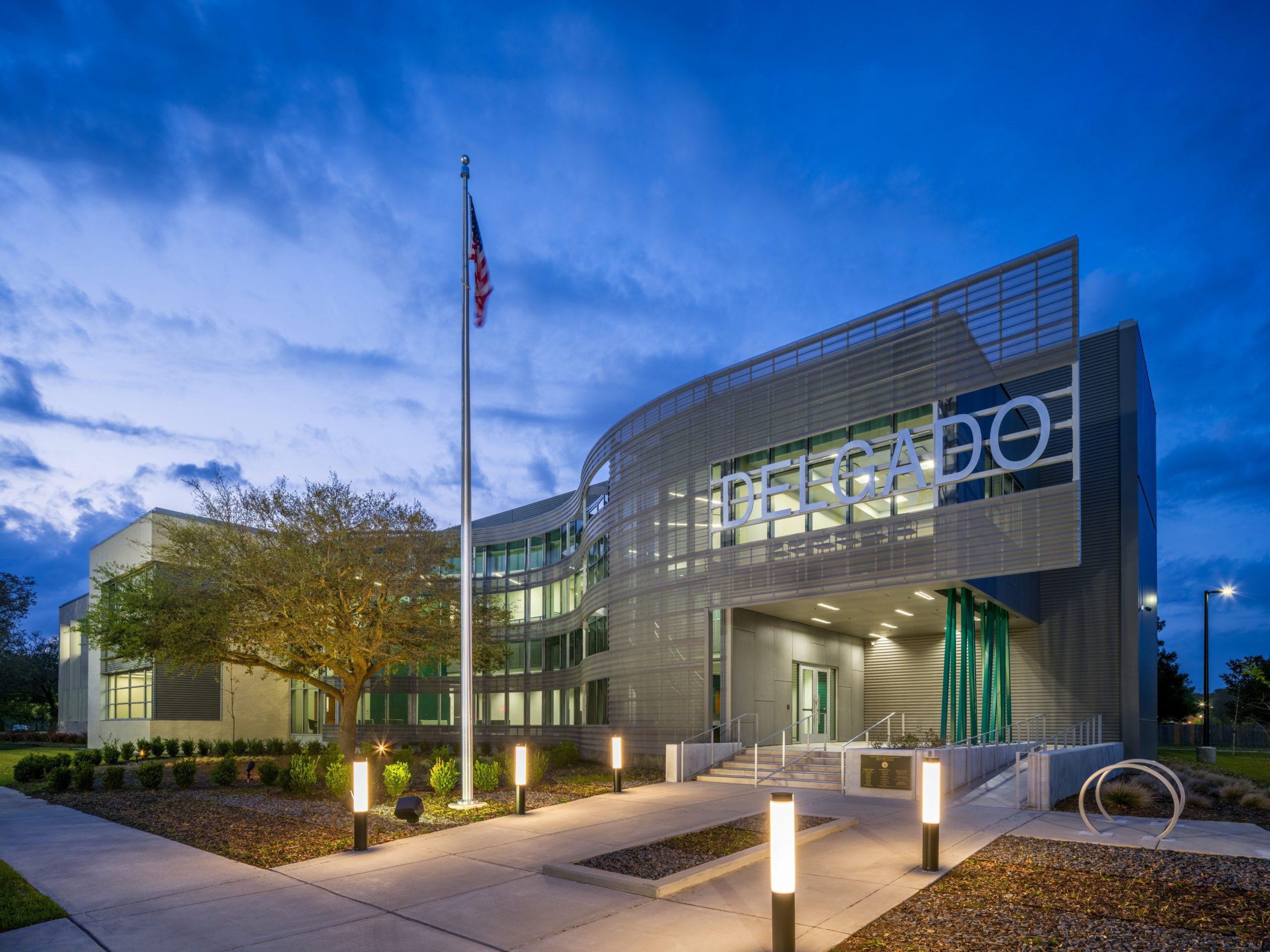 August 3, 2022
On Thursday, July 14th, AIA New Orleans held its annual Design Awards ceremony. Each year their awards program accomplishes three simple yet invaluable goals: celebrate the best of this region's architecture, recognize achievement in a broad range of architectural work,......