H/S Porkitecture does well in BBQ Challenge
For the past nine years Holly and Smith Architects has participated in the Hammond Smokin Blues and BBQ Challenge. Every year, with great determination and enthusiasm we give it our best shot. The results have varied widely over the years….sometimes good, sometimes not so good. This year we did pretty good. Out of 55 competing teams in the categories of sauce, chicken and ribs, the H/S Porkitecture team placed 4th in sauce, 5th in chicken and a solid 25th in ribs 🙂 The combined scores put us in 9th place overall…..not too shabby…. Regardless of the outcome, the BBQ challenge has become an annual tradition for our firm and fosters camaraderie like no other event. Next year will be the tenth annual event for the Hammond Smokin Blues and BBQ Challenge. The H/S Porkitecture team plans to make a big showing. Just wait and see…..
FEATURED STORIES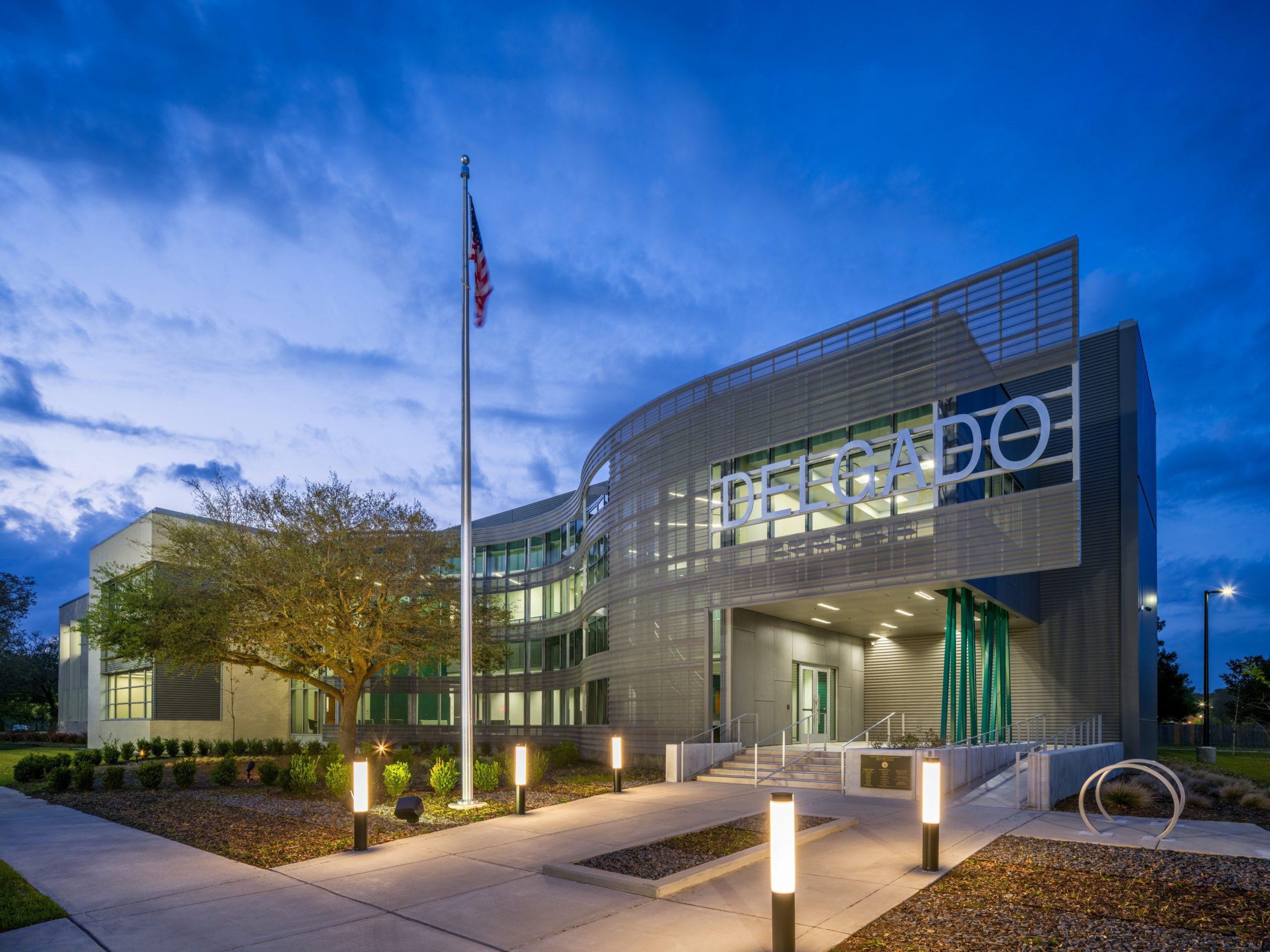 August 3, 2022
On Thursday, July 14th, AIA New Orleans held its annual Design Awards ceremony. Each year their awards program accomplishes three simple yet invaluable goals: celebrate the best of this region's architecture, recognize achievement in a broad range of architectural work,......