H/S Project Architect Rob Garcia brings real-world problem-solving into the Tulane classroom
Robert Garcia, AIA, NCARB, project architect for Holly & Smith Architects, is Tulane University School of Professional Advancement Media + Design Program's newest adjunct instructor. Garcia is currently teaching introduction to modeling for design and animation students for Summer 2021.
SoPA's Media + Design program began offering 3-D modeling in 2018 using Maya, Z Brush, and other industry technology but asked Garcia to develop this class specifically in an effort to cast a wider net for students interested in modeling for packaging, prototyping, environmental design, signage, and other studio projects.
Using his extensive expertise in modeling, which stems from his over a 20-year career in design and architectural modeling for projects such as Mission of Mercy Hospital, Café du Monde, and McNeese State University, to name a few, Garcia's environmental modeling course was developed to further expand students' understanding of modeling.
"We pride ourselves in hiring expert adjunct faculty to teach specialty courses that bring real-world problem-solving into the classroom," said Dr. Amanda Garcia, Tulane SoPA Media + Design program director.
"Holly & Smith Architects is proud to support its team members and create community connections such as this one. We know that through Robert's unique blend of expertise and personality, he will create a strong connection with his students and look forward to future pathways of collaboration with Tulane," said Kevin Morris, senior partner and President of Holly & Smith Architects.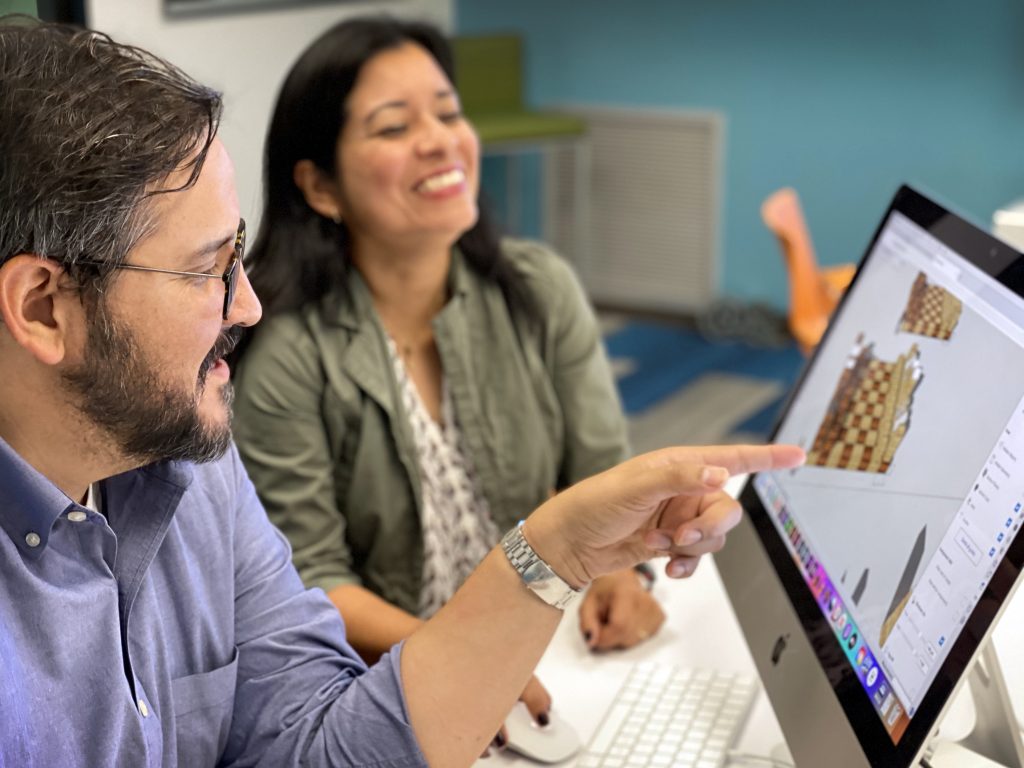 FEATURED STORIES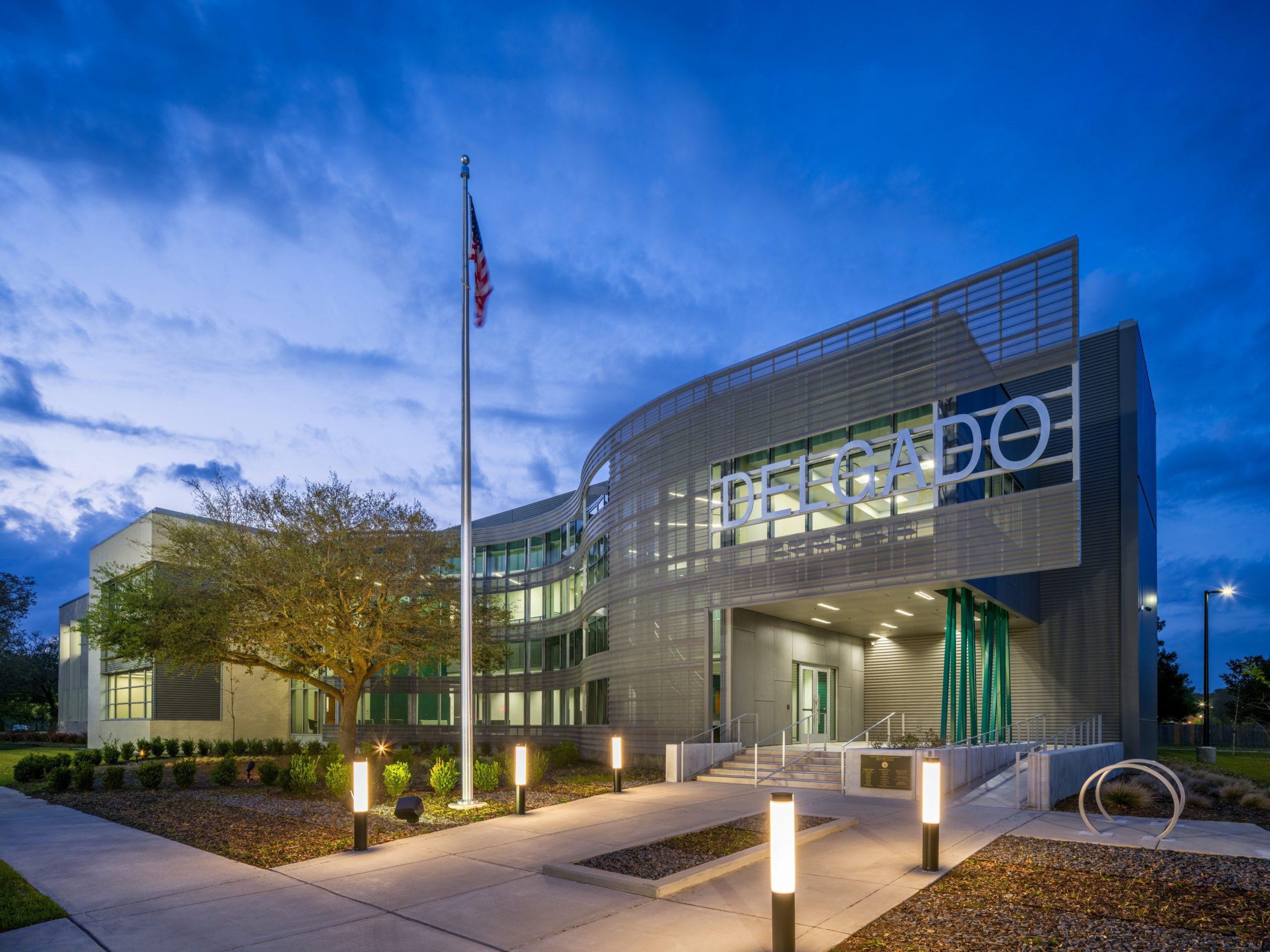 August 3, 2022
On Thursday, July 14th, AIA New Orleans held its annual Design Awards ceremony. Each year their awards program accomplishes three simple yet invaluable goals: celebrate the best of this region's architecture, recognize achievement in a broad range of architectural work,......