Holly and Smith gets a new look!
As you can see, we've been doing some building of our own.
A collaboration between Holly & Smith and Zande+Newman Design of New Orleans, our new branding and website are together a reflection of our modernist approach, tempered by regional values.
This site is designed to be shared with our current clients, future clients and colleagues everywhere, giving an opportunity to get to know our firm, check out our recent successes, and catch up with what's new in our work around the region.
While the look is different, Holly & Smith remains the same firm, run by the same professionals who have built our reputation and continue our tradition of success. We are as committed as ever to an approachable design philosophy that puts the client first.
Please take a moment to explore this new site. You'll find portfolio highlights, staff profiles, and information about life at Holly & Smith and the approach that sets us apart.
We think you'll like what you see.
FEATURED STORIES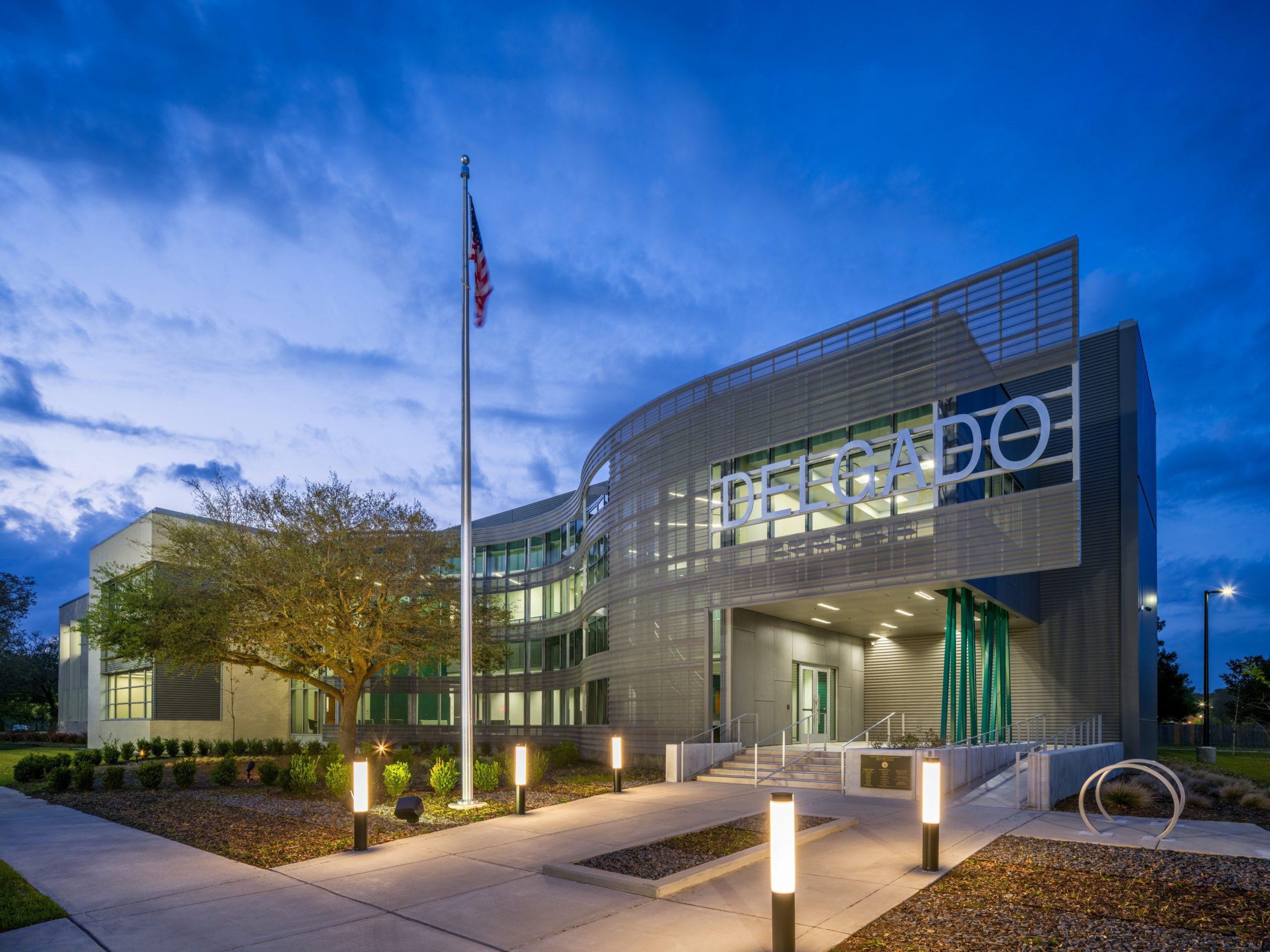 August 3, 2022
On Thursday, July 14th, AIA New Orleans held its annual Design Awards ceremony. Each year their awards program accomplishes three simple yet invaluable goals: celebrate the best of this region's architecture, recognize achievement in a broad range of architectural work,......