Holly & Smith Architects and Lucille Nesom Middle School receive award for USGBC's LA Green Schools Challenge
Holly & Smith Architects, in partnership with USGBC Louisiana Green Schools Challenge has worked together with Lucille Nesom Middle School in developing sustainable initiatives that have engaged students, teachers, local professionals, and the community. This is the first year that the school participated in the La Green Schools Challenge. The team consisted of teacher, Michele Woods, Green Mentor, Abigail Comeau, and also the school's first ever Green Club. The team planned a composting program, "Kids for Composting" and after much planning and research, the club learned all about the importance of composting. The school received a 30-gallon compost bin donated by the Tractor Supply, Co., in which the Green Club used cafeteria scraps, leaves, and hay to fill it. Pallets were donated from the local Feed & Seed to create a place on campus that could hold the compost and leaves collection. While maintaining the compost bin, the children were able to watch the composition of the matter change over time, giving them a better understanding of how food breaks down. Along with developing a school compost, the Green Club found new ways to reduce, reuse, and recycle. The club began a recycling system in which the students recycled plastic, paper, and aluminum products. They were able to recycle an 18-gallon container nine times, totaling 162 gallons of recycled material. The club also reused egg cartons and newspapers to use in the school's art classes. These smaller initiatives raised awareness throughout the school to prove that going green can be easy and can be discovered in simple solutions that work towards a much greater goal. The Lucille Nesom Middle School and Holly & Smith Architects team won 3rd place in the La Green Schools challenge middle school category and received a cash prize in which they plan to continue "greening" their school. Lucille Nesom Middle School is looking forward to bridging a relationship between their school and the community in way that will strengthen their efforts to create a more sustainable campus.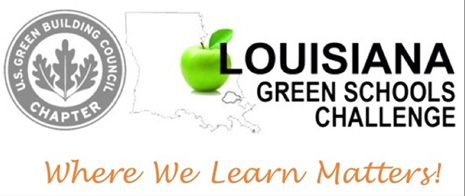 FEATURED STORIES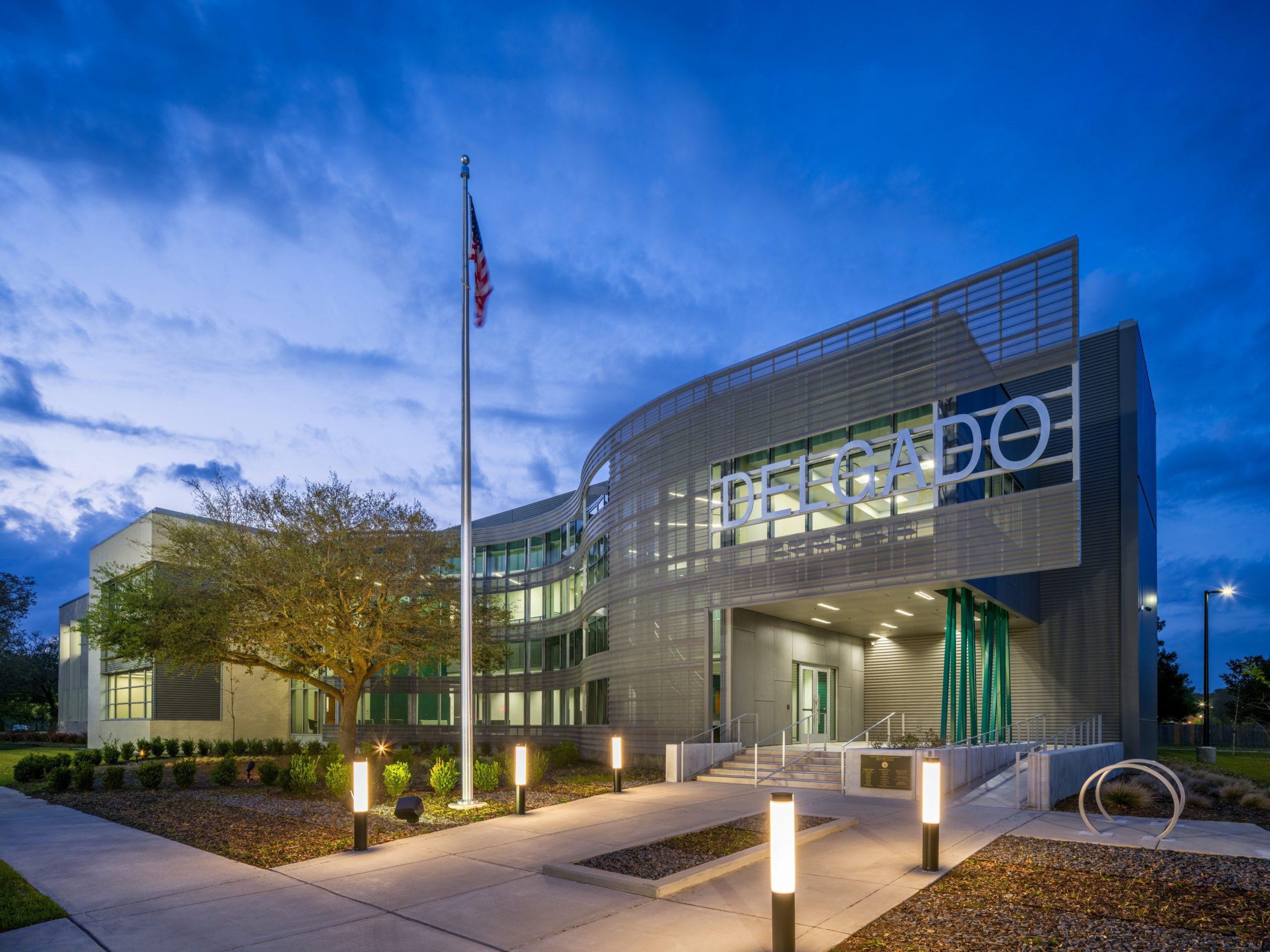 August 3, 2022
On Thursday, July 14th, AIA New Orleans held its annual Design Awards ceremony. Each year their awards program accomplishes three simple yet invaluable goals: celebrate the best of this region's architecture, recognize achievement in a broad range of architectural work,......