Holly & Smith Architects announces Geoff Gjertson, AIA as Studio Director of new Lafayette office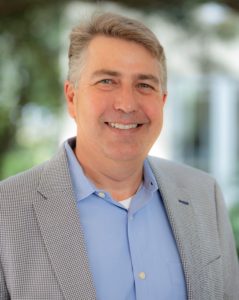 Holly & Smith Architects, APAC (H/S) is pleased to announce that Geoff Gjertson, AIA has been appointed studio director of the firm's new Lafayette office.
Gjertson is a former H/S team member who has been in practice for over thirty years and a UL Lafayette professor for over twenty years. A graduate of Arizona State University (undergrad) and Rice University (graduate), he has been a licensed architect since 1994. Gjertson integrates teaching and practice, and each benefit from the other. He is thrilled to return to practice periodically, especially with H/S in Downtown Lafayette. Gjertson will teach full-time in the fall and spring while remaining with H/S part-time. As studio director, he provides project management of Lafayette and Lake Charles projects as well as additional Quality Control across all three H/S offices.
At the University of Louisiana at Lafayette, Gjertson is the director of the Building Institute, a "hands-on" design/build program that serves the community by building market-rate, sustainably-designed homes, as well as other community projects in urban neighborhoods. Prof. Gjertson's research has focused on the integration of the professional and academic worlds through educational design/build and community service. He has published over twenty papers and articles in peer-reviewed journals on architectural pedagogy, design, and history, written a book (GENERATING HOPE) on the BeauSoleil Louisiana Solar Home, a chapter in Thinking While Doing: Explorations in Educational Design/Build, and won over a dozen design awards for his professional practice work. His design expertise includes sustainable design, resiliency, material science, residential, educational, and institutional work.
"Geoff is a true leader in and out of the office. He plays a significant role in increasing value for our clients. As an educator and former colleague, we welcome his valued input in our organization. We look forward to his continued leadership in his role at Holly & Smith Architects," said Michael Holly, AIA, Founding Principal.
FEATURED STORIES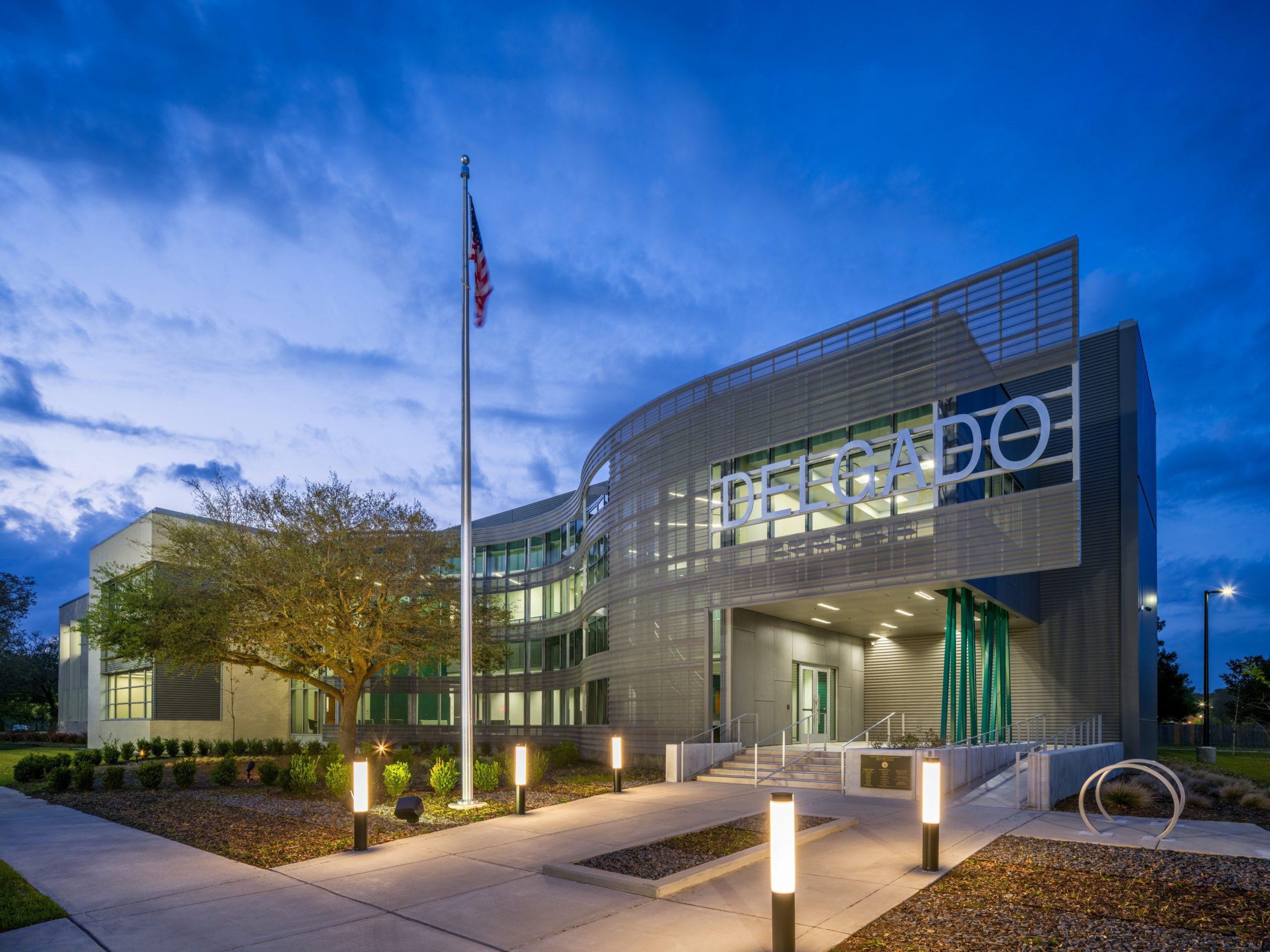 August 3, 2022
On Thursday, July 14th, AIA New Orleans held its annual Design Awards ceremony. Each year their awards program accomplishes three simple yet invaluable goals: celebrate the best of this region's architecture, recognize achievement in a broad range of architectural work,......