Holly & Smith Architects names next generation leadership
After 40 years of practicing architecture in the region, Holly & Smith Architects APAC of Hammond and New Orleans has appointed new leadership, setting the stage for the organization's future.
Initiated by Michael Holly in 1980, and later partnering with Jeffrey Smith in 1985, the two founding principals have developed an organization grounded in the fundamentals of creating and maintaining great client relationships, providing creative and innovative design solutions, and providing a work product that surpasses our client's expectations. Through this commitment, the firm has produced award-winning designs that have fueled the firm's growth into a regional-based practice, expanding to and covering much of southern Louisiana. Through its successful business management, the firm has invested years in careful planning, strategies, and mentorships to make the new leadership team's succession as seamless as possible. Like any well-planned project, the firm's design and organizational structure need to be carefully implemented and orchestrated to be successful.
The Board of Directors of the company has appointed Kevin Morris as its new President, Ryan Faulk as CEO, and Pierre Theriot as Vice President in Charge of Design Direction. Michael Holly AIA and Jeffrey Smith AIA, the Founding Principals, will remain engaged in an advisory capacity, each in their respective roles.
As President, Kevin Morris AIA will lead the firm with an emphasis on strategic planning, marketing, and business development. "Over the past 40 years, Michael and Jeffrey have formed the foundation of this successful practice through a commitment to hard work and sacrifice. As mentors, they have worked unceasingly to create a collaborative culture, promote thoughtful design, and build the firm's leadership – a platform for success. As the torch is passed to the new leadership, we recognize that now is not the time to become complacent in our accolades. On the contrary, it is a realization that we must now work smarter and even more diligently towards ensuring the sustainability and longevity of this practice. With their continued guidance, we embrace this responsibility and resolve to lead the firm to many more years of success".
Ryan Faulk AIA as CEO will support the organization in business and financial operations, firm management, and technology. "For the past 20 years, Michael and Jeffrey have always challenged me to improve myself and build on my strengths; their guidance and mentorship over these years has been incredibly meaningful and influential, both professionally and personally. Through seemingly tireless effort, they have grown this practice from its humble beginnings to what it is today. The passion that they bring to both the practice and the business of Architecture is perpetually inspiring. As new leaders, we are extremely honored to be entrusted with this responsibility and embrace it fully as we move into the next chapter of our firm's story".
Pierre Theriot AIA will lead the firm in design & brand identity. "I am incredibly honored and humbled to carry the torch from our two graciously wise mentors. Both of which have been a huge influence in my life for the past 22 years. Their leadership and mentoring have given us the tools and knowledge to propel the firm into the next 40 years and beyond. I am most excited about the direction of our firm for the future as we continually expand the meaning and impact of our ethos to Design for Life. As an organization, we design for the life of our clients, our communities, our climate, our eco-systems, and ultimately our planet with passion and conviction that is unwavering".
Both Michael Holly and Jeffrey Smith will transition to support roles while remaining involved in the business and design as consulting advisors and as an on-going resource for senior staff. The founders are truly excited about the strong new leadership team at Holly & Smith Architects, and they are confident in this choice to carry the firm forward.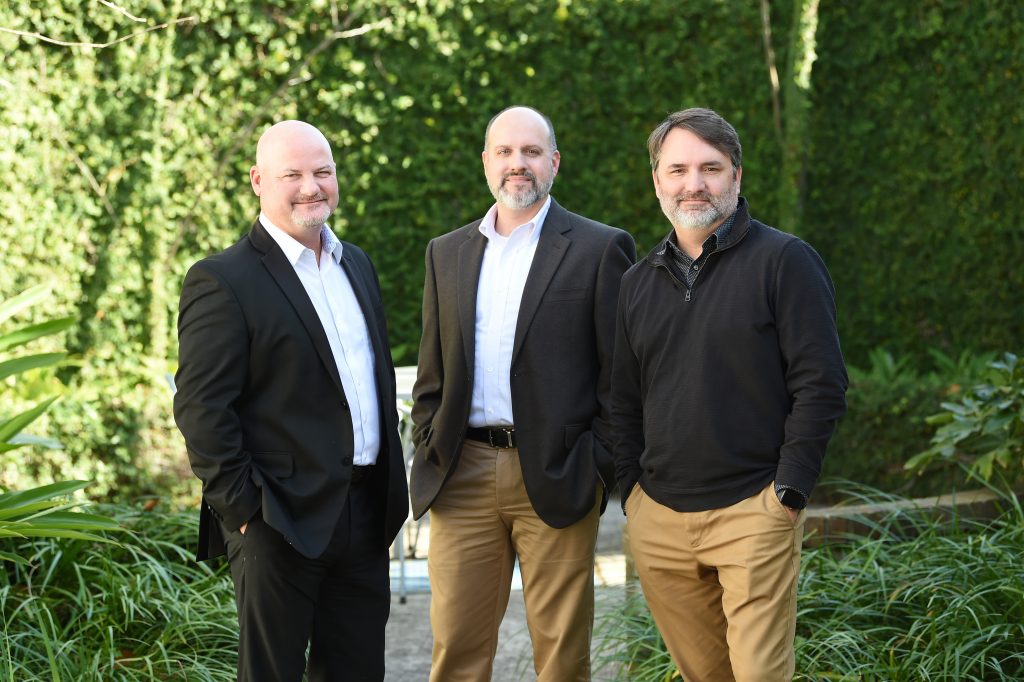 FEATURED STORIES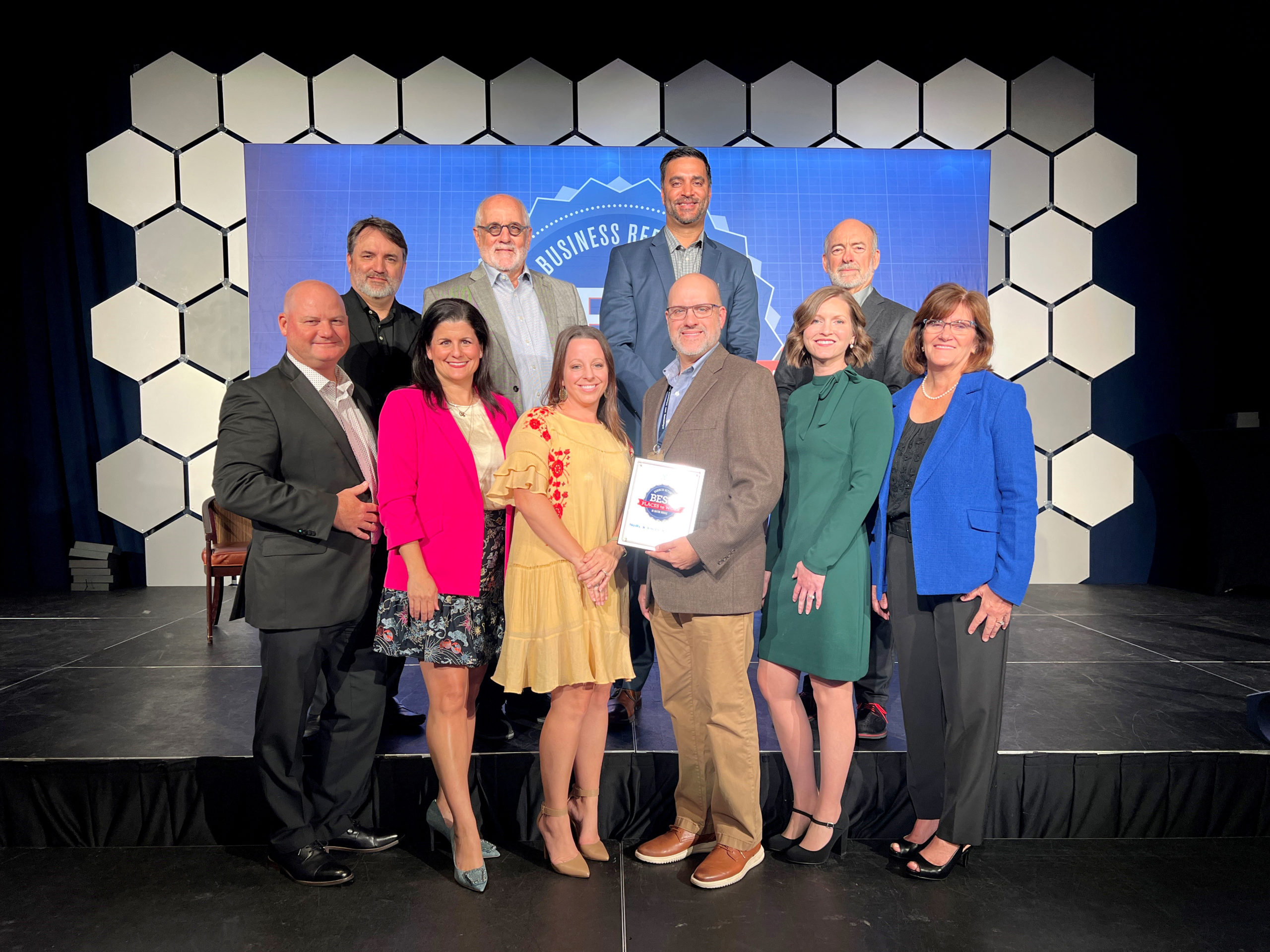 October 3, 2023
Holly & Smith Architects was recently named as one of the 2023 Best Places to Work in Baton Rouge. The awards program is a project of the Greater Baton Rouge Business Report and the Greater Baton Rouge SHRM, an affiliate......