Holly & Smith Architects' role in the revitalization of Downtown Hammond
A 40 YEAR EXPERIENCE
At Holly & Smith Architects, we are proud to celebrate our participation in the revitalization of Hammond's downtown. We have seen and been a part of the 40-year evolution from empty buildings to a living, breathing community celebrating its purpose as the center of the community. We like to say, Hammond has turned the past into the future!
Over the 40-years, along with the energy from a host of interested citizens, economic incentives, and a cooperating city government, Downtown Hammond is alive and well!
H/S is very proud to have been a participant in this revitalization and evolution. It was a prodigious process of working with our clients who used the tools available to embrace the past and employ it to reimagine the future. The firm has in some manner touched over 50 projects within the Hammond Historic District.

H/S partners, Michael Holly & Jeffrey Smith, even became developers themselves and redeveloped four separate properties within the Hammond Historic District.

In addition to renovating existing historic structures, H/S has had the privilege of being commissioned to infill within the Hammond Historic District structures that respond to and blend into the fabric of the district.

Hammond has one of the longest-running Main Street America programs in the country. When the Hammond Downtown Development District was founded in 1984, there was an 80% vacancy rate in the district, reduced to less than 11% today. There are about 170 living spaces with corresponding services that make up a complete community. The Hammond Downtown Development District has set a nationwide standard for mixed-use buildings and boasts diverse residential options. H/S is proud to say that they have contributed to the operations of the Hammond Historic District Commission and the Hammond Downtown Development District by volunteering to serve on those boards and commissions over the life of the revitalization of Downtown Hammond.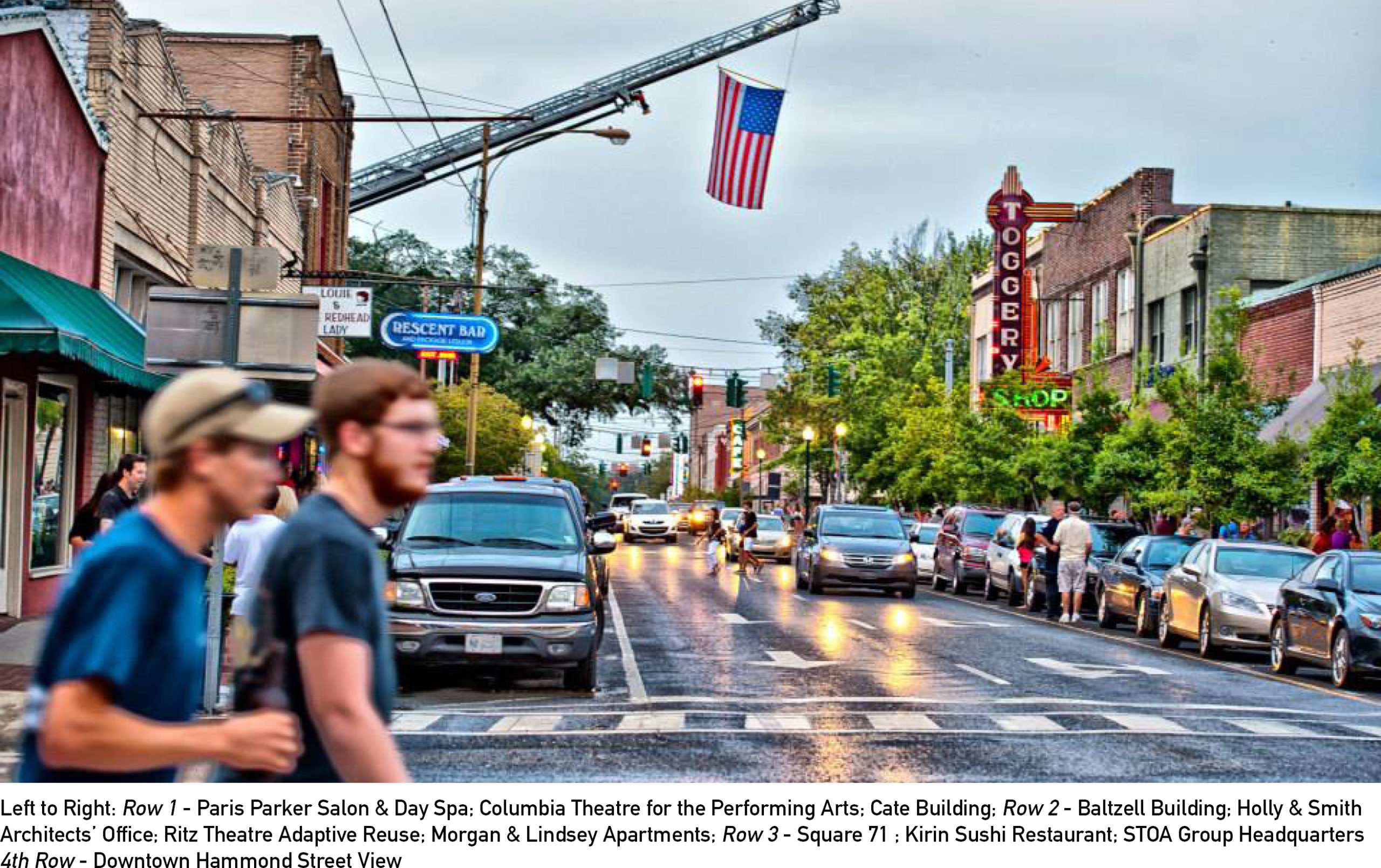 FEATURED STORIES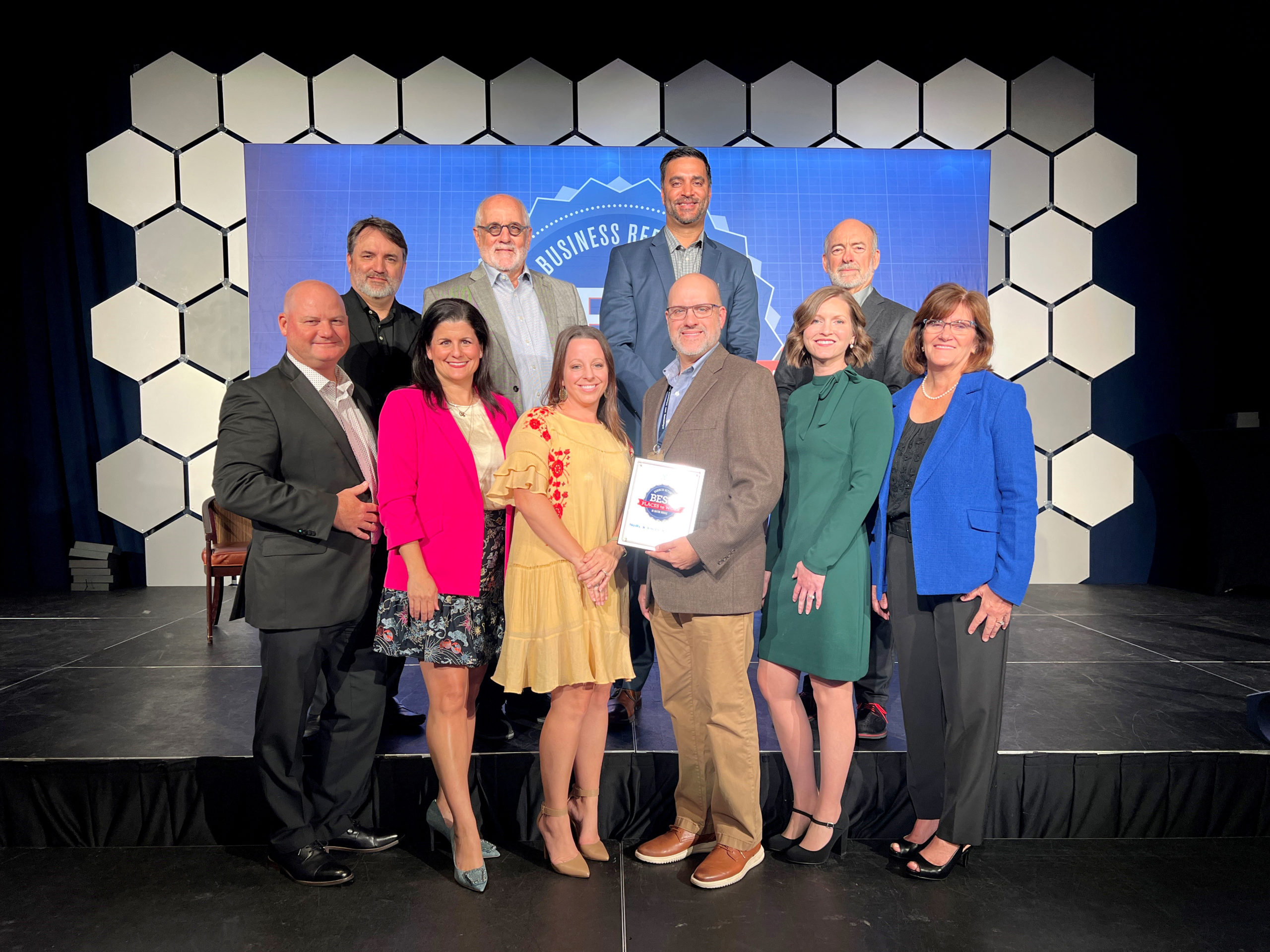 October 3, 2023
Holly & Smith Architects was recently named as one of the 2023 Best Places to Work in Baton Rouge. The awards program is a project of the Greater Baton Rouge Business Report and the Greater Baton Rouge SHRM, an affiliate......