Jennifer Hanson promoted to H/S Marketing Manager
Holly & Smith Architects is pleased to announce the promotion of Jennifer Hanson to Marketing Manager. Following her start at H/S in 2017, Jennifer has grown from her initial responsibilities of tackling proposals and managing website content to advancing the firm's marketing planning and social media presence. In addition, she has spearheaded the firm's efforts to generate white-paper articles, demonstrating the firm's expertise in thought leadership. Her most recent and notable contribution has been her research and energy associated with our latest Marketing Campaign – Celebrating 40 Years of Design for Life.
Throughout this years' worth of campaign collateral, Jennifer has generated promotional and information articles featuring the firm's development over the last 40 years, the significant company milestones, and the celebrated projects realized along the way. Additionally, this campaign was complemented with articles featuring the firm's leadership and everyone's contributions towards this firm's 40 years of success.
We are grateful to have the talents of Jen as part of our H/S team and celebrate this significant milestone achievement with her.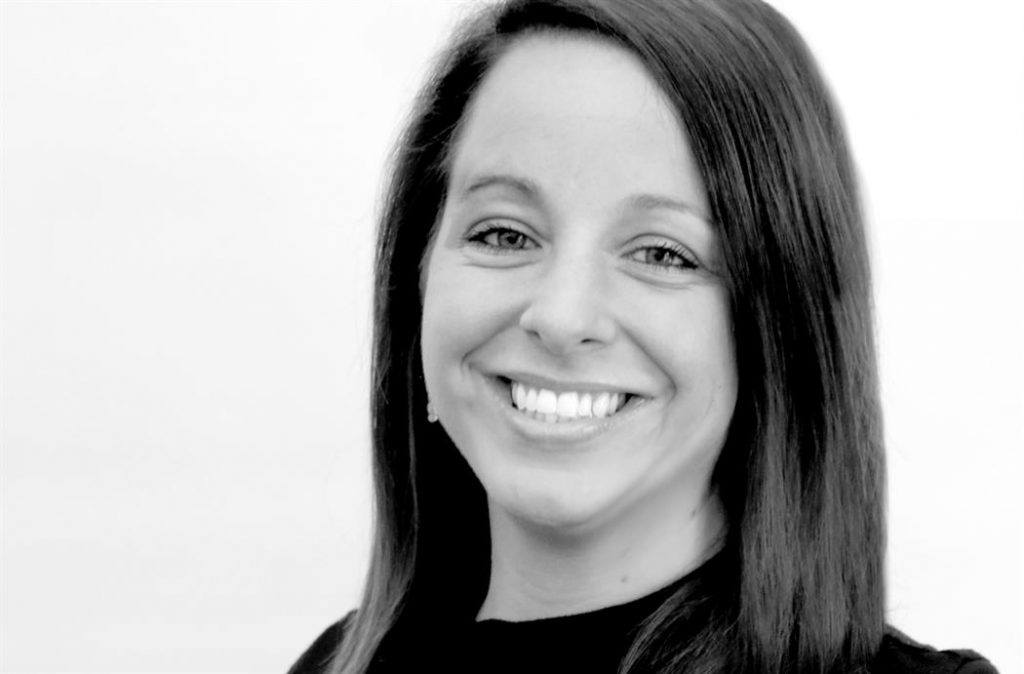 FEATURED STORIES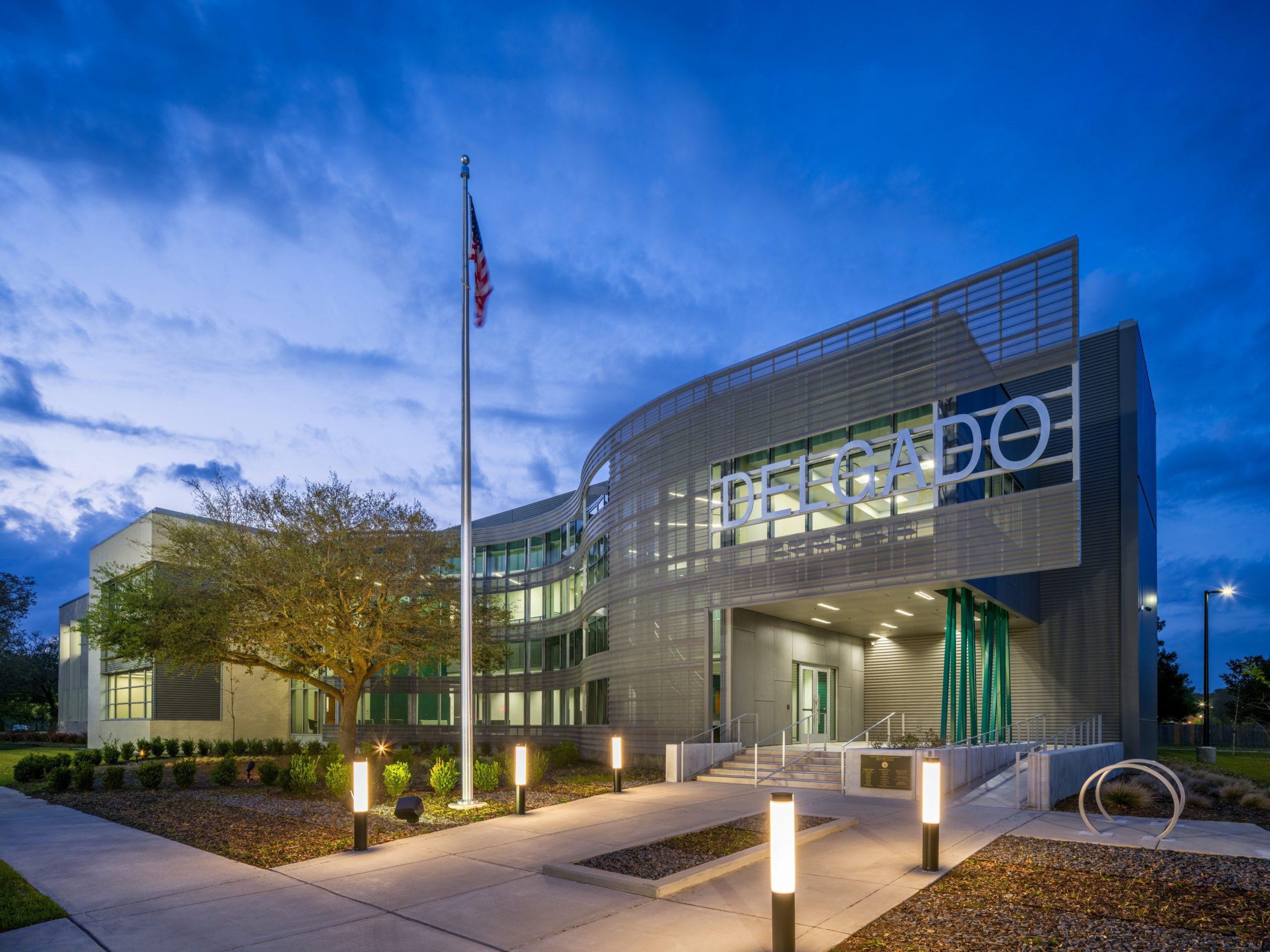 August 3, 2022
On Thursday, July 14th, AIA New Orleans held its annual Design Awards ceremony. Each year their awards program accomplishes three simple yet invaluable goals: celebrate the best of this region's architecture, recognize achievement in a broad range of architectural work,......