Kevin J. Morris appointed to Board of Directors for The Green Project
Kevin J. Morris was recently appointed to the Board of Directors for The Green Project – a New Orleans based nonprofit organization whose mission is to promote a culture of "Creative Reuse" by diverting discarded paint and building waste materials from local landfills. Since its conception in 1994, TGP has been directly responsible each year for the diversion over 40,000 gallons of discarded paint, as well as 2,000,000 lbs. of building materials.
Through the utilization of its salvage store, common building materials are offered for creative reuse on craft projects or DYI home improvement projects. Paints are processed and blended into trendy colors and then sold at significantly reduced rates. These materials and products offer incredible opportunities for the inspired Artist and Architect inside us all.
Additionally, the mission of TGP is to educate the public on the ecological ramifications resulting from negligent discarding of materials, and what you can do personally to help. There are weekly workshops conducted by the staff with members of local schools and the community, which teach craftsmanship, woodworking and creative reuses of materials.
A culmination of these "Creative Reuse" efforts is exemplified at the "Salvations Design Competition" event, which will be held this year on November 8th. Local artists, craftsmen, and designers compete to create meticulously detailed paintings and furniture pieces, which are displayed and auctioned at the event. All proceeds from the event go to help support the mission of TGP.
Personally, Kevin's commitment to TGP is fueled by his love of Architecture, its effects on the environment, and the legacy that he leaves for his three sons. He is constantly promoting awareness of the environment and how common daily activities can significantly influence sustainable results for their future.
Through the commitment of organizations like TGP, we can be assured that the efforts expended today will benefit the environment for years to come.
For additional information about The Green Project, or how you can get involved, please visit the website at www.thegreenproject.org or www.facebook.com/thegreenproject.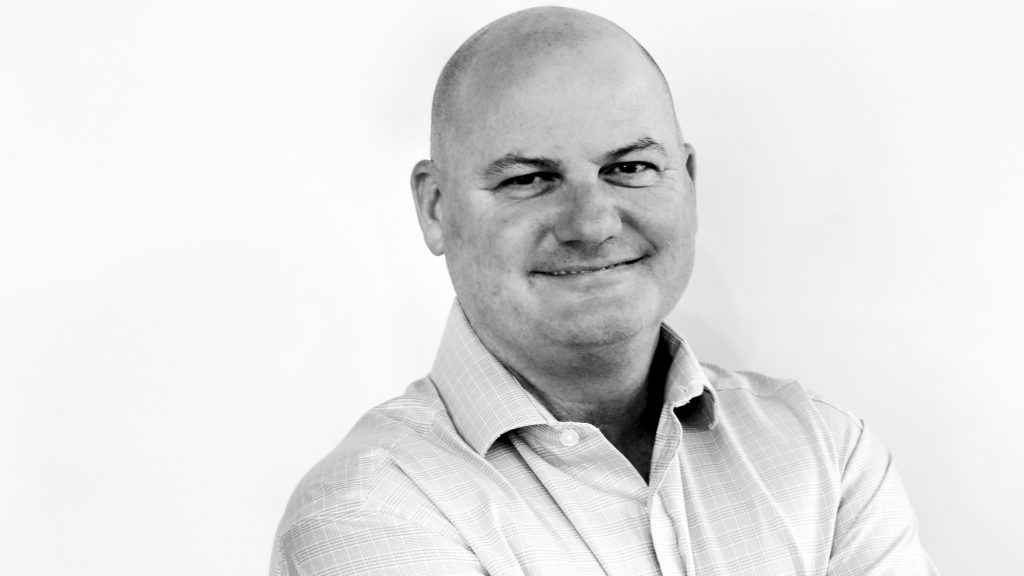 FEATURED STORIES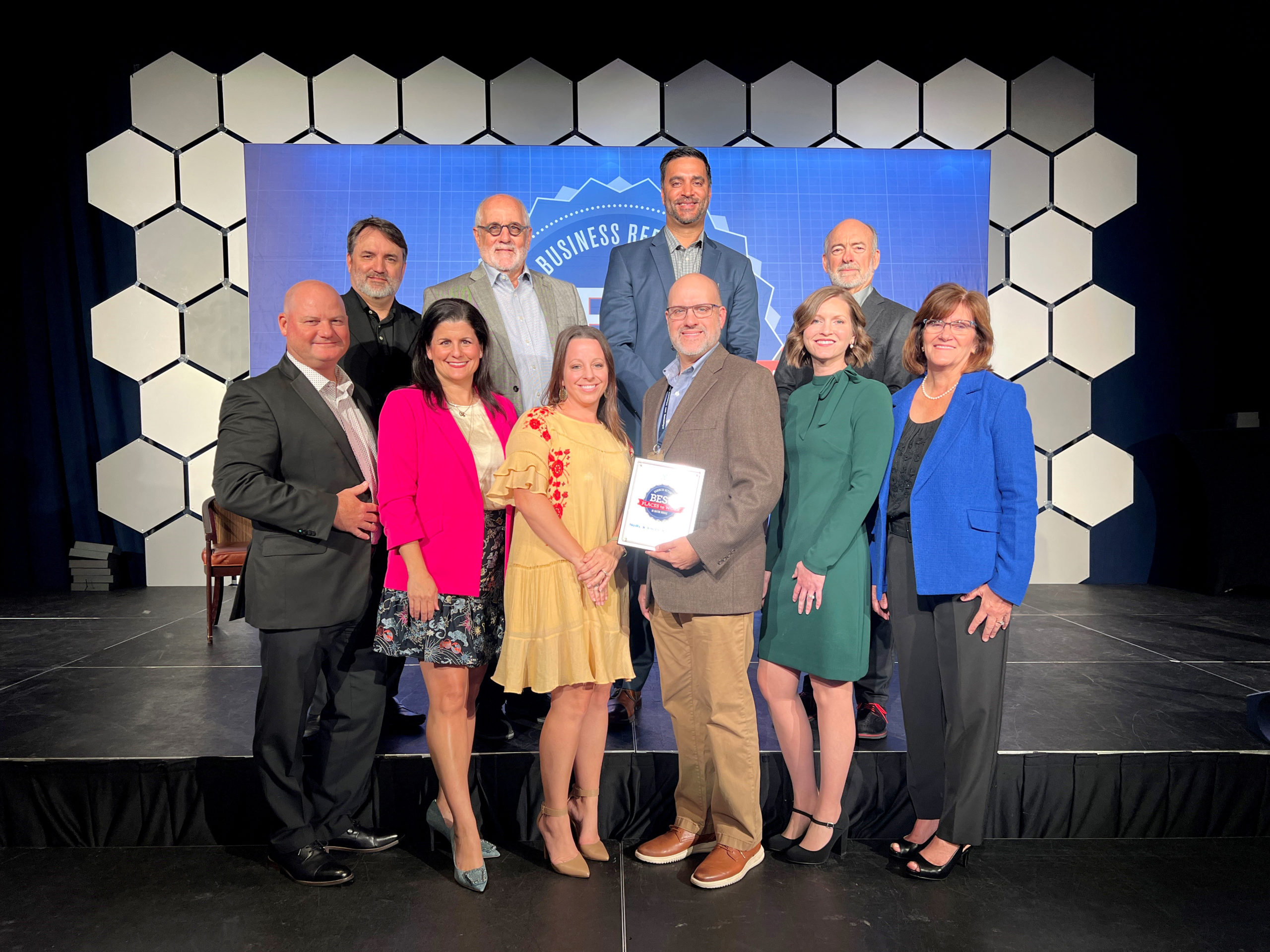 October 3, 2023
Holly & Smith Architects was recently named as one of the 2023 Best Places to Work in Baton Rouge. The awards program is a project of the Greater Baton Rouge Business Report and the Greater Baton Rouge SHRM, an affiliate......