Kevin Morris honored as Distinguished Alumni of 2023 by Archdiocese of New Orleans
Kevin J. Morris was recently recognized by the Archbishop and the Archdiocese of New Orleans as a Distinguished Alumni of 2023. Over 50 individuals from both the public and private sectors were honored for their service to the Archdiocese. They included leaders in the fields of Spirituality, Education, Athletics, Medical, Politics, Legal, and Non-Profit Organizations.
As a lifelong Parishioner of St. Ann Church, Kevin has served previously on the Pastoral Council, Building Committee and for over 10 years in the music ministry. Additionally, as an architect, Kevin has been privileged to have led the design efforts for the St. Ann's Early Childhood Center, church renovation, and most recently, Msgr. Duke Gymnasium improvements.
Kevin and his wife Kerri met in the second grade at St. Ann, and Kerri has been involved in the Early Childhood program there for over 15 years.

FEATURED STORIES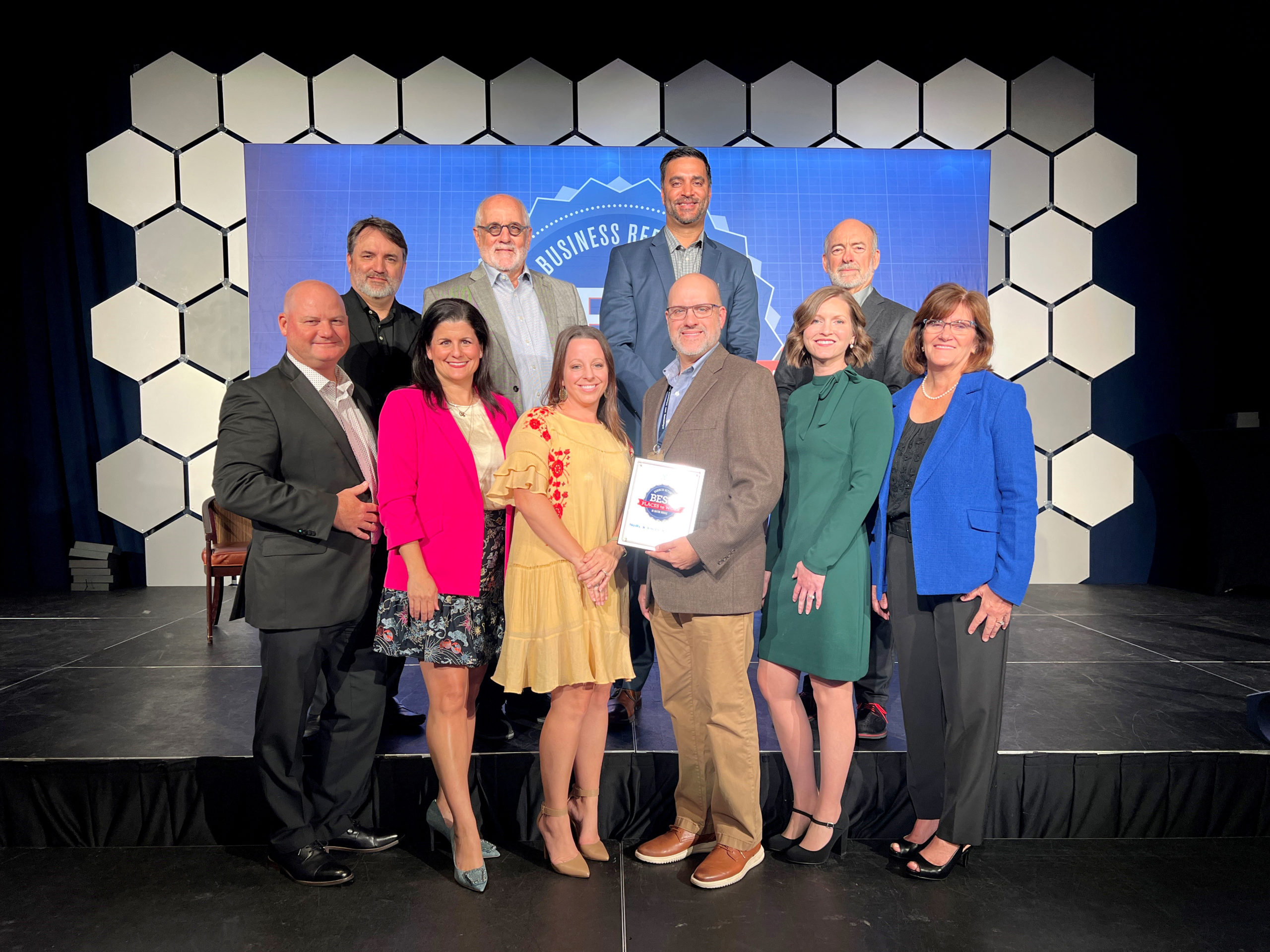 October 3, 2023
Holly & Smith Architects was recently named as one of the 2023 Best Places to Work in Baton Rouge. The awards program is a project of the Greater Baton Rouge Business Report and the Greater Baton Rouge SHRM, an affiliate......