Kevin Morris participates in Lake Pontchartrain Basin Beach Sweep
Rotary Clubs of GNO participated this past weekend in a clean up effort supported by the Lake Pontchartrain Basin Foundation. The goal was to remove waste, plastics and environmentally harmful materials from Bayou St. John drainage areas before they can enter into the Lake Pontchartrain tributaries. Multiple bags of waste and debris were collected over the morning, including the removal of concrete, bricks, metal and tree branches. Several catch basins along the route were relieved of excessive debris and tree foliage.
Kevin Morris and his sons volunteered their efforts to assist in this mission. Their time spent addresses the problem at the source and ensures that all these harmful waste materials never enter the drainage system to further effect the environment.
For further information on how you can help, please visit www.saveourlake.org or any of the Rotary Clubs of the greater New Orleans area.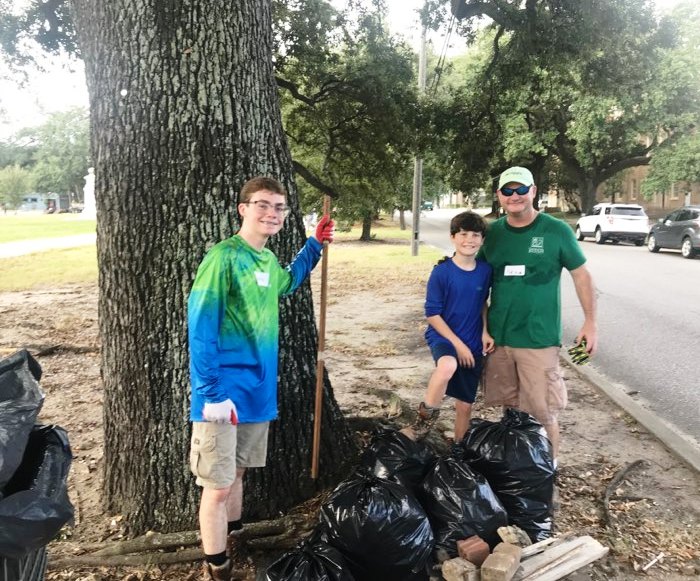 FEATURED STORIES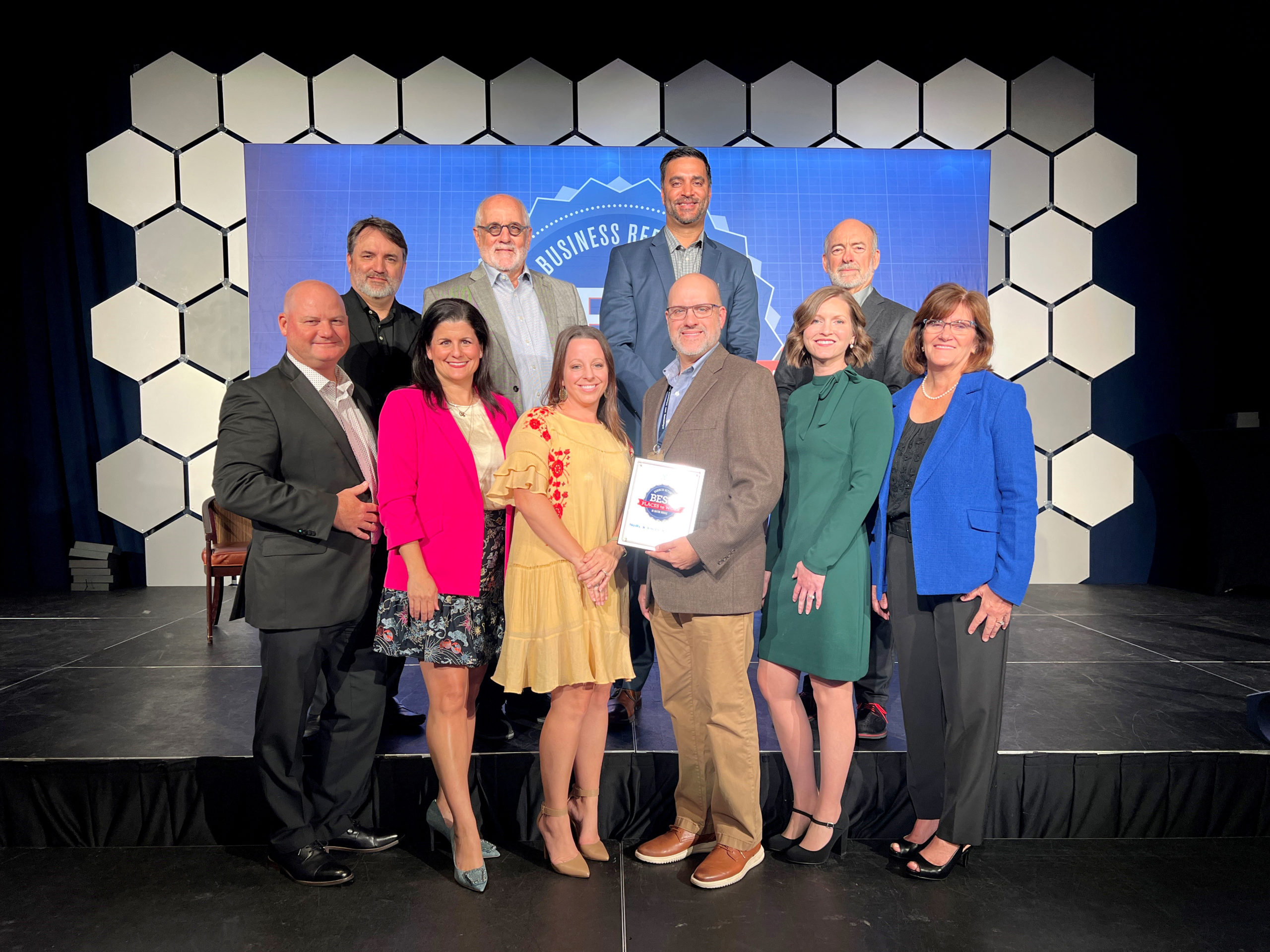 October 3, 2023
Holly & Smith Architects was recently named as one of the 2023 Best Places to Work in Baton Rouge. The awards program is a project of the Greater Baton Rouge Business Report and the Greater Baton Rouge SHRM, an affiliate......