Making Big Moves – H/S provides Move Management for Ochsner's new Medical Office Building at High Grove
Moving is a big task. Multiply that by 500 people, add in 600 computers and numerous pieces of medical equipment, and that's what took place at the Ochsner Medical Complex at High Grove.
In January 2019, H/S served as the Move Planner/Coordinator for Ochsner Health System's relocation from its existing Medical Office Building on Summa Avenue in Baton Rouge to its newly constructed Medical Complex at High Grove. The move involved the relocation of 250,000 square feet of space, which included 500 employees (medical and support staff) within 38 medical specialty departments, 600 computers, all medications, and hundreds of thousands of dollars worth of existing medical equipment.
The Planning phase began in August 2018. It included initial move scheduling and issuance of a Request for Quotes to qualified moving companies.It then involved numerous site visits to evaluate medical equipment, computers, and other items that would need to be moved. Detailed move schedules were prepared and vetted with all parties involved. Meetings with executives, departmental leaders, move captains, and the moving company were held throughout the planning process to make sure every aspect of the move was well coordinated.
The Move phase was originally planned in multiple phases over a 2-month period but was changed to a compressed move in a single phase. It was executed over a 13-day period in January 2019. H/S was on site to coordinate all aspects of the move. Our approach to making this an easy and efficient move for all parties involved revolved around communication and attention to detail. The move went very smoothly and was completed on time which allowed Ochsner to acclimate its employees to the new facility and new work-flow, in time for opening the clinic to patients.
The biggest challenge related to moving the clinic from an existing facility into a new facility was coordination of equipment, vendors, and schedules. The planning phase was intense and thorough in order to alleviate any problems during the move. H/S Architects prides itself on the attention to detail and the efficient planning that was implemented during this move for the Ochsner Medical Complex – High Grove.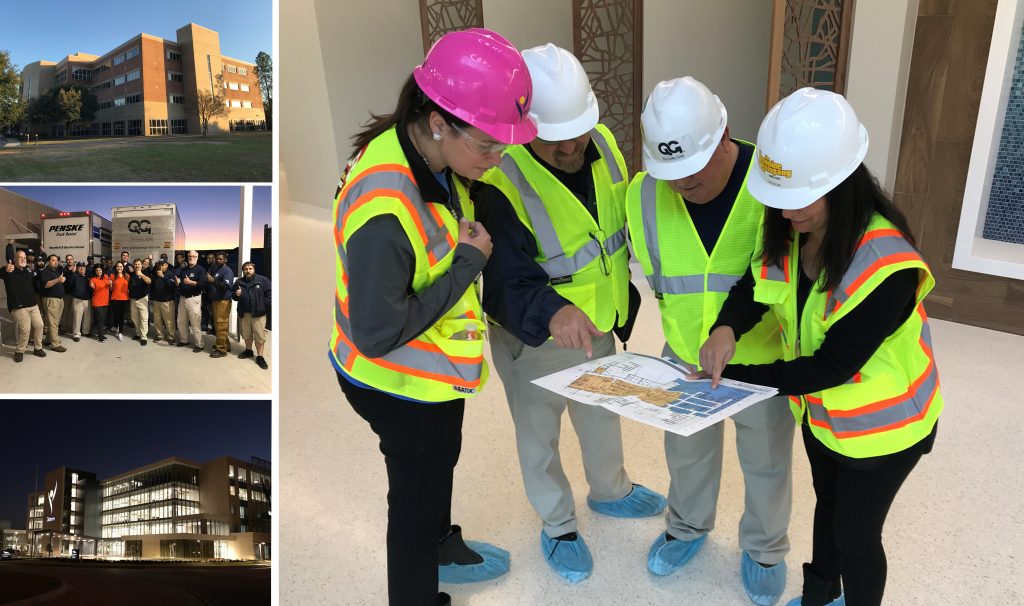 FEATURED STORIES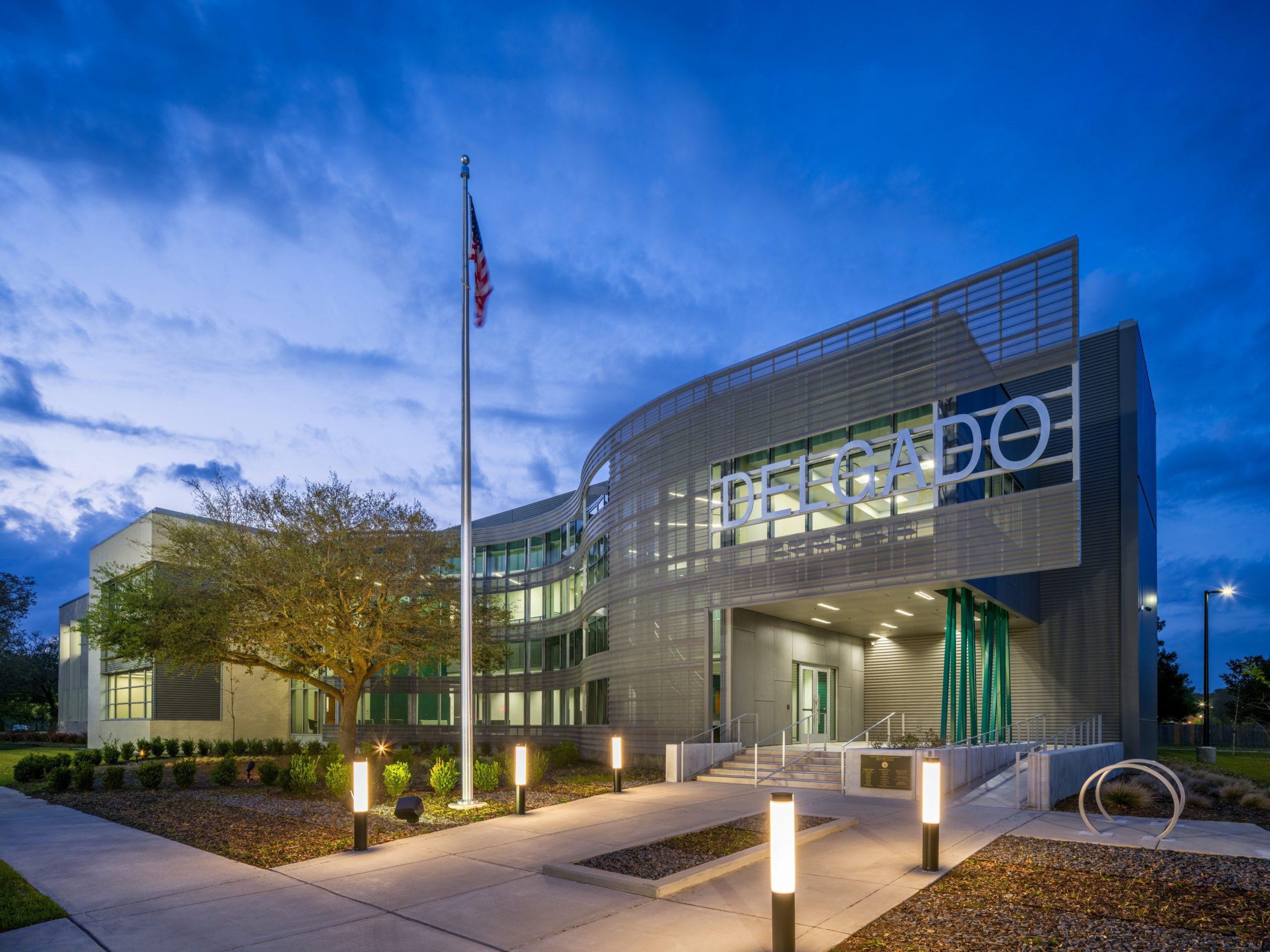 August 3, 2022
On Thursday, July 14th, AIA New Orleans held its annual Design Awards ceremony. Each year their awards program accomplishes three simple yet invaluable goals: celebrate the best of this region's architecture, recognize achievement in a broad range of architectural work,......