Mary Guiteau Completes Business Report Executive Leadership Academy
H/S Director of Interior Design Mary Mowad Guiteau recently completed the Business Report Executive Leadership Academy. Hosted by the Greater Baton Rouge Business Report, the Leadership Academy is a sought-after, energizing, and career-enhancing program. This exclusive program offered the best of personal development, professional growth, leadership exposure, and insight from guest CEO speakers. The program's goal is to help rising professionals elevate their leadership skills.
This unique learning experience has enabled Mary to grow by:
Personal and professional development, leveraging innate leadership strengths.
Hearing from guest speakers who provided leadership exposure and fresh perspectives.
Working with a professional network of like-minded peers from a cross-section of industries and organizations.
The Leadership Academy consisted of five sessions with exclusive programming. It was a dynamic experience combining personal assessment, coaching, applied learning, networking, and thought leadership.
Mary said, "the Leadership Academy provided motivation, inspiration, and invaluable leadership training that will be a huge asset to my career, to our firm, and to our clients for years to come."
With more than 24 years of experience in the design industry, Mary plans to utilize what she learned in the Leadership Academy to manage projects and project teams more efficiently and effectively and ultimately provide the best possible service to H/S clients.
Business Report Executive
Leadership Academy 2021

Mary Guiteau,
H/S Director of Interior Design

Bill Slaughter, Christel Slaughter,
Mary Guiteau, and Julio Melara
FEATURED STORIES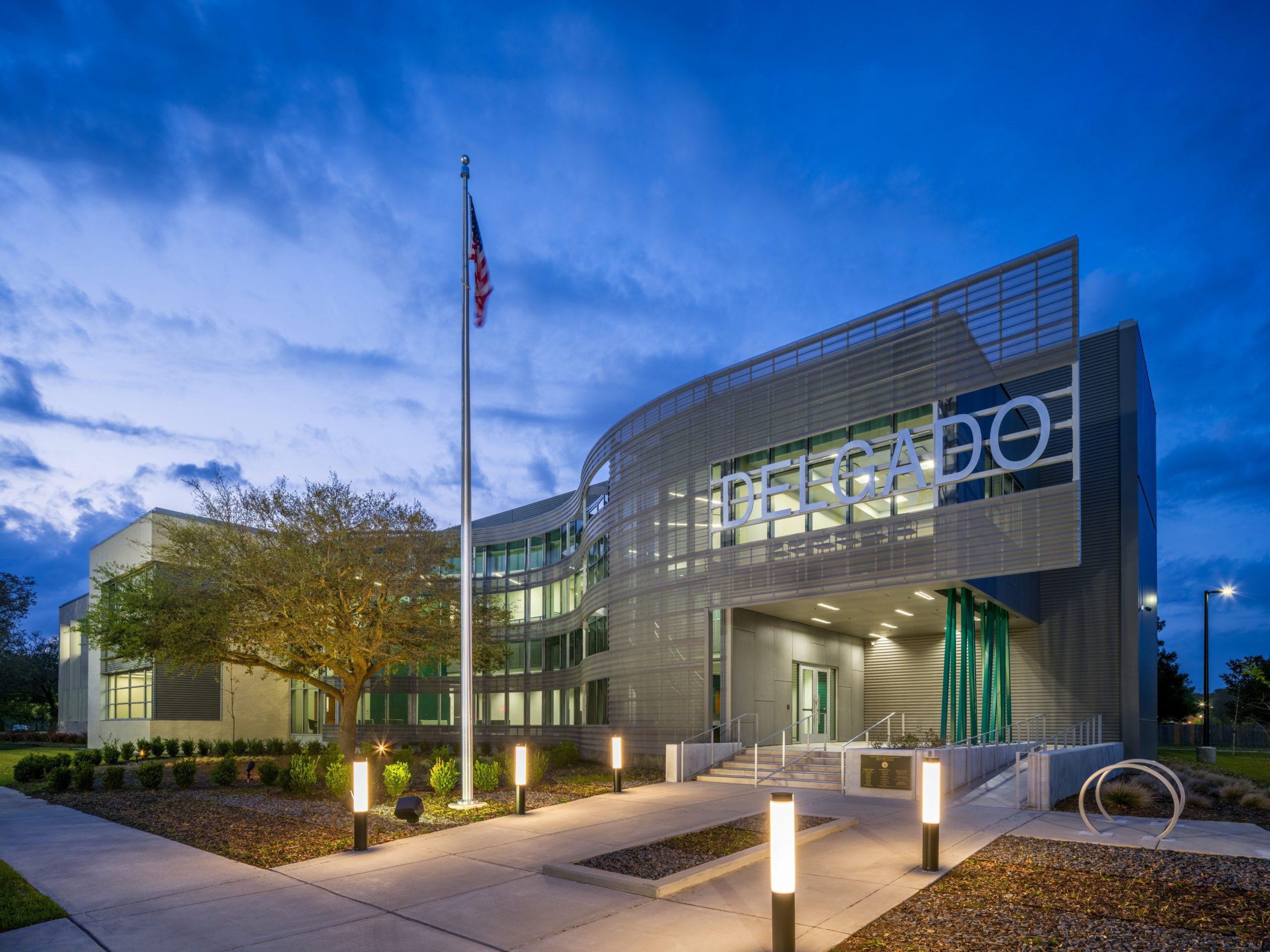 August 3, 2022
On Thursday, July 14th, AIA New Orleans held its annual Design Awards ceremony. Each year their awards program accomplishes three simple yet invaluable goals: celebrate the best of this region's architecture, recognize achievement in a broad range of architectural work,......