Mary Guiteau invited by First Lady Donna Edwards to be a charter member of Phi Mu Ladies of Louisiana
Mary Guiteau was invited by First Lady Donna Edwards to be a charter member of the newly-formed Phi Mu Ladies of Louisiana organization. The organization's purpose is to provide scholarships and charitable donations. It will raise money to provide scholarships to collegiate students throughout the state and to make charitable donations to Children's Miracle Network (Phi Mu's national philanthropy). The organization will consist of Phi Mu sorority alumnae who live throughout Louisiana.
On Sunday, March 10, the Phi Mu Ladies of Louisiana hosted its inaugural event at the Louisiana Governor's Mansion, in celebration of the sorority's Founders Day. Governor John Bel Edwards issued a Commendation to commend and recognize Phi Mu Ladies of Louisiana on its inaugural Founders Day Celebration. All proceeds from the event will be used to fund the scholarship and charitable programs of the organization.
Earlier last week, the organization's 20 charter members were treated to a private tour of the new Our Lady of the Lake Children's Hospital, which is currently under construction in Baton Rouge. OLOL is a Children's Miracle Network hospital and will serve children from all areas of Louisiana. Phi Mu Ladies of Louisiana plans to make its first charitable donation to OLOL Children's Hospital, through CMN.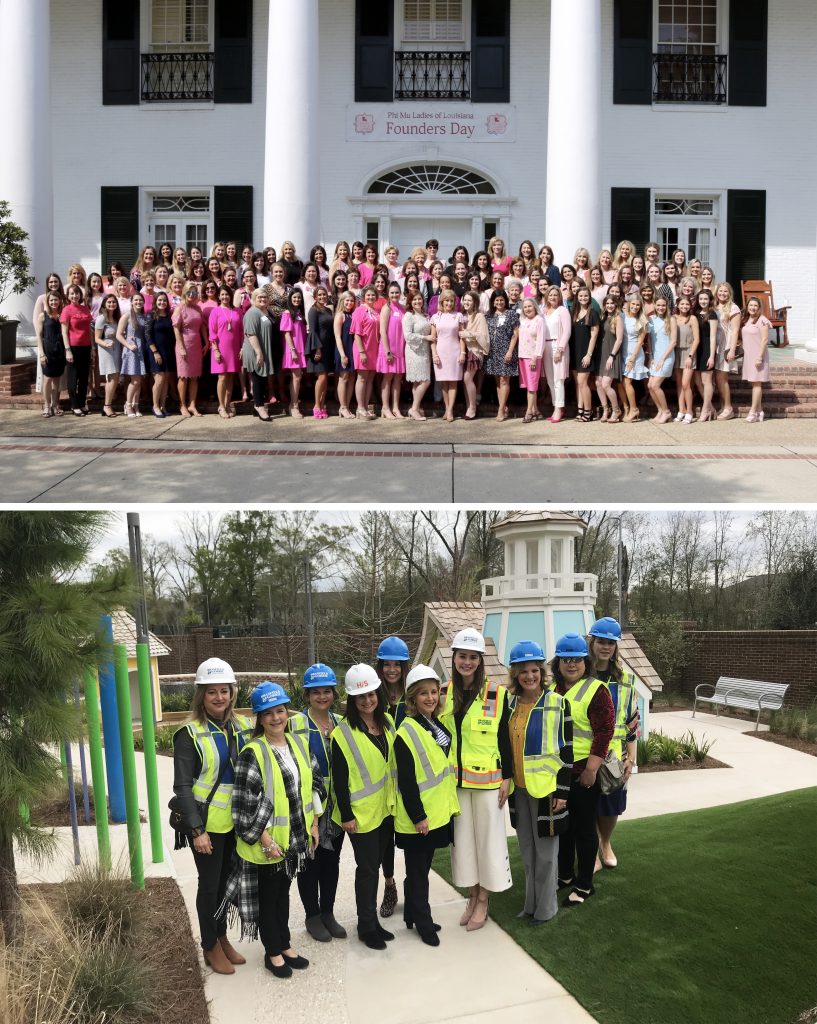 FEATURED STORIES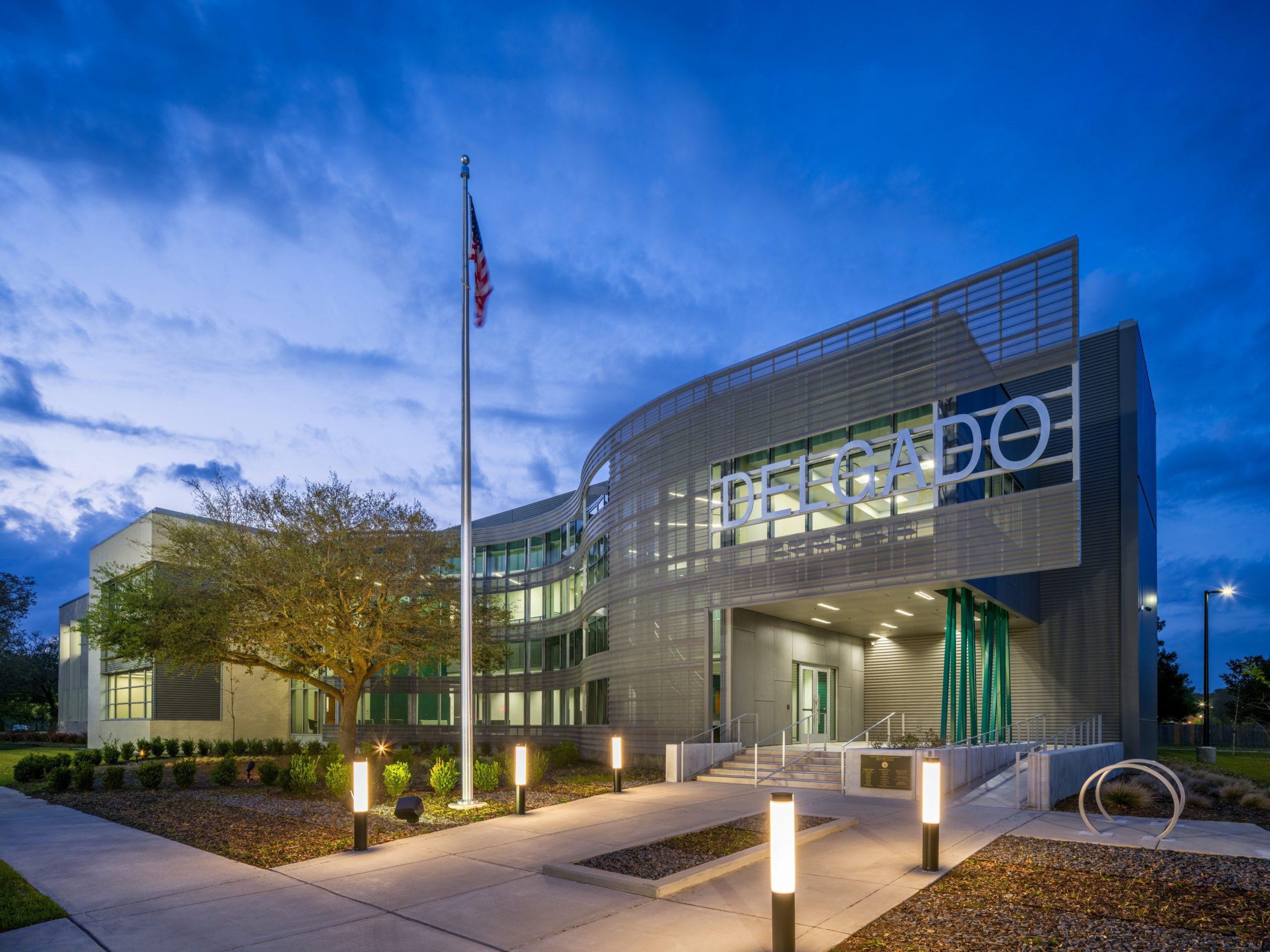 August 3, 2022
On Thursday, July 14th, AIA New Orleans held its annual Design Awards ceremony. Each year their awards program accomplishes three simple yet invaluable goals: celebrate the best of this region's architecture, recognize achievement in a broad range of architectural work,......