Mary Guiteau presents nationally on why you shouldn't overlook adaptive reuse as a workplace strategy
H/S Interior Designer, Mary Guiteau, recently spoke about Adaptive Reuse as a Workplace Strategy at IFMA's World Workplace Conference & Expo in Charlotte, North Carolina. Held annually in cities across the U.S., World Workplace is the most longstanding and well-respected learning and networking event for facility management and related professions. World Workplace facilitates idea-sharing and knowledge-exchange between all professionals who support the work environment.
Using the 1400 Poydras Interior Build-Out project as her case study, Mary went into details on the design process and method of coordination required for a build-out and move of this size and complexity. She explained the process for coordinating several different entities thoroughly and efficiently, as well as assessed the impact of the adaptive reuse on the building owner, facility manager, contractor, and tenant.
Mary is currently a member of the IFMA Baton Rouge Chapter, and she said, "it was such an honor to be selected to present at IFMA's national conference. I was thrilled to be able to speak on the subject of adaptive reuse as a workplace strategy and to share the process we went through on the 1400 Poydras project. With the decline of big box retail stores, this project serves as a prime example of adaptive reuse at its best."
After her successful delivery of this unique topic, Mary was also asked to present to IFMA's New Orleans Chapter regarding the same workplace strategies and making the best use of existing space or consolidating operations.
IFMA's World Workplace 2019 will be held in Phoenix, Arizona next October.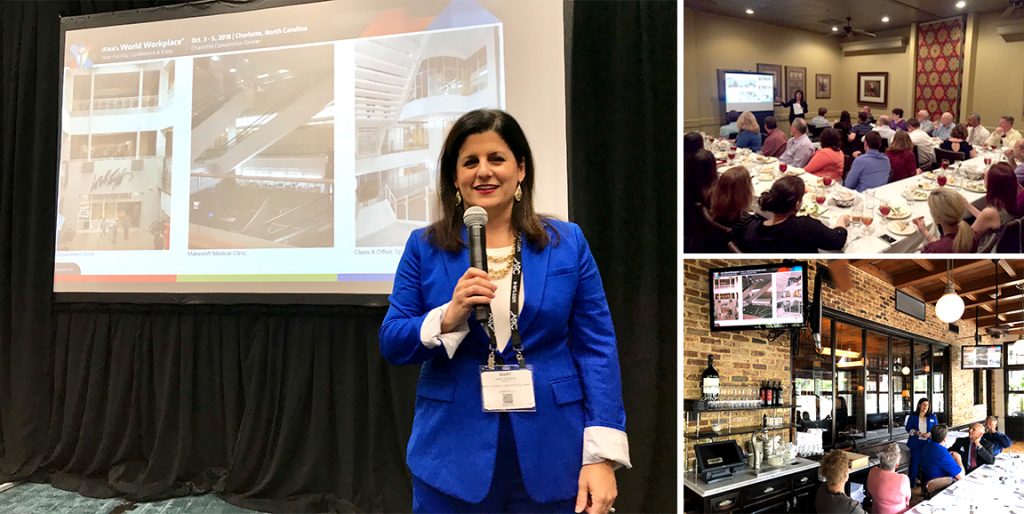 FEATURED STORIES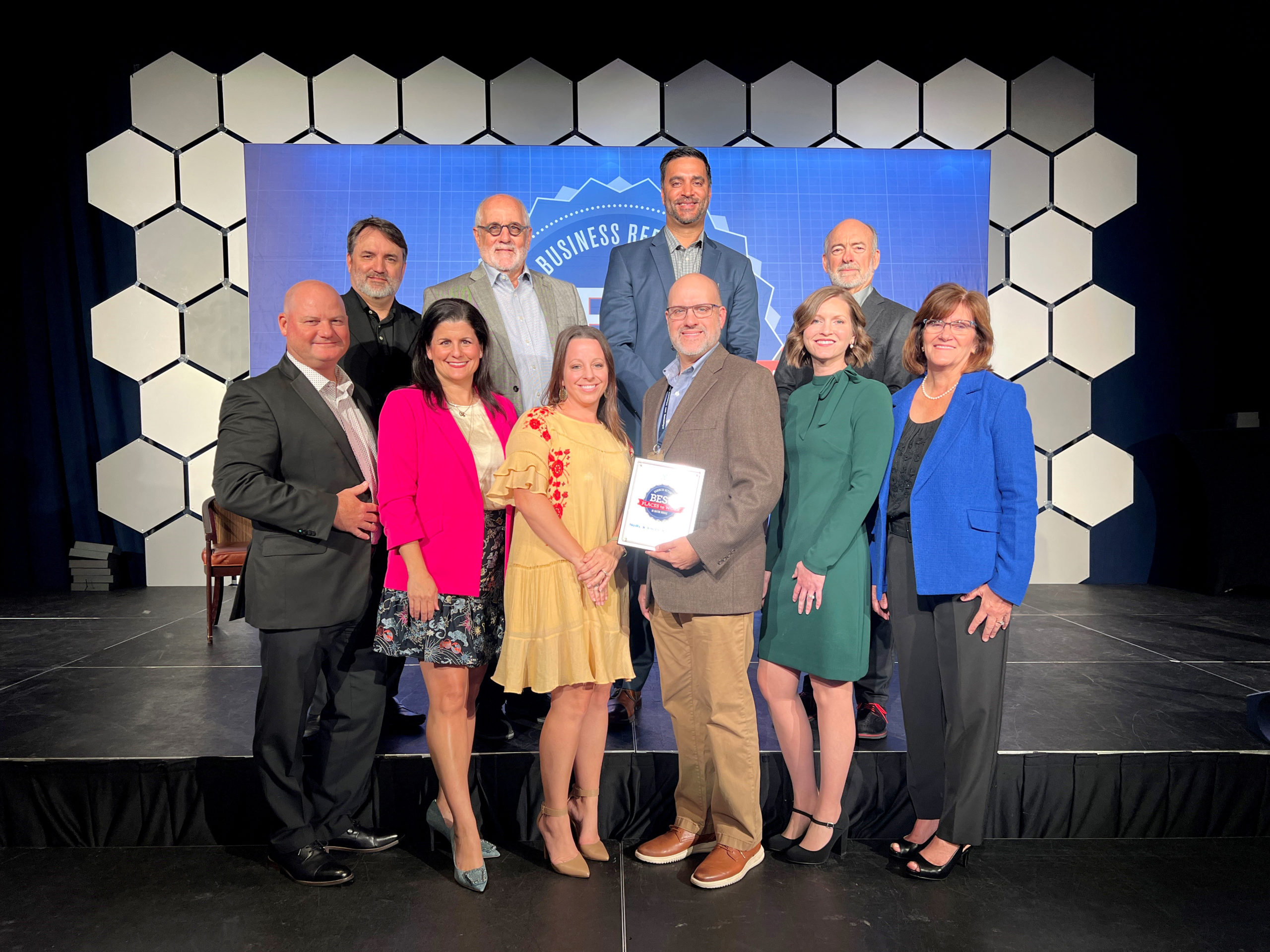 October 3, 2023
Holly & Smith Architects was recently named as one of the 2023 Best Places to Work in Baton Rouge. The awards program is a project of the Greater Baton Rouge Business Report and the Greater Baton Rouge SHRM, an affiliate......