Meet Our Studio Directors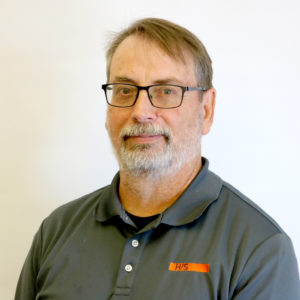 What does your day look like at H/S?
Mentoring, quality control, specifications, putting out the occasional fire, and getting the work done.
What made you want to pursue a career in architecture?
I enjoyed drawings and building things, plus my father wanted me to be an engineer, so a little rebellion also.
What is it about your surroundings that inspires your work?
Nature as well as human nature.
Are there any architectural trends that excite or annoy you?
I enjoy reviewing all future trends but lean into timeless ideas.
FEATURED STORIES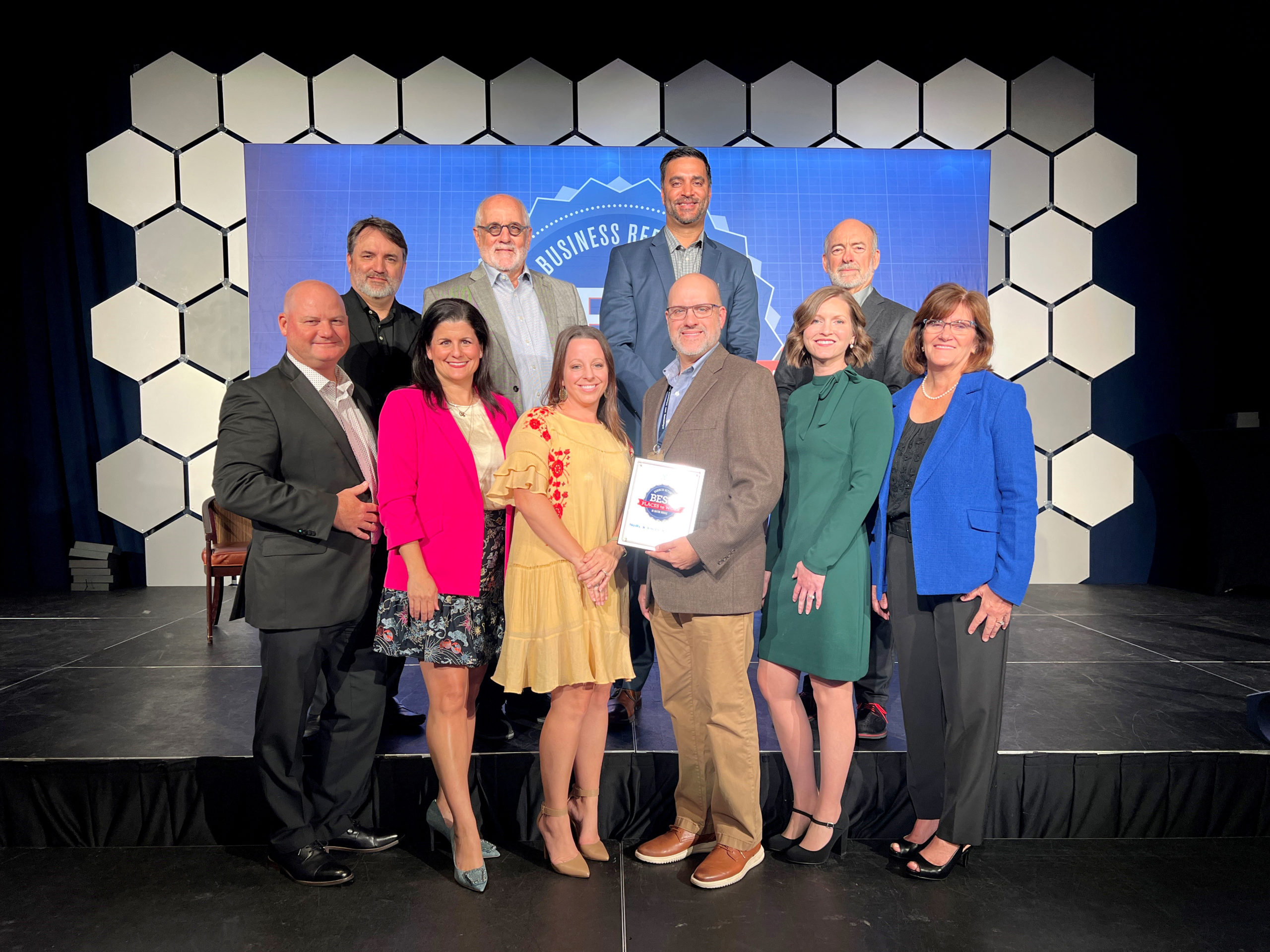 October 3, 2023
Holly & Smith Architects was recently named as one of the 2023 Best Places to Work in Baton Rouge. The awards program is a project of the Greater Baton Rouge Business Report and the Greater Baton Rouge SHRM, an affiliate......