Meet Our Studio Directors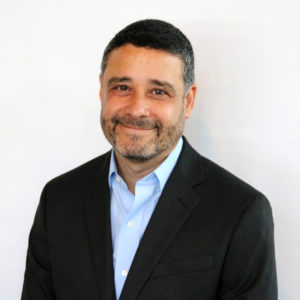 What does it mean to be the Studio Director at H/S?
I love knowing a little bit about every project we are working on as a firm and keeping tabs on all of the challenges and overlapping deadlines of so many different project types.
What does your day look like at H/S?
Every day is different. Some days are spent with butt planted firmly in chair and knocking out email after email. Others are spent in meetings with clients, consultants, and colleagues, coordinating a myriad of issues and working through design challenges. But the best days are spent on a job site, reviewing construction projects, meeting with contractors, or climbing on a roof. There's nothing better than seeing a project design slowly come to life, piece by piece.
What made you want to pursue a career in architecture?
In a word, the Kimbell. From the first time I visited as a kid, I had my first sense of the emotional impact a building can have on a person. I didn't understand it at the time, but I knew the building was different from every other one I had ever visited, and I wanted to understand how and why it was so special.
What is it about your surroundings that inspires your work?
Living and working in the Garden District of New Orleans provides endless inspiration for everything I do. The scale and rhythm of the houses, the canopy of live oaks, the mix of architectural styles, and diversity of building types all create a powerful and unique sense of place that few cities ever achieve.
FEATURED STORIES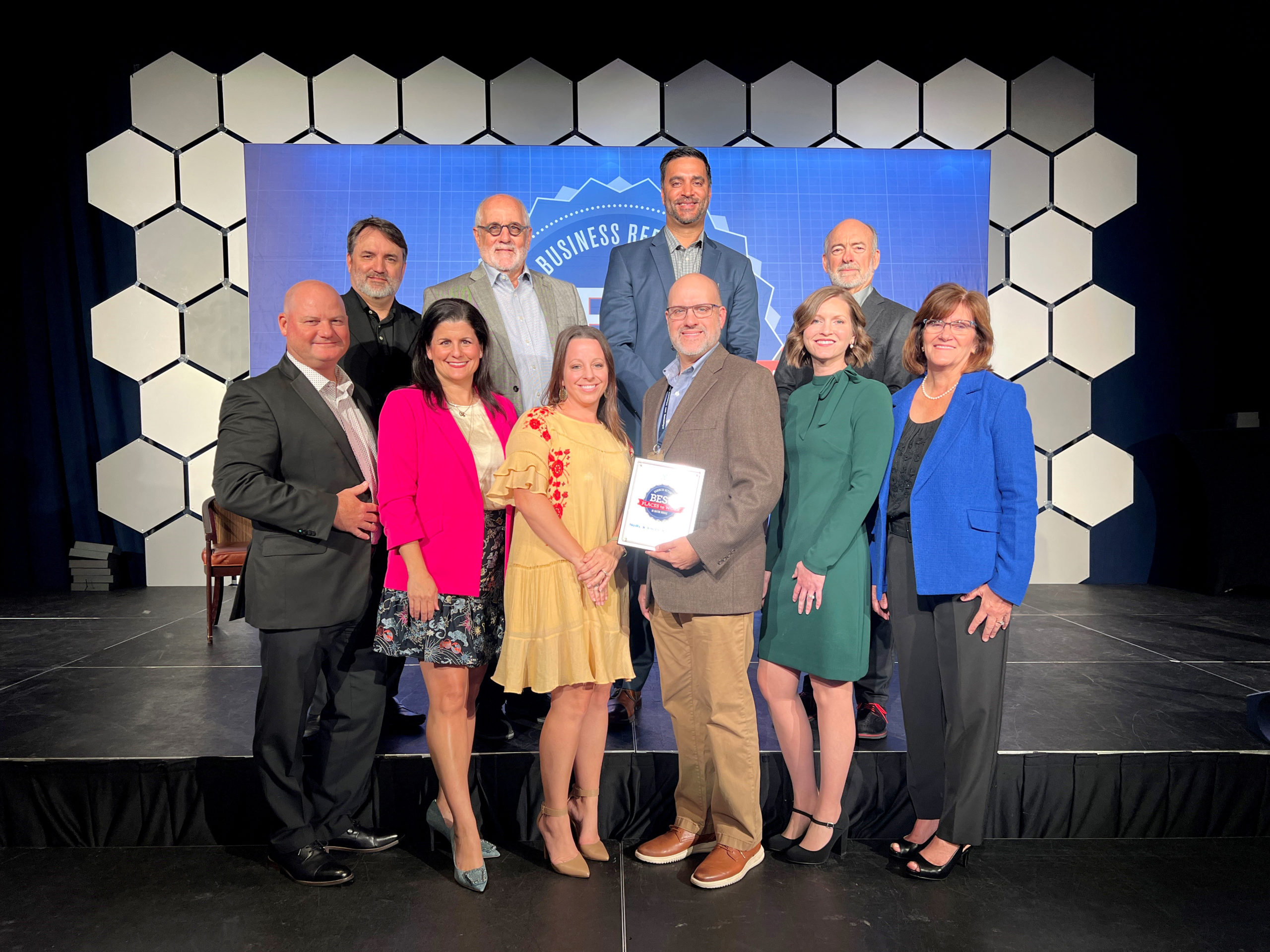 October 3, 2023
Holly & Smith Architects was recently named as one of the 2023 Best Places to Work in Baton Rouge. The awards program is a project of the Greater Baton Rouge Business Report and the Greater Baton Rouge SHRM, an affiliate......