Meet Our Studio Directors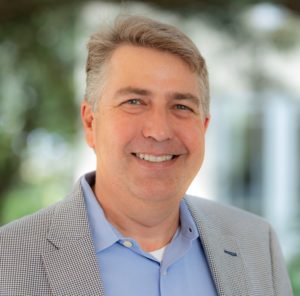 What does it mean to be the Studio Director at H/S?
It is an honor to lead the new Lafayette office. My job is to provide mentorship for the younger emerging professionals, aid in development, and provide quality control.
What does your day look like at H/S?
Check in with the emerging professionals in our office, coordinate with the other H/S offices, and review documents.
What made you want to pursue a career in architecture?
Always liked to build things when I was a kid, and my mother is an interior designer.
What is it about your surroundings that inspires your work?
The culture of Louisiana: music, good food, and heat!
FEATURED STORIES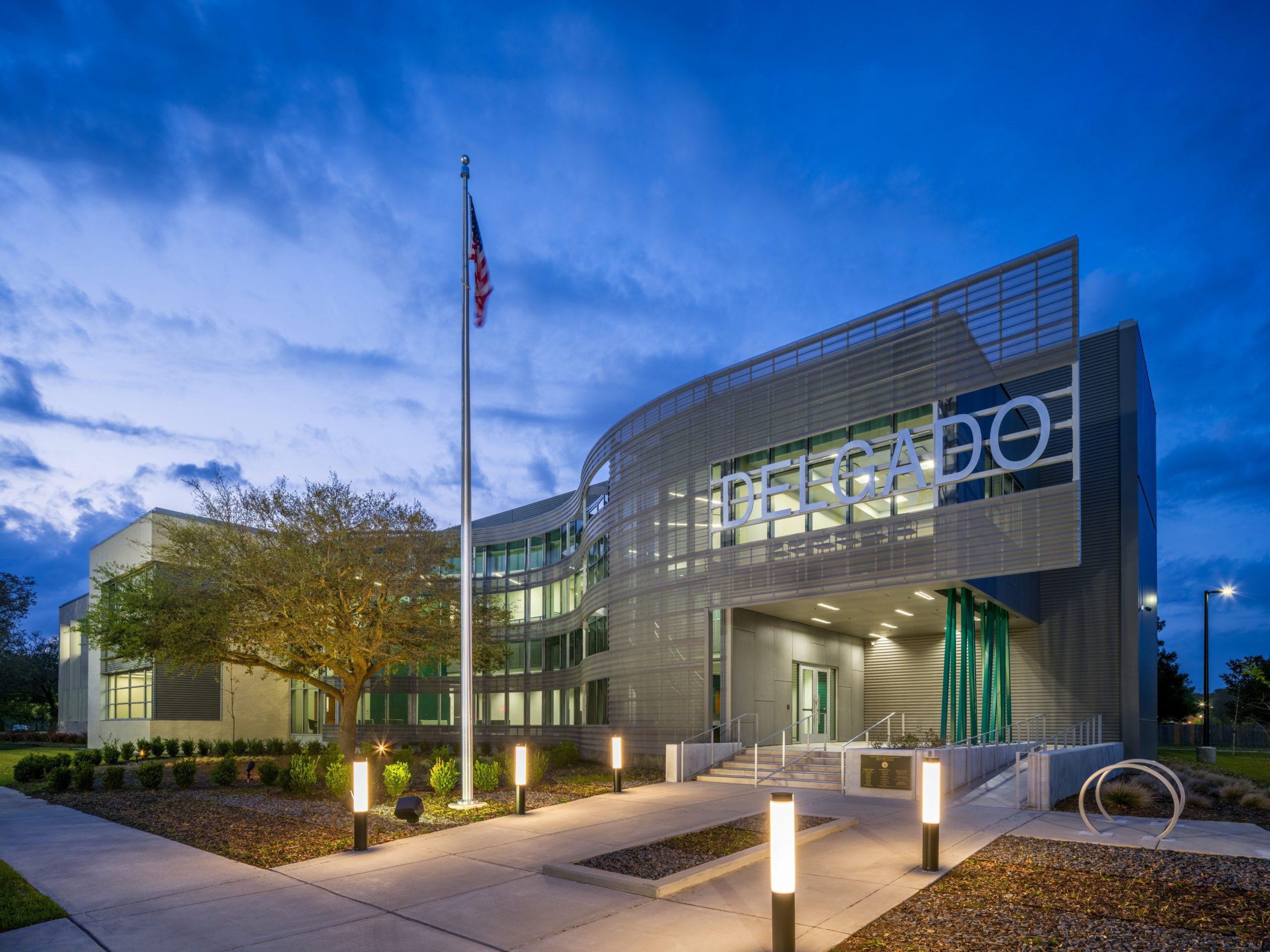 August 3, 2022
On Thursday, July 14th, AIA New Orleans held its annual Design Awards ceremony. Each year their awards program accomplishes three simple yet invaluable goals: celebrate the best of this region's architecture, recognize achievement in a broad range of architectural work,......