Meet the Designer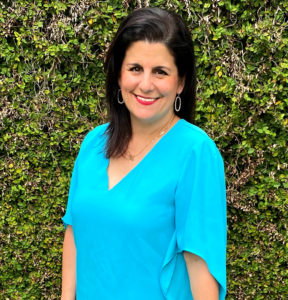 What made you want to pursue a design career?
My dad was a doctor and also the mayor of our town. He was always developing something to improve the quality of life in Oakdale. I loved watching him draw buildings and work with architects to create great things for our community. Ever since then, I knew I wanted to pursue a design career. Every summer during college, he had me intern with different design firms all over the state. That's how I found my love of commercial interior design, with a nod to residential design in there as well.
What is it about your surroundings that inspire your design?
Color inspires me. I've never been one to shy away from bold things. I love incorporating pops of color in my designs to bring them to life. I want to feel happy when I am in a space, and I want others to feel the same way. Color, done well, is a great way to bring a space to life.
Name a recent project you're particularly proud of and why?
I'm proud of all of our projects because they fulfill our clients' needs and make them happy at the end of the day. One that I'm most proud of recently is the Envoc office at City Farm in Baton Rouge. We were able to take our client's techy-edgy vibe and combine it with the modern farmhouse feel of the office park. The marriage of those styles culminated in a wonderfully exciting space.
Are there any new design trends that excite or annoy you?
I love white walls for the envelope of a space! Give me all the white walls! The rounded corners and curvy lines that look like they came from the set of Miami Vice annoy me. That was in style in the 80's. I don't think it needs to make a comeback!
What is your favorite color?
There are so many! It used to be red, and then it was orange. At the moment, it's a deep aqua blue.
Follow @hollyandsmithinteriors to learn more about Mary and the rest of our Interior Design department.
FEATURED STORIES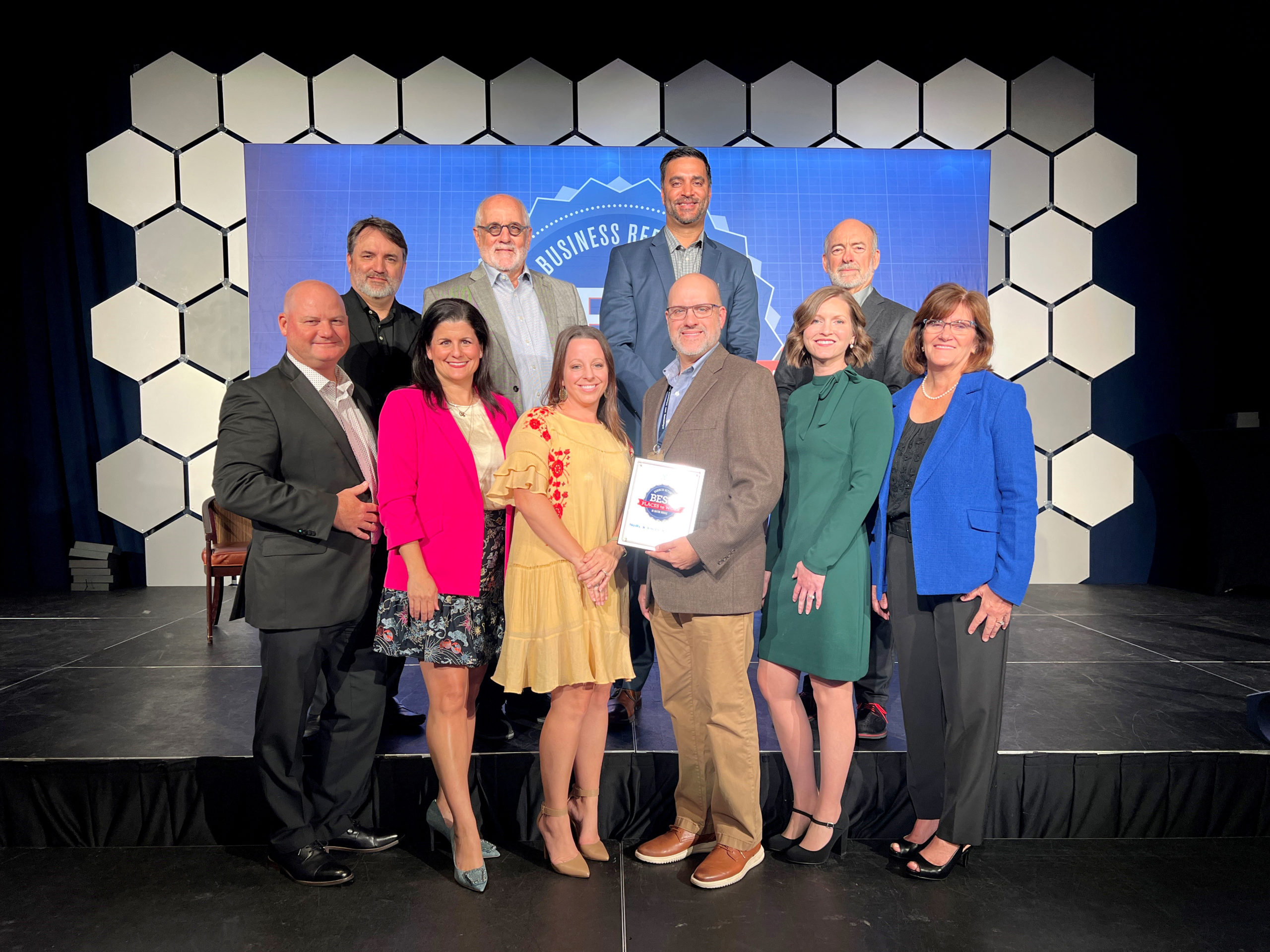 October 3, 2023
Holly & Smith Architects was recently named as one of the 2023 Best Places to Work in Baton Rouge. The awards program is a project of the Greater Baton Rouge Business Report and the Greater Baton Rouge SHRM, an affiliate......