Meet the Designer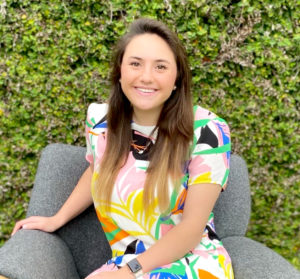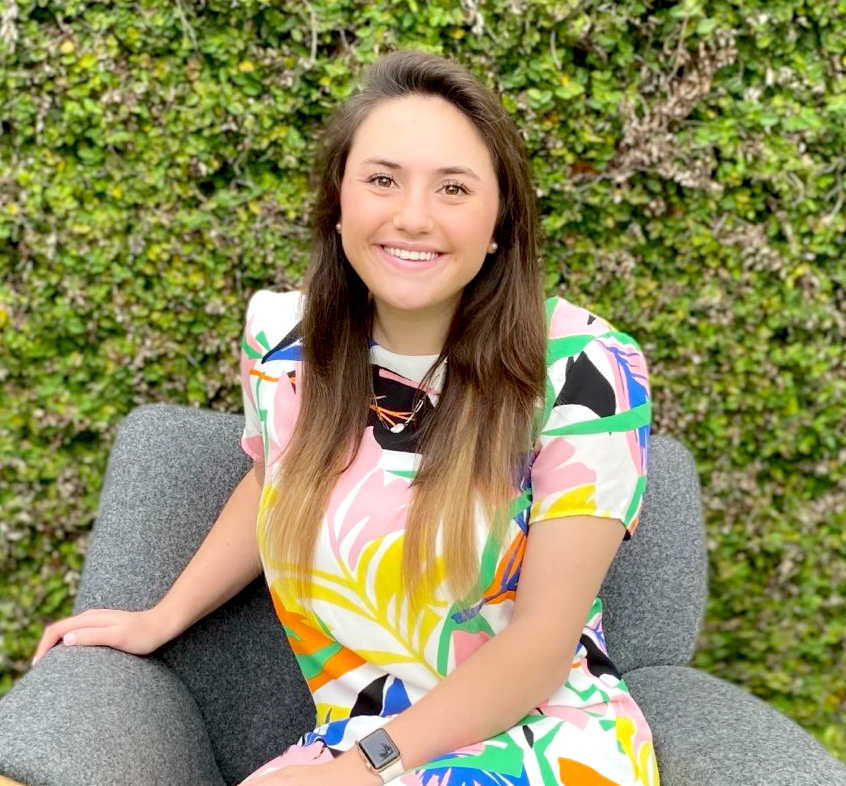 What made you want to pursue a design career?
I think what really pushed me to become an interior designer was the fact that I wanted to wake up every day and be creative. To me, design allows that and so much more. It is forever changing and challenging, and every day is always something different. That is what I look forward to in day-to-day tasks because it is always something new challenging you to really push your creative limits and think outside the box.
What is it about your surroundings that inspire your design?
Nature and color inspire me the most. I have always had the thought process of "bringing the outside in," especially when it comes to places of healing or a work environment. As far as color, when used in the right application, it really helps to tie a space together.
Name a recent project you're particularly proud of and why?
Recently we completed the Stoa Building in downtown Hammond, and for me, the way everything came together was something of which to be proud. From the outside of the building to incorporating the client's brand into the finishes and furniture. It is truly a beautiful space and such a great environment to be in.
Are there any new design trends that excite or annoy you?
What annoys me most is when things are overly trendy or not thought out for the future moving forward. So my thought process when it comes to designing the space is not only meeting the client's needs for the current time but also making sure that in the future, the applications and materials we chose for that space will still be current in 5-10 yrs.
What is your favorite color?
That's a tough one for me! Of course, I like particular colors on certain applications, but if I truly had to narrow it down for what my favorites are at the current moment, it is jewel-tone greens and pinks.
Follow @hollyandsmithinteriors to learn more about Gabby and the rest of our Interior Design department.
FEATURED STORIES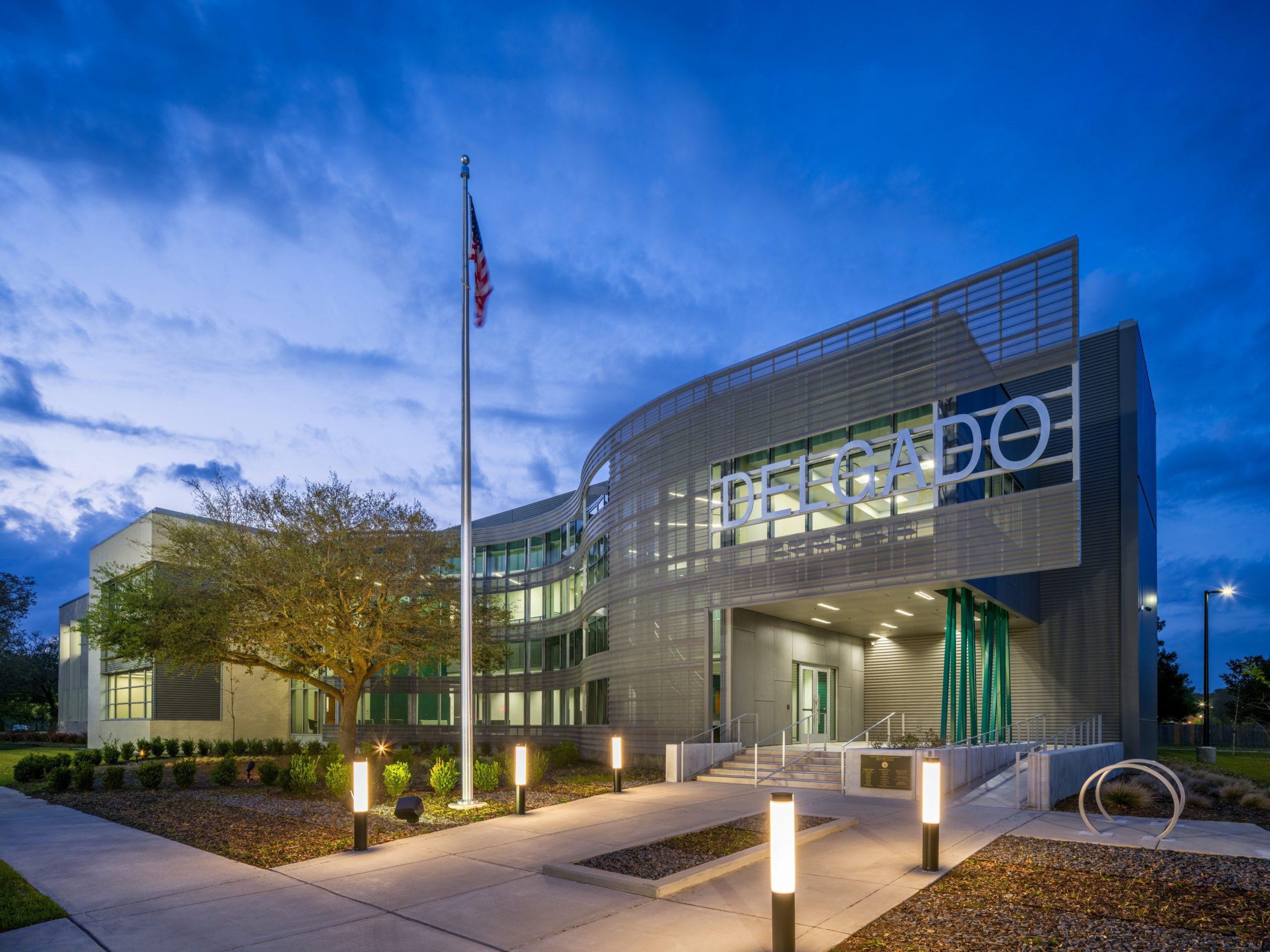 August 3, 2022
On Thursday, July 14th, AIA New Orleans held its annual Design Awards ceremony. Each year their awards program accomplishes three simple yet invaluable goals: celebrate the best of this region's architecture, recognize achievement in a broad range of architectural work,......