Michael Holly AIA, appointed to Board of Directors – Friends of Louisiana Public Broadcasting
The Chairman of Friends of Louisiana Public Broadcasting, Dr. Rebecca Pennington has announced the appointment of Michael Holly AIA to the Board of Directors of the support group associated with Louisiana Public Broadcasting.
The Board of Directors is comprised of volunteer members from across the state. Not only do they attend monthly Board meetings, but they also provide support to the organization in other ways. For instance, they volunteer to go on-air during membership campaigns, act as Phone Captains, bring phone groups, provide corporate sponsorship, assist with Community Chapters, and help plan annual Louisiana Legends Awards Banquet.
FEATURED STORIES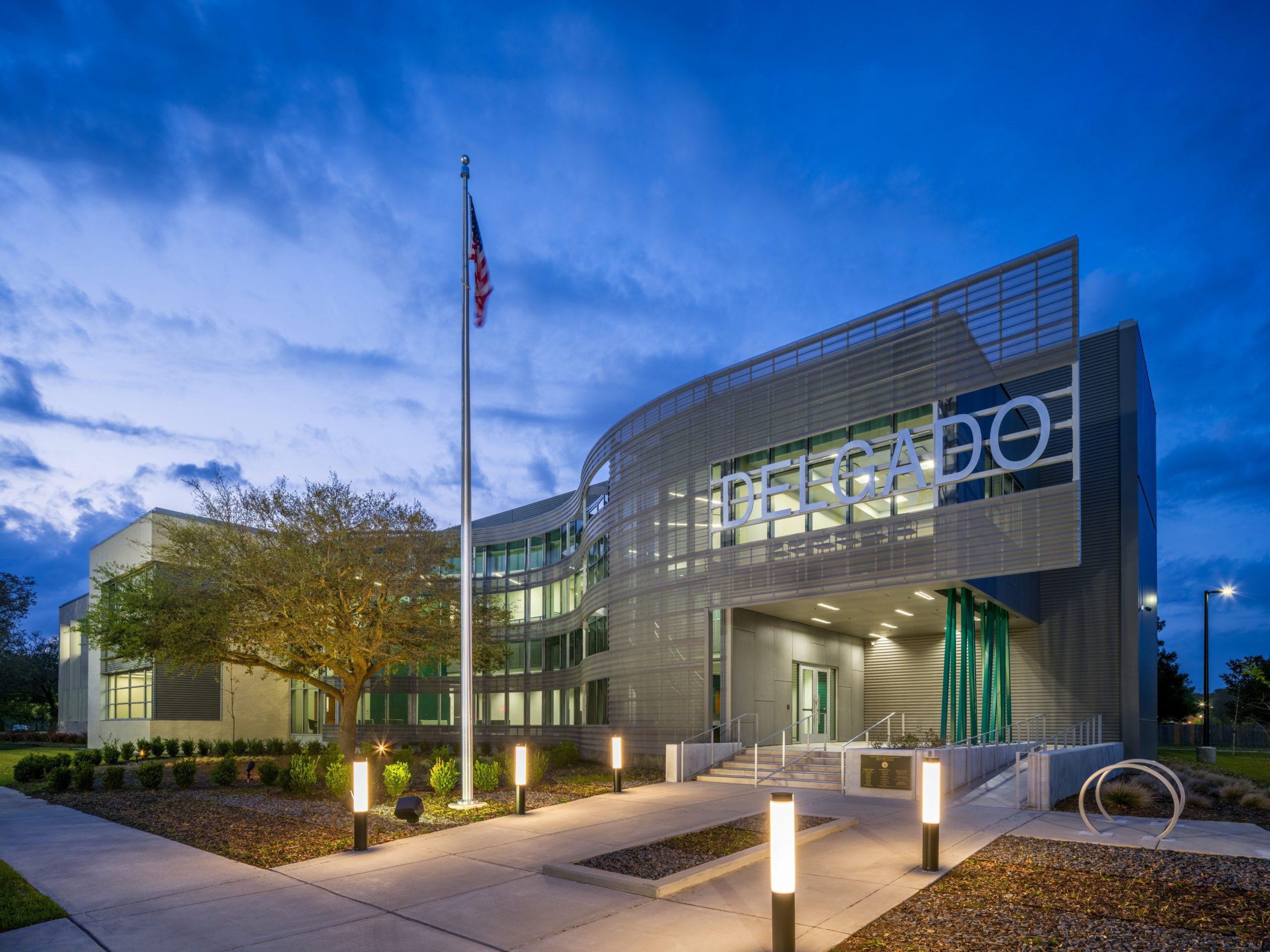 August 3, 2022
On Thursday, July 14th, AIA New Orleans held its annual Design Awards ceremony. Each year their awards program accomplishes three simple yet invaluable goals: celebrate the best of this region's architecture, recognize achievement in a broad range of architectural work,......