Michael Holly, AIA, REFP to serve on the Board for the Louisiana Trust for Historic Preservation
Principal Architect and Founder of Holly & Smith Architects, Michael Holly, AIA REFP, has been appointed to the Louisiana Trust for Historic Preservation Board of Directors.
Founded in June 1979 as the Louisiana Preservation Alliance, the Louisiana Trust for Historic Preservation (LTHP) is a statewide coalition which advocates the preservation of Louisiana's unique architectural and cultural heritage and provides a voice for the state's historic preservation community.
Through education, outreach and advocacy, the Trust raises public awareness, concern and support for preservation. LTHP is generously supported by sponsors, grants and memberships.
Michael has been involved in the rehabilitation of historic structures for over 30 years. His participation as an inaugural member of the Hammond Historic District Commission in 1979 began the process of rejuvenation of the very successful historic district as a model for downtown redevelopment that is being used as a shining example throughout the State of Louisiana.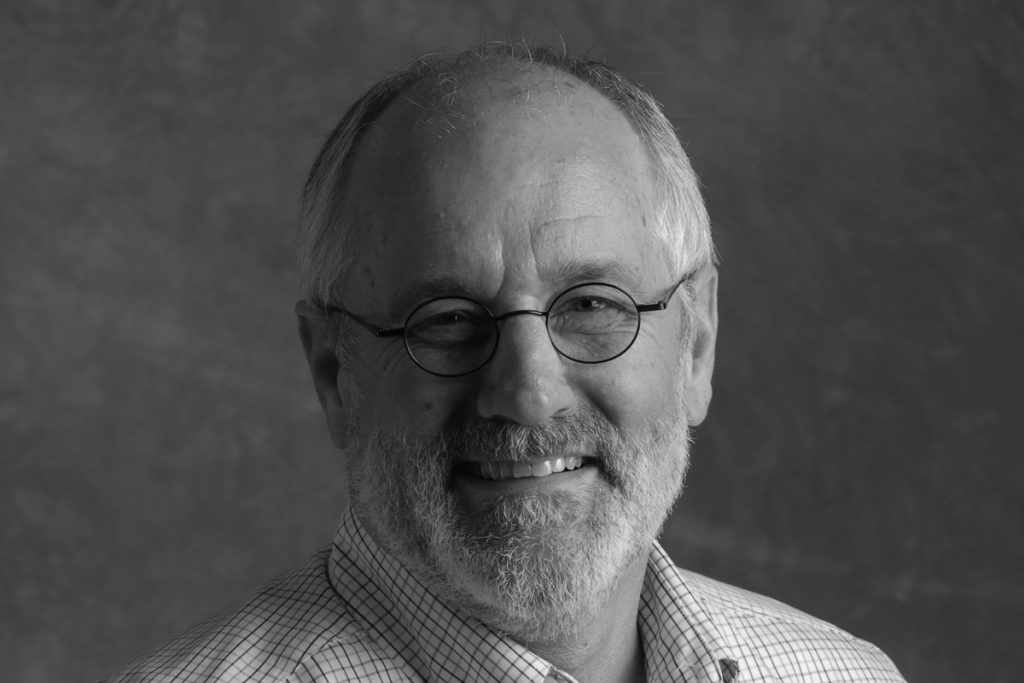 FEATURED STORIES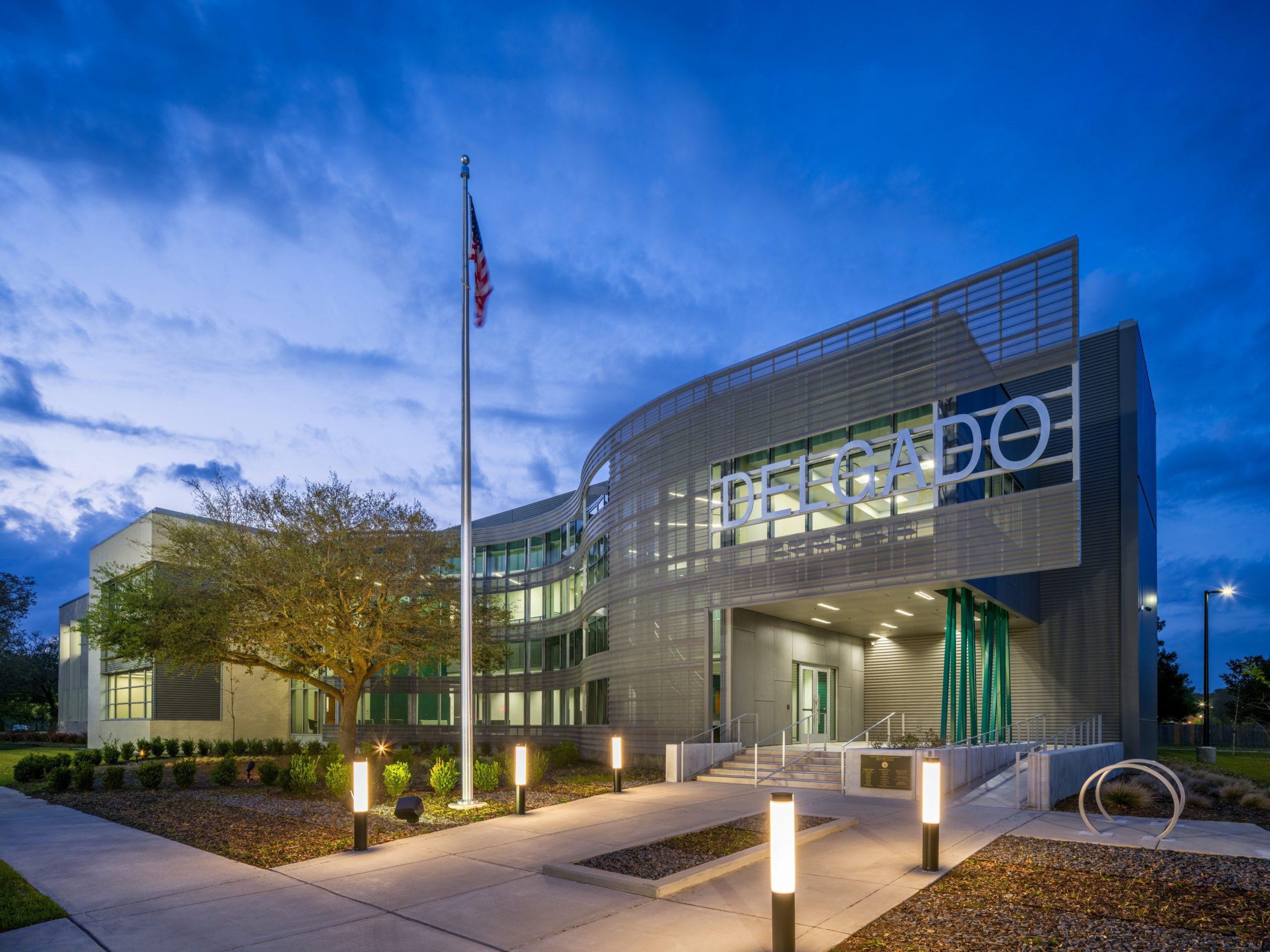 August 3, 2022
On Thursday, July 14th, AIA New Orleans held its annual Design Awards ceremony. Each year their awards program accomplishes three simple yet invaluable goals: celebrate the best of this region's architecture, recognize achievement in a broad range of architectural work,......