Monroe Hall at Loyola University receives Regional Design Award
On May 20, 2016, Architects from the Gulf States Region of the American Institute of Architects gathered in Philadelphia to celebrate the 2016 Honor Awards program. During the conference, the Monroe Hall Renovation at Loyola University in New Orleans, La., designed by Holly & Smith Architects in association with Holabird and Root Architects, received a Design Merit Award. Fourteen projects were recognized for their thoughtful response, refreshing simplicity, and overall design excellence. Respected jury members chose projects from those entered by architects practicing in the Gulf States region. This Honors program identifies built works of distinction, and projects were recognized as exemplary design solutions. An accomplished group of design professionals, led by William Carpenter, FAIA, founder and president of Lightroom (Decatur, GA) juried the projects. Jury members included Jim Burton, AIA (Carter + Burton Architecture, Berryville, VA) and Nicholas Cusimano, Associate AIA (Lightroom Studio). Philip E. Black, AIA, of Simonton, Swaika, Black Architects in Birmingham acted as Program Chair. Together, they awarded fourteen projects from the 130 submittals from architects in Alabama, Arkansas, Louisiana, Mississippi, and Tennessee.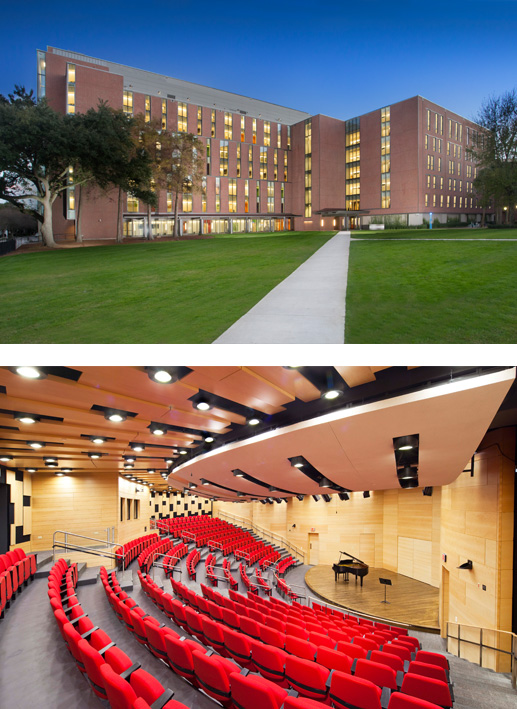 FEATURED STORIES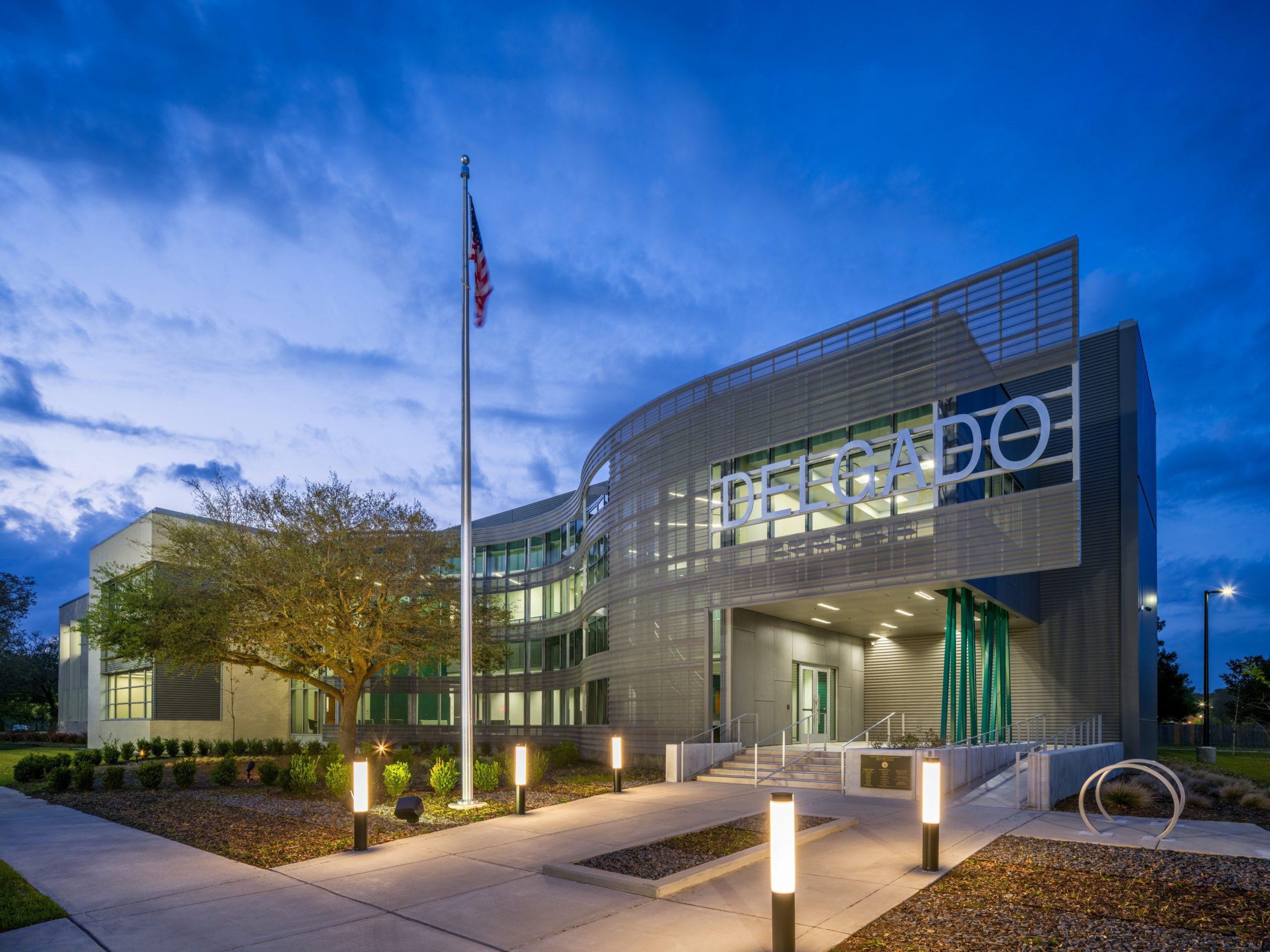 August 3, 2022
On Thursday, July 14th, AIA New Orleans held its annual Design Awards ceremony. Each year their awards program accomplishes three simple yet invaluable goals: celebrate the best of this region's architecture, recognize achievement in a broad range of architectural work,......